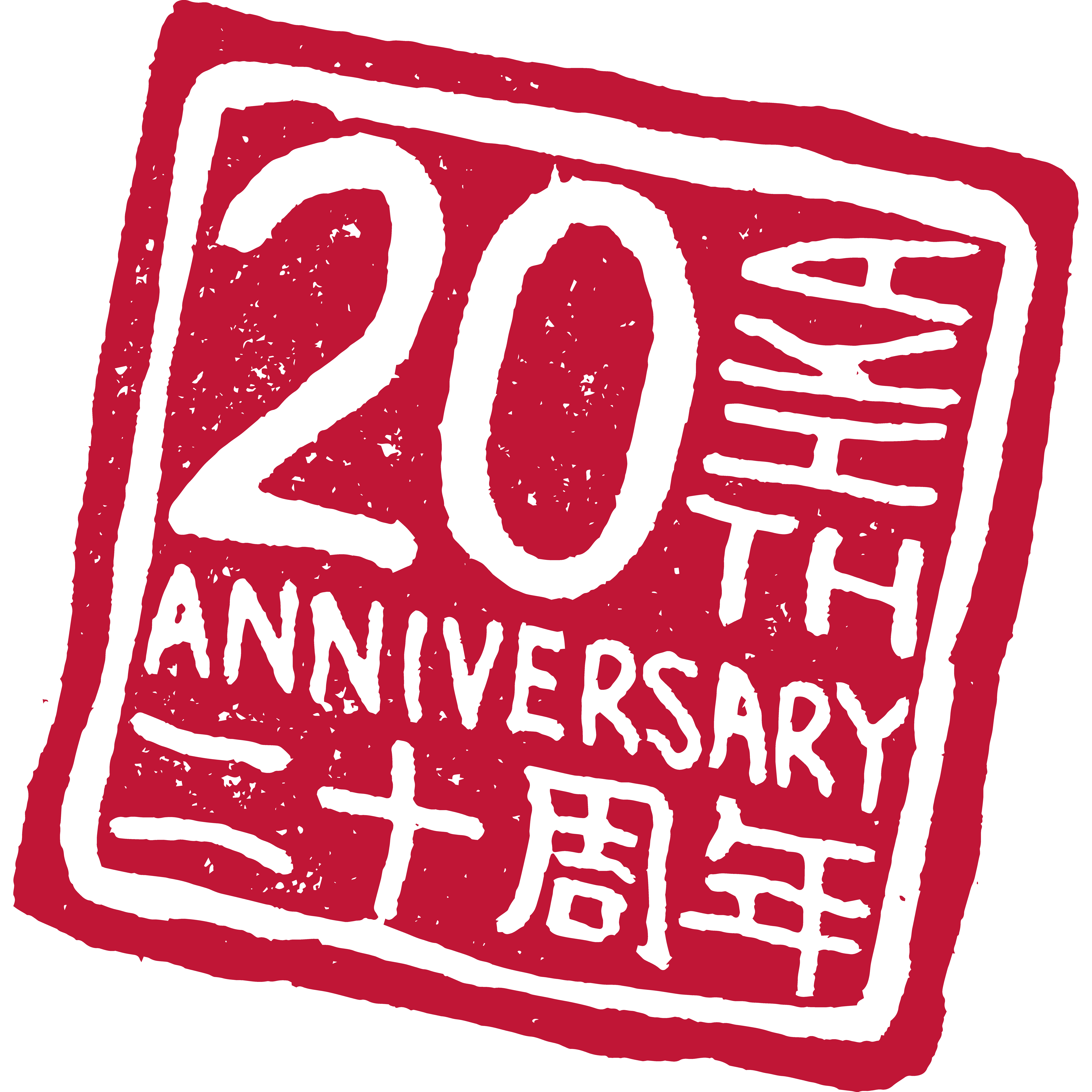 20th ANNIVERSARY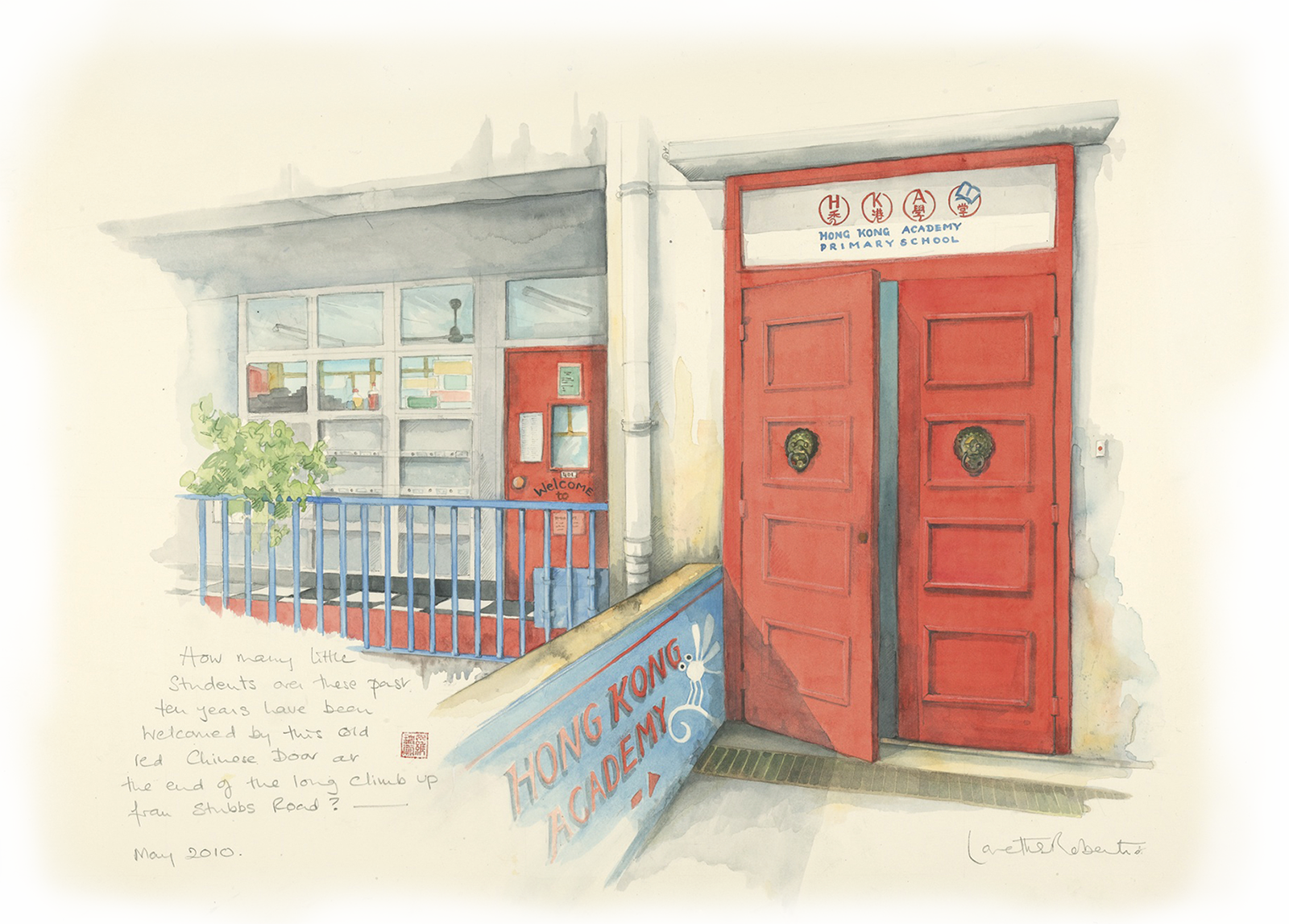 Perched on a hilltop above Stubbs Road on Hong Kong Island, Hong Kong Academy opened in 2000 with just three students who would have to climb 103 stairs to reach the iconic red doors waiting to greet them.

Hong Kong Academy (HKA) was founded as a Primary School by two parents, Teresa Richman and Ben Frankel. As a non-profit international school with a commitment to diversity and inclusion, HKA grew rapidly and opened its Middle School for Grade 6 and 7 students in 2006. By 2008, the school expanded again to include Grade 9 and launch its High School programme. The first Grade 11 International Baccalaureate (IB) Diploma classes began in 2010, the same year HKA moved to the Kennedy Town campus.

Now a fully authorised three-programme IB World School, HKA graduated its first cohort in 2012 and moved to the current Sai Kung campus in 2013. Three campuses, multiple accreditations, performing arts performances, sports matches, tournaments, community fairs, Lunar New Year celebrations, PTCO events, 200 graduates, and hundreds of students later, HKA continues to grow and thrive. We have much to celebrate!

2000
Founded by Teresa Richman and Ben Frankel as a Primary School in the Stubbs Road campus on Hong Kong Island
2006
Expanded to include the first Middle School class
2008
Expanded to include the first High School class
2010
Moved to the Kennedy Town campus on Hong Kong Island
Graduated the first HKA and International Baccalaureate Diploma cohort
2012
Moved to the Sai Kung campus
2013
Click to view full timeline
Join us on our 20th Anniversary Journey!
We are celebrating a special milestone year at Hong Kong Academy. In autumn 2000, Hong Kong Academy first opened a set of red doors to three Primary School students in a very small school building located on Stubbs Road on Hong Kong Island. Thousands of students and 20 years later, we are both proud of and inspired by how this vision has prospered and grown exponentially. You can help set the trajectory for the next 20 years. Please join us in commemorating this momentous occasion by making a 20th Anniversary gift to the Annual Fund. We look forward to celebrating with you!