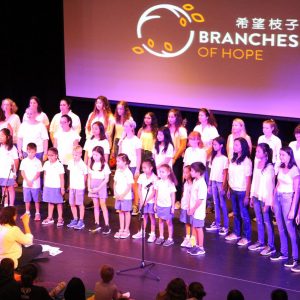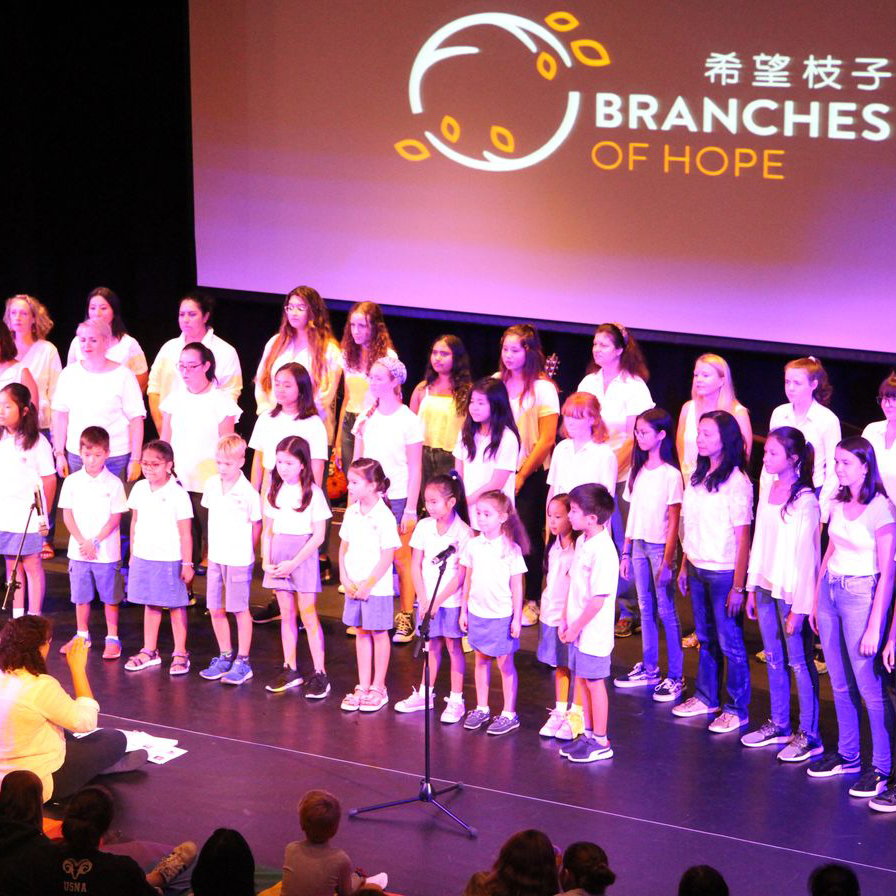 HKA's annual Raise Awareness, Inspire, Share and Express (R.I.S.E.) Festival is back in a blended format to ensure that as many community members as possible can enjoy the entertainment and support a good cause. Launched three years ago by students in partnership with Branches of Hope, the R.I.S.E. Festival supports refugees in Hong Kong and pays tribute to their resilience and strength through the performing arts. Led by the Action for Refugees group together with performers and artists from the RISE hkaFLOW group who are using their artistic endeavours to help those in need, this year's R.I.S.E. Festival promises a toy drive for children of refugees in Hong Kong, an online silent art auction, and of course a performance from our talented artists!
The Refugee Opportunity and Development Programme (ROAD), one of Branches of Hope's initiatives, currently serves over 600 refugees, mainly from Africa, Middle East and South Asia living in Hong Kong. The goal of ROAD is to help equip, educate, and empower individuals and families to become positive and contributing members of society. Feature performances during the event will include the Community Choir, Primary Choir, Ukulele Group and many of our talented musicians and dancers across the Secondary School.
Donations in support of ROAD are very welcome!