By Jennifer Swinehart, Research & Development Director 
Since 2012, HKA has been offering Cognitive Coaching Seminars to any interested faculty and staff members. The most recent cohort of 19 faculty and staff completed the multi-day training programme, learning how to be other-focussed when engaging with individuals or contributing to groups.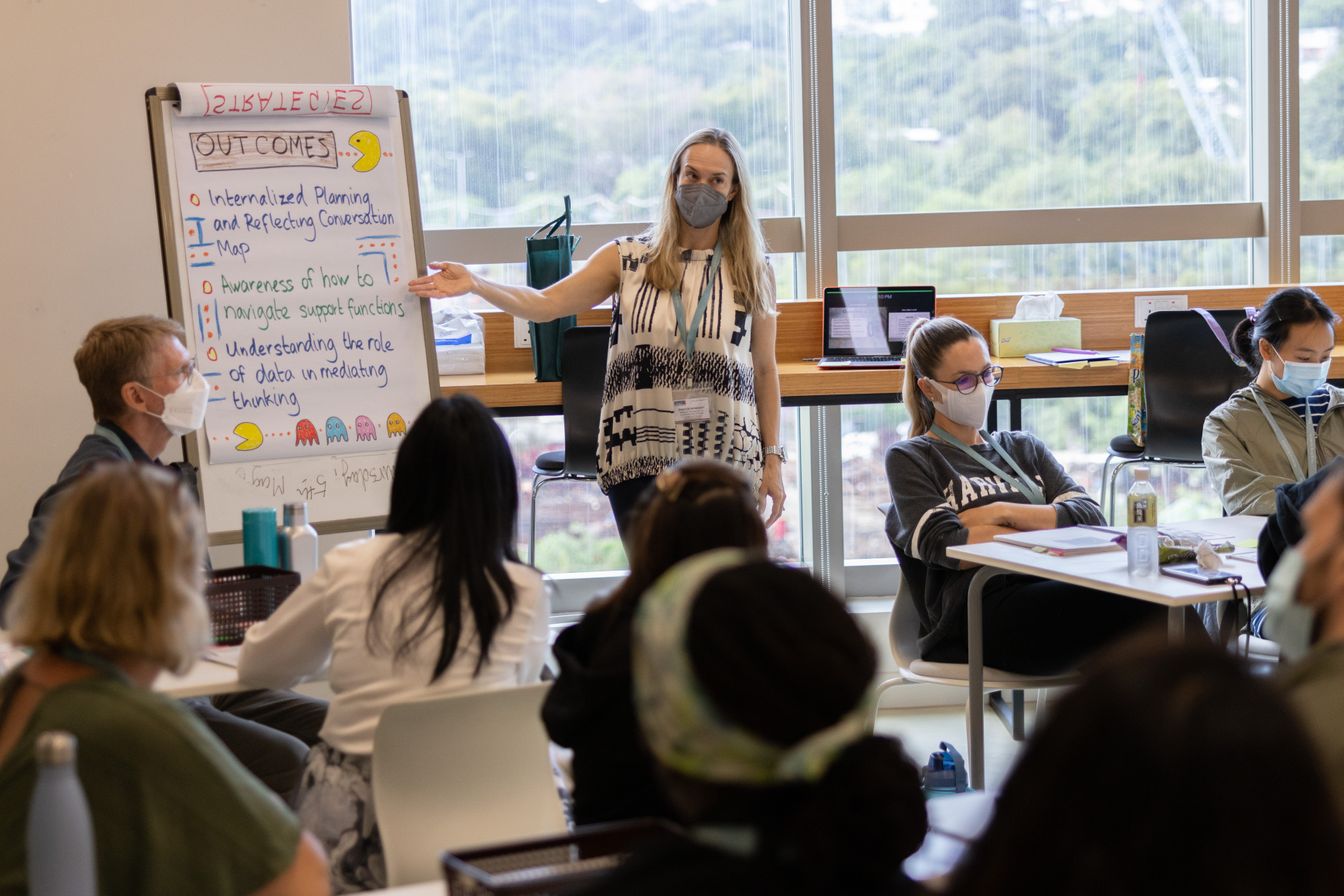 An individual's capacity to be self-directed is supported through coaching conversations and their ability to form effective partnerships is nurtured through deep listening. Cognitive Coaching taps into a shared belief that everyone brings experience, ideas and capabilities to their professional practice that can inform how they plan, reflect and resolve problems.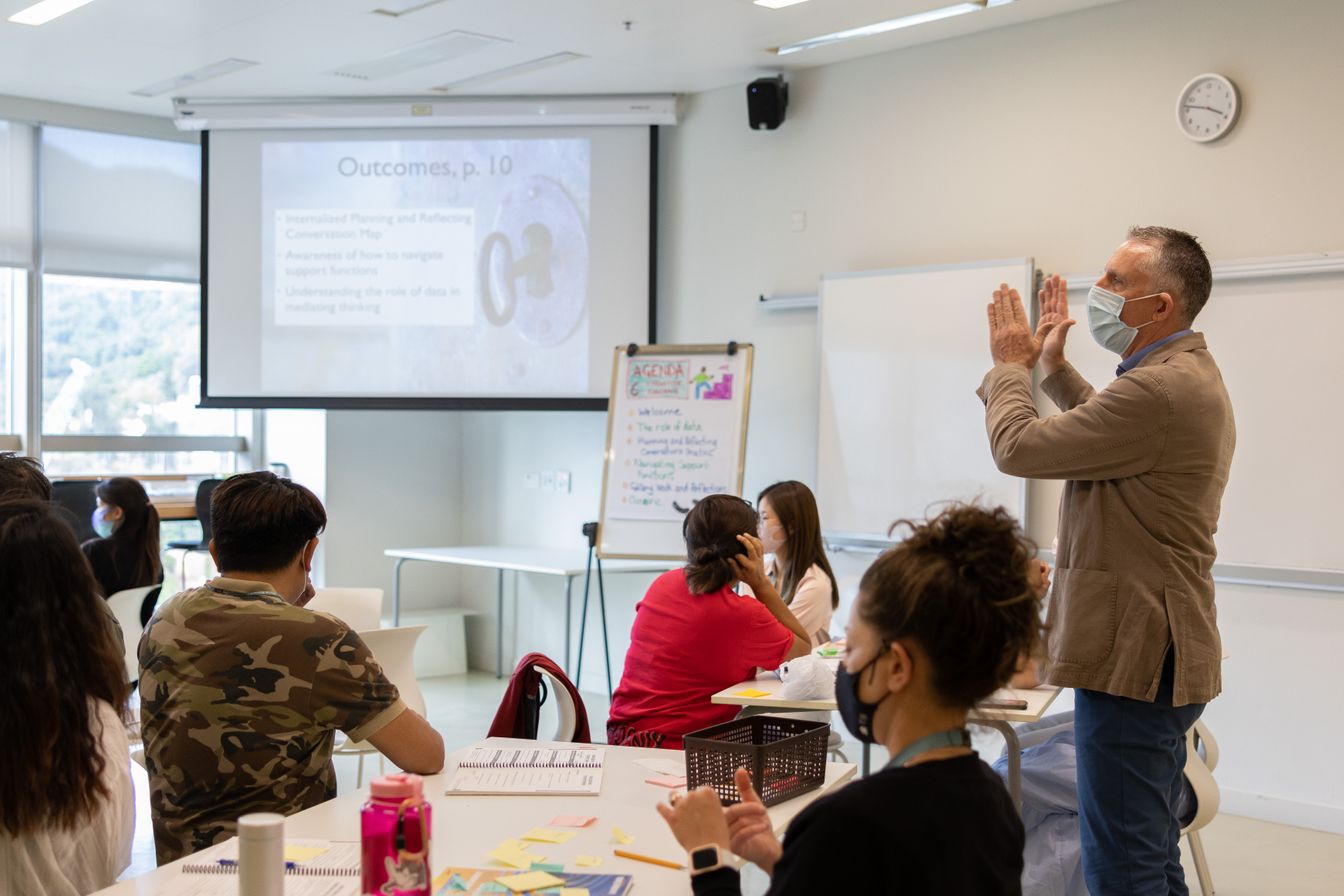 At HKA, Cognitive Coaching is an essential framework that shapes and perpetuates our culture of educational leadership, dynamic community and pathways to individual excellence. The model provides a shared vocabulary for professional conversations within our school and is the bedrock of our professional growth programme.