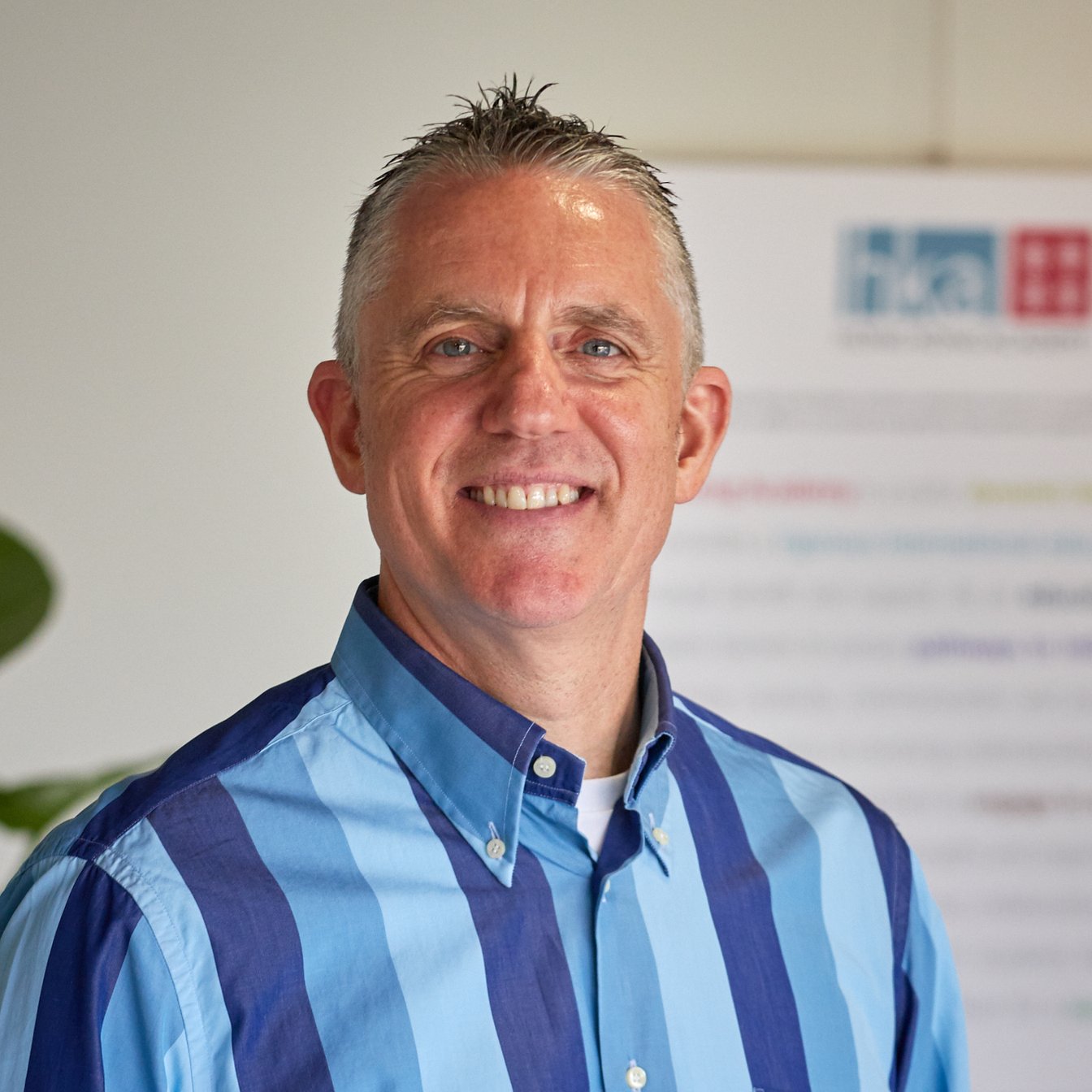 LETTER FROM THE HEAD OF SCHOOL
Welcome to Hong Kong Academy and thank you for browsing our website to find out more about who we are as a community of learners. Founded in 2000, HKA prides itself as a non-profit, IB World School committed to providing an inclusive educational experience for students from the moment they join in Pre-Kindergarten until they graduate in Grade 12.
Recognising that all learners have different strengths, talents and needs, we believe it is our responsibility to embrace this diversity and ensure that every child and adult sees their time at HKA as both joyful and transformative.

MISSION STATEMENT
Hong Kong Academy is a joyful, dynamic learning community that provides a rigorous international education characterised by mutual benefit and support. As an educational leader, HKA empowers learners to pursue pathways to individual excellence by fostering creativity, communication and problem-solving skills. HKA learners develop an evolving understanding of themselves and our changing world, leading them to engage in responsible action motivated by their interests, strengths and ongoing reflection. HKA is committed to maintaining a diverse, collaborative and captivating learning environment in which students become adaptable, confident and tolerant, equipping them for a sustainable future .
Over 20 years ago, two red doors served as the entrance to a small emerging school driven by a desire to offer an educational experience that was unique in Hong Kong. Today, our red doors symbolise a gateway to an ongoing learning journey through which we offer a pathway to individual excellence for every child.

The HKA Strategy outlines our aspirations through 2025, which include:
Cultivating a strong sense of pride about our school;
Empowering learners to thrive in a complex, volatile and ambiguous future;
Supporting individuals to become leaders with the capacity to innovate and develop capacities in others;
Expanding opportunities for learners to be curious, courageous and self-directed;
Elevating global citizenship and the importance of contributing to the community;
Developing a culture of innovation and entrepreneurship;
Making decisions that are agile, adaptive and built for anticipated challenges.
This is my 13th year as Head of School at HKA and I remain as committed to the educational programme we offer to every learner as I was when I joined in 2010. My own daughters have been among the 250 graduates who continue to thrive from the world class educational experience they had here at HKA. Surrounded by faculty and staff who truly cared about them, I believe the experiences they had as students at HKA gave them the confidence and desire to contribute to their communities. They both deeply appreciated the internationalism of our community, how the bringing together of over 40 nationalities in an intimate environment meant that they built strong relationships and developed their own identities as global citizens.
Please don't just take my word for it, come and see for yourself! The people are the heart and soul of HKA's DNA and we know you'll feel the sense of community the moment you walk on the campus. We look forward to seeing you soon.

Sincerely,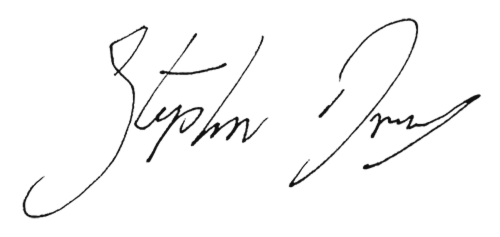 Stephen Dare, Head of School
ACCREDITATIONS & Authorisations
MEMBERSHIPS