After School Activities
After School Activities (ASAs) provide our Primary School students with opportunities to continue current interests and explore new ones. Just as important, ASAs nurture teamwork and friendships.
With over 100 options available each semester for Primary School students and a specially-designed programme for Pre-Kindergarten children, we aim to provide an interesting and diverse range of activities that extend beyond the school day. Our bespoke programmes are led by faculty as well as external partners who provide specialist knowledge and skills. If you have any questions regarding ASAs or have suggestions for new activities, please contact asa@hkacademy.edu.hk

WHAT DO WE HAVE ON OFFER?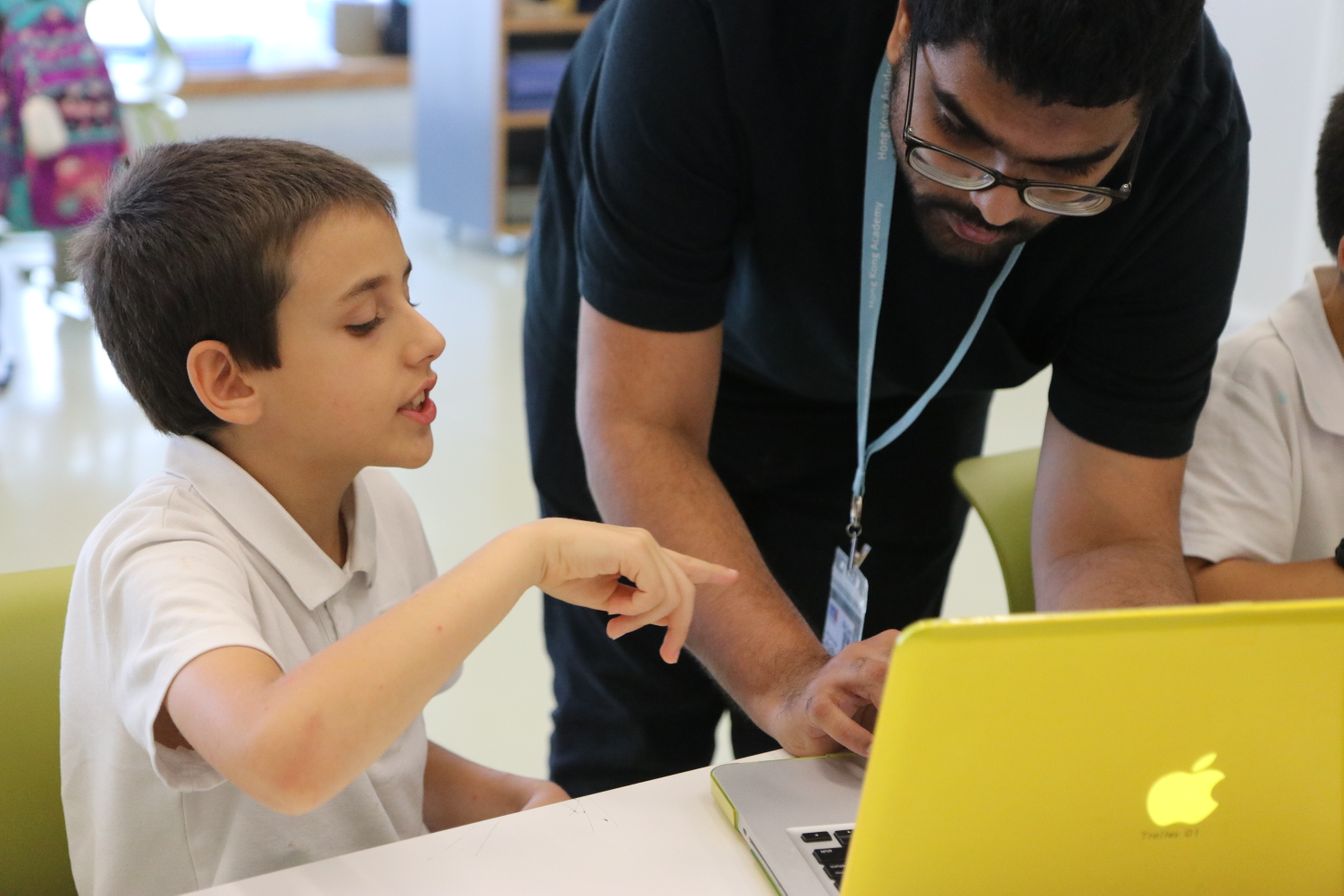 S.T.E.A.M. ACTIVITIES
Coding, Little Chefs, Maths Mania, Book Making, Chess Squad and Gardening immerse students in a creative learning environment where they can develop new skills and solve authentic problems.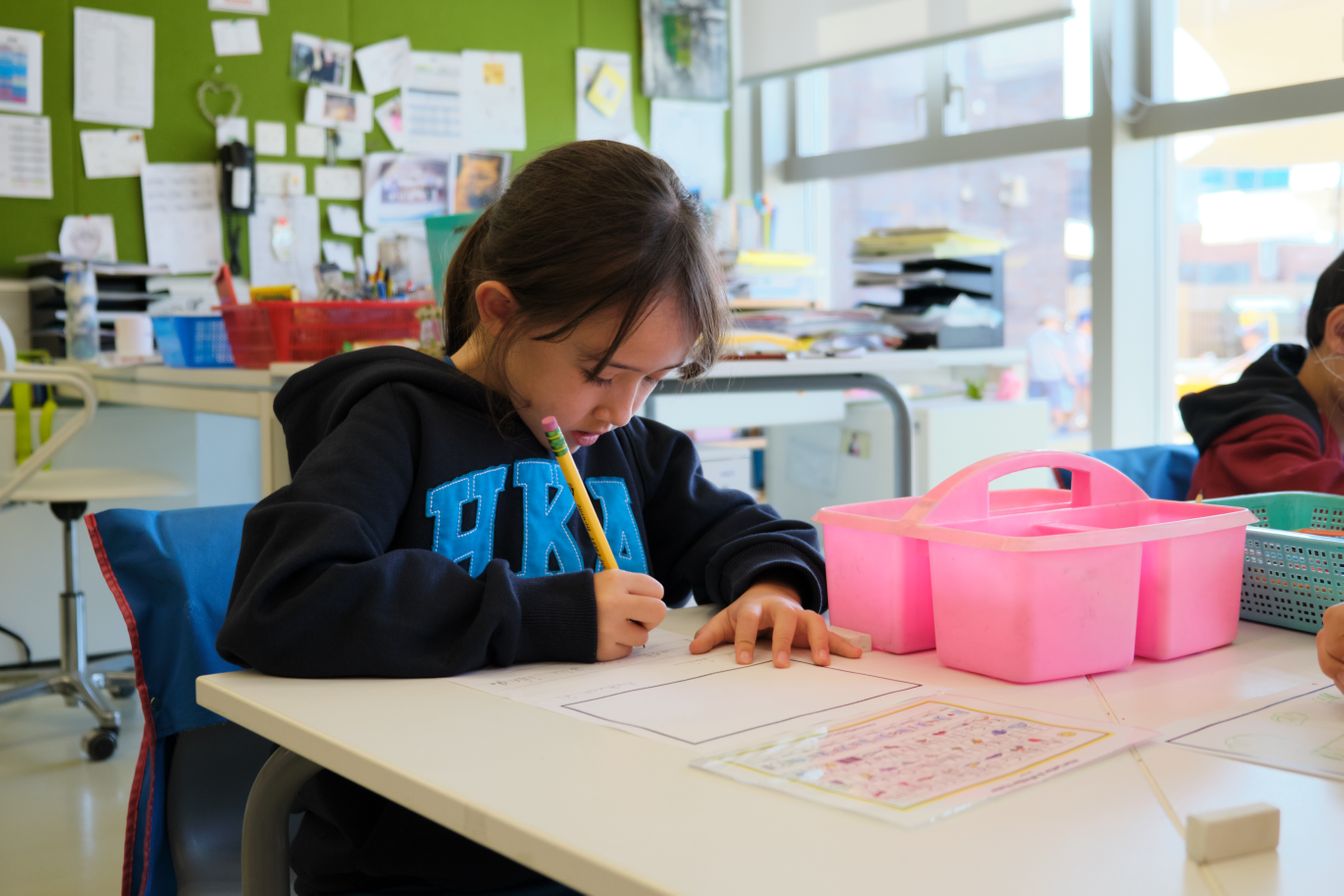 MOTHER TONGUE
Our Mother Tongue programme is based on community interest and need and families must be native language speakers. In recent years, mother tongue courses have been available in Dutch and French. If your family would like to explore this opportunity, please contact asa@hkacademy.edu.hk.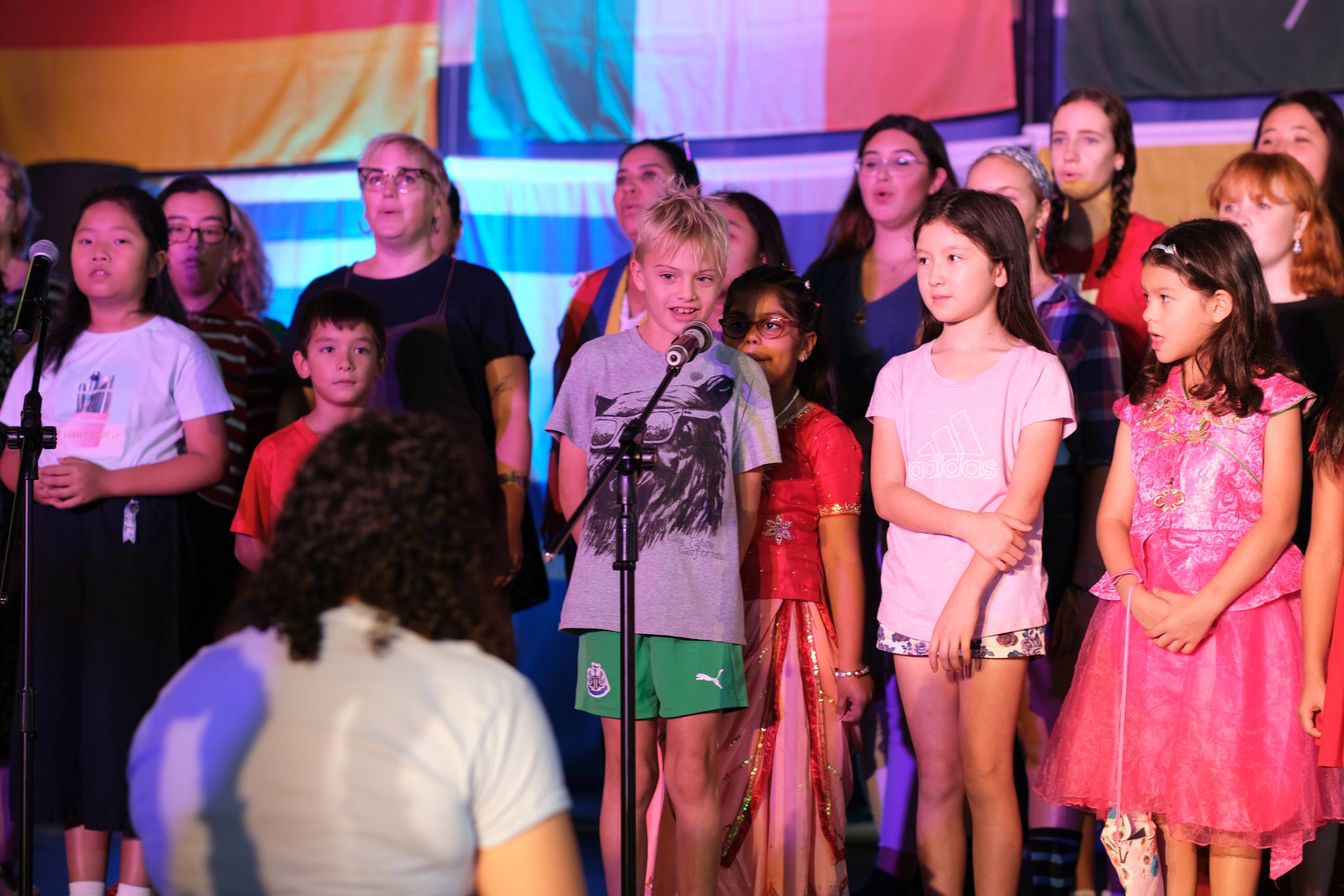 COMMUNITY ACTIVITIES
Some ASAs are led by parents, have parents and older Secondary School students as volunteer helpers or are available for children and parents to join together. Recent examples include Brownies, Ceramics and Wing Chun. This programme varies annually depending upon community interest.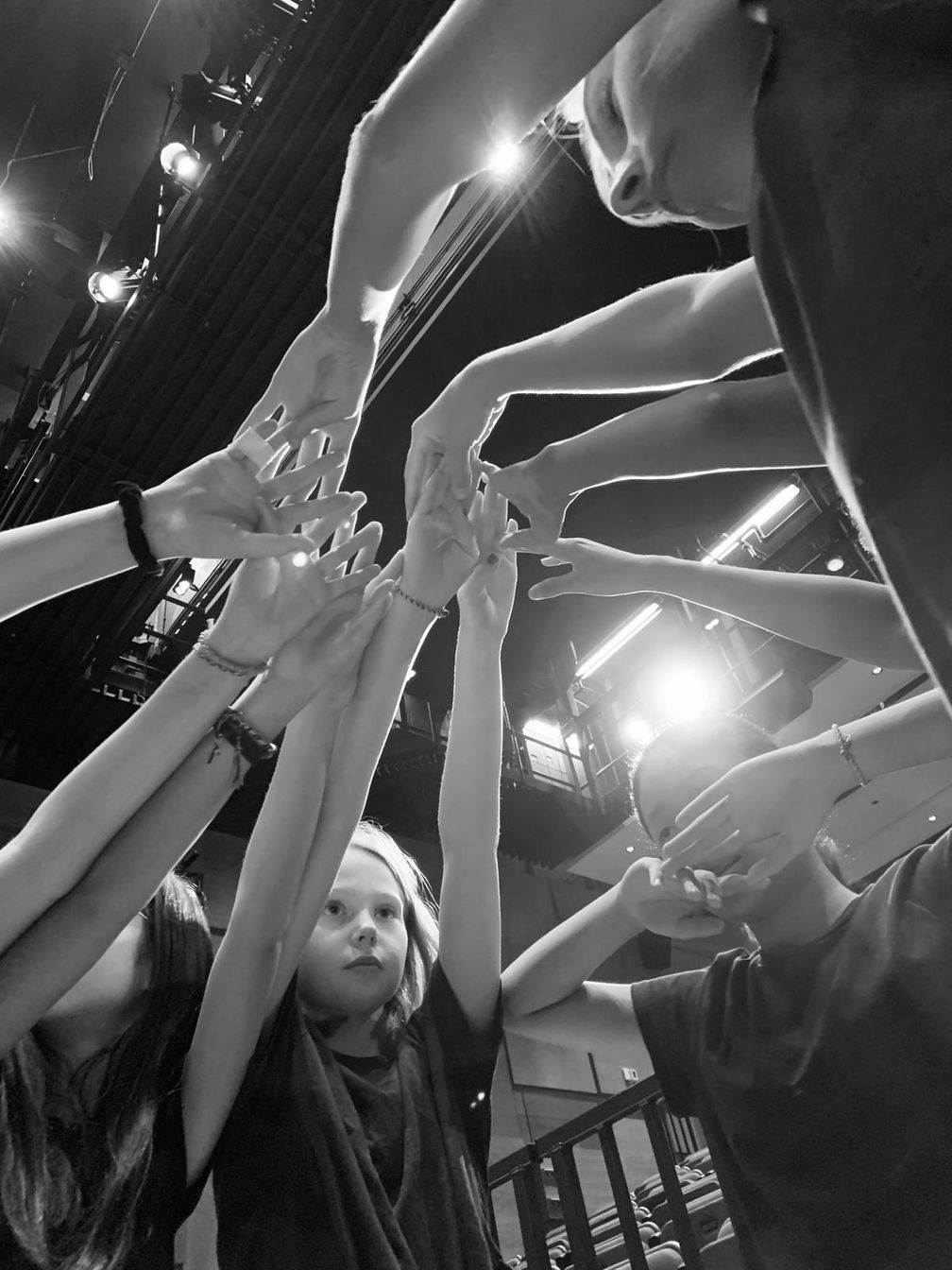 PERFORMING ARTS
The music instrumental programme runs daily with specialist tuition available for a variety of instruments such as piano, violin, flute, ukulele and drums. Jazz, hip hop and ballet classes, as well as choir and vocal lessons, are also on offer to our Primary School students. Learn more here about Performing Arts at HKA.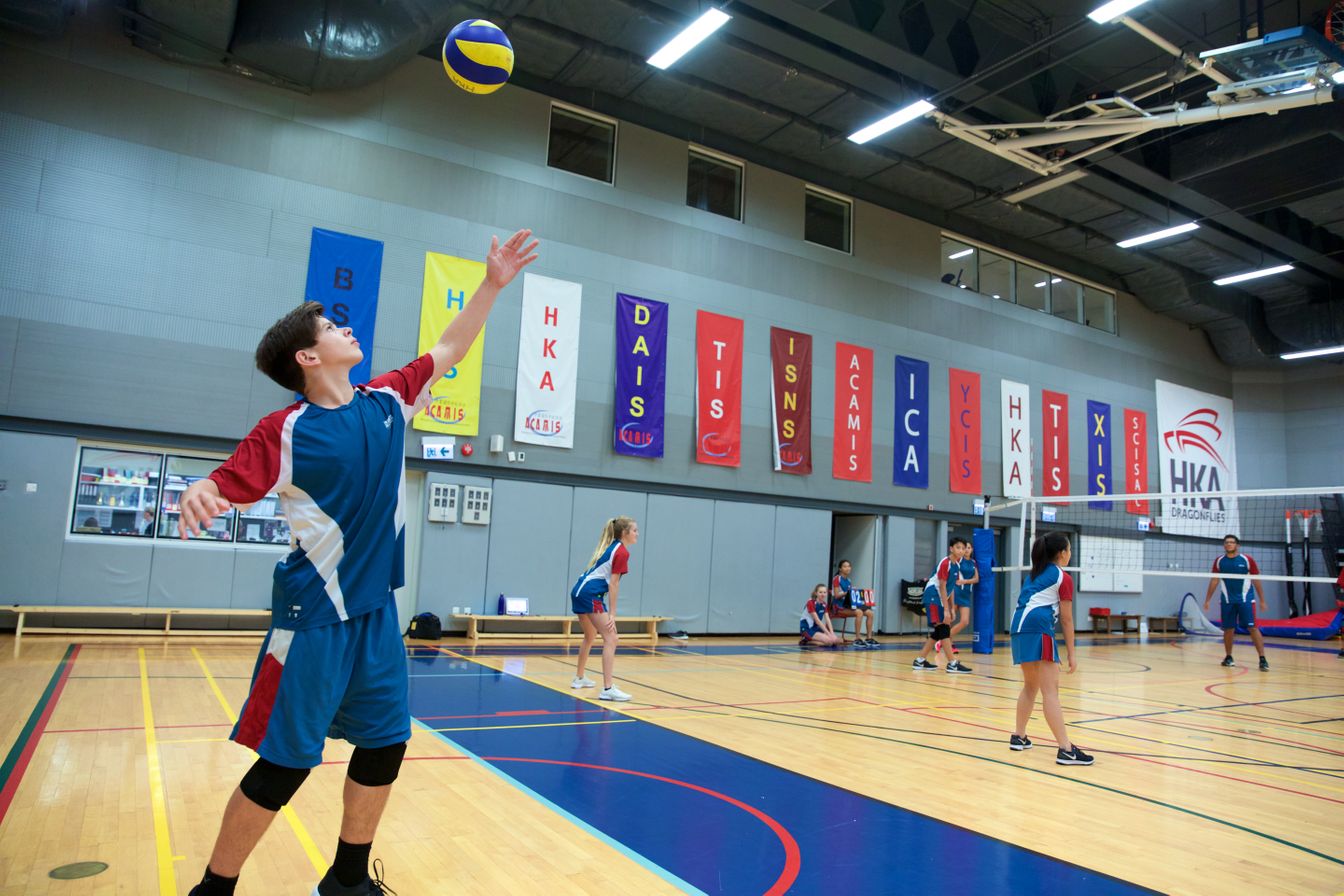 SPORTS
Gymnastics, yoga, climbing, netball, swimming and football are just a few of the many sports on offer. Primary School students compete in a number of Hong Kong sports leagues and can also access HKA's Weekend Sports programme. Read more about the HKA Dragonflies.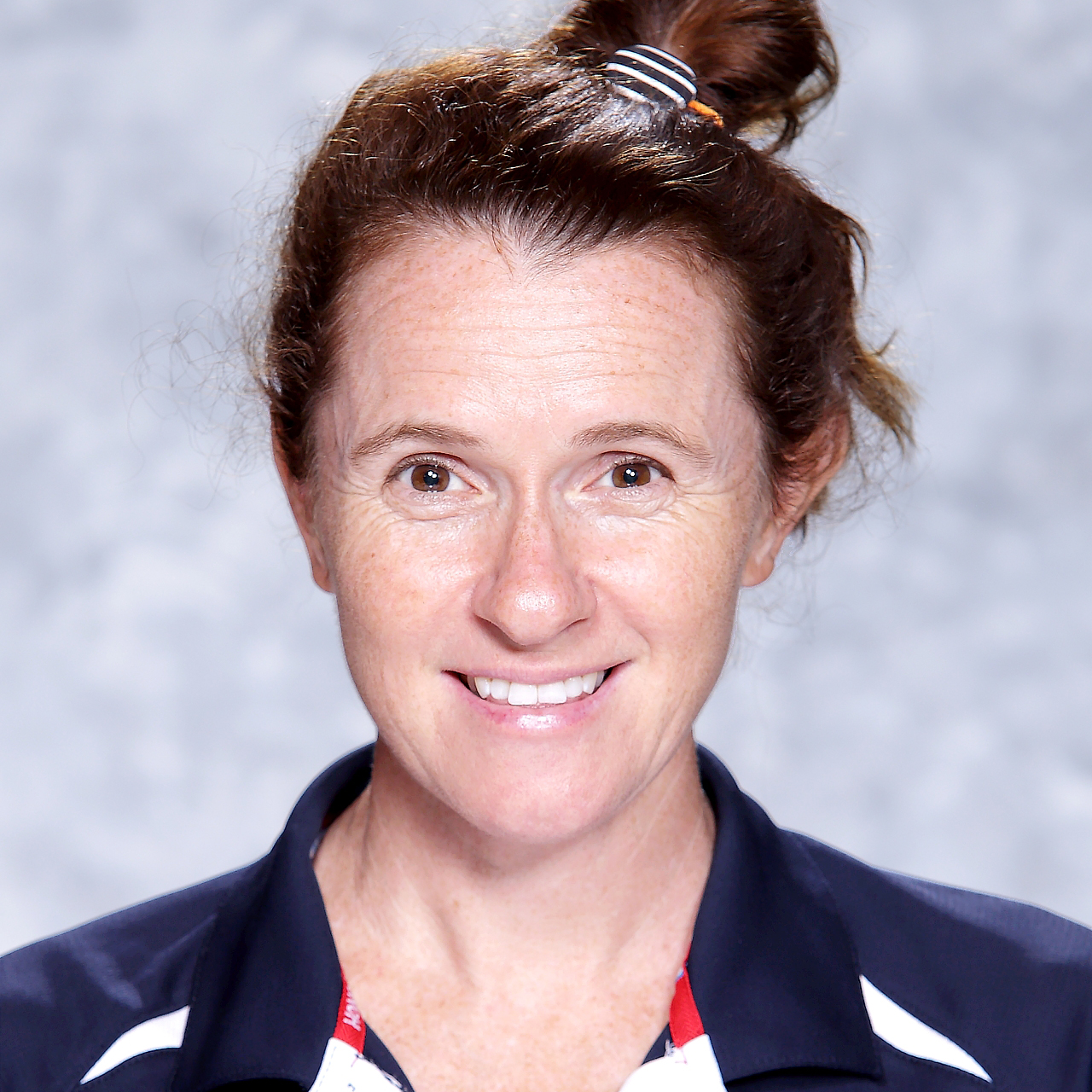 Tracee Cook,
HKA Faculty and Parent
"I chose to share my passion for cricket as it is an international game popular amongst both girls and boys. Cricket is a game that teaches patience, concentration as well as hand-eye coordination taught through batting, bowling and fielding. By participating in this ASA students can feel more equipped to join cricket programmes and competition play with clubs throughout Hong Kong."
"APSS and HKA value kids having fun, making friends, and enjoying physical exercise. We create a safe environment where kids are always having fun. The learning and development comes in an environment where players can feel valued, listened to, challenged and respected. Practicing helps the development of their bodies in agility, balance and co-ordination. The community is what drives our passion for the sport and being a part of something with a sense of belonging is what keeps our players coming back."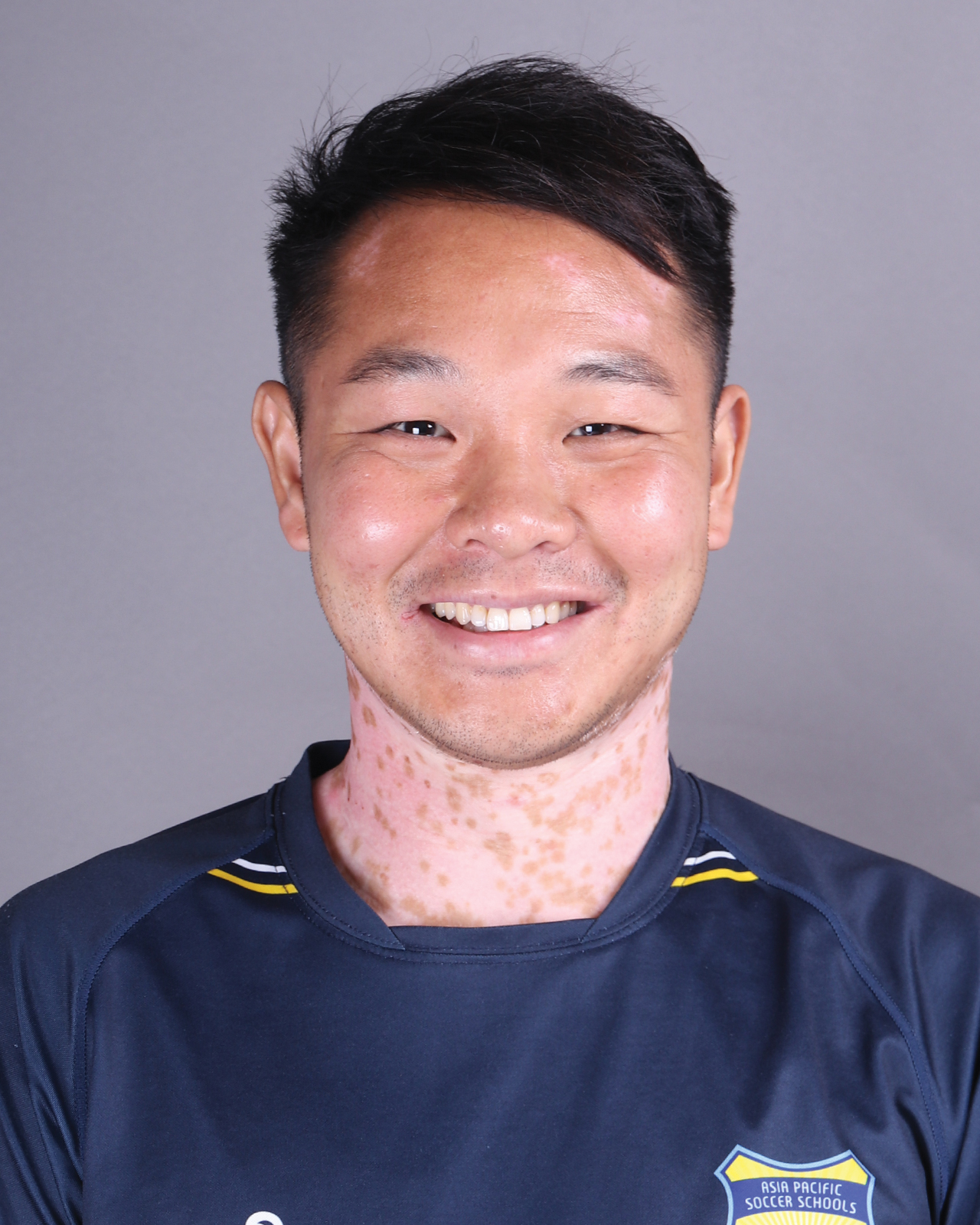 Coach Eddie,
APSS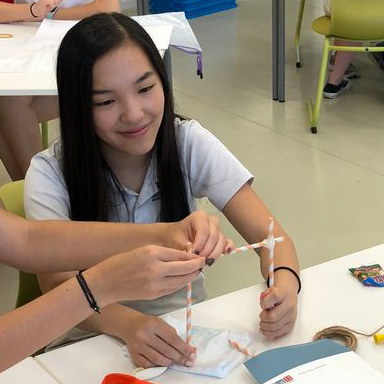 Cherry,
HKA Student Instructor
"I have always enjoyed spending time with children because they bring me a lot of happiness. I am also interested in being involved with children in my future career, therefore this is also a good opportunity for me to understand how children behave and how to communicate and have fun with them."
"ASA's are beneficial for young children as they get to explore new interests and hobbies in a safe and enjoyable environment. The kids get to work alongside children from other grade levels and this helps build confidence and new friendships too. Perhaps most importantly the kids have fun!"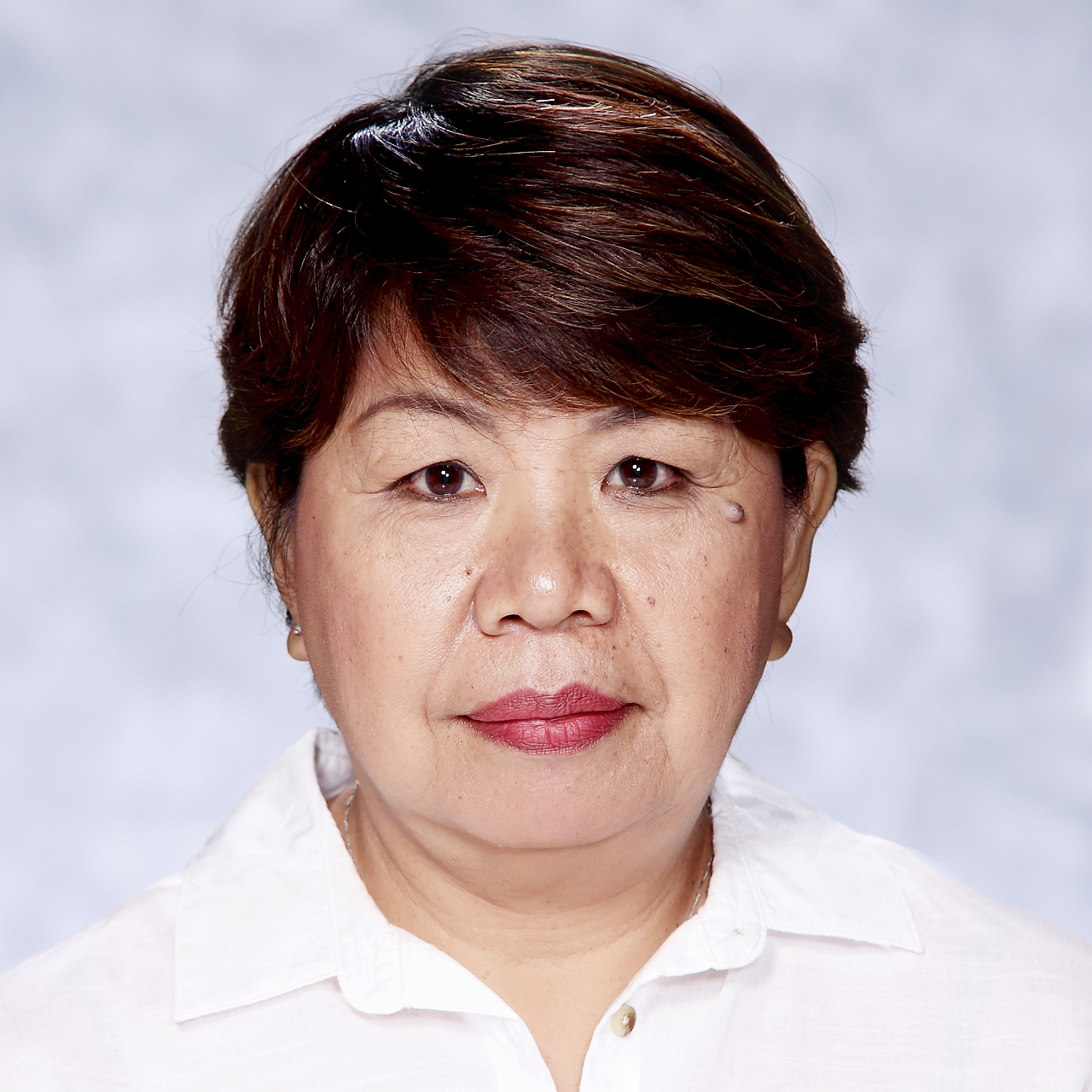 Mary Ann Reid,
HKA Faculty
Previous
Next
More information for ASA Providers
If you are interested in offering an ASA at Hong Kong Academy, please contact asa@hkacademy.edu.hk and include:
1. Valid Business Registration
2. Insurance quotation of HK$10m
3. 13 - 15hrs Lesson Plan
4. Price
5. Company background and instructor's qualification.