PERFORMING ARTS
Our dynamic music, dance, drama and theatre tech programmes are designed to appeal to all ages and levels of experience.
Our performing arts programmes are led by a team of Hong Kong based and international practitioners who bring years of professional experience and energy to every session. In addition to these inspirational teachers and mentors, our students rehearse and perform in world class facilities that include a 350 seat professional grade theatre, 80 seat studio theatre, dance studios, music studios and noise-isolation practice spaces. Through the performing arts, HKA students develop confidence, resilience, flexibility, self-reflection and collaborative skills to take their talents to the next level.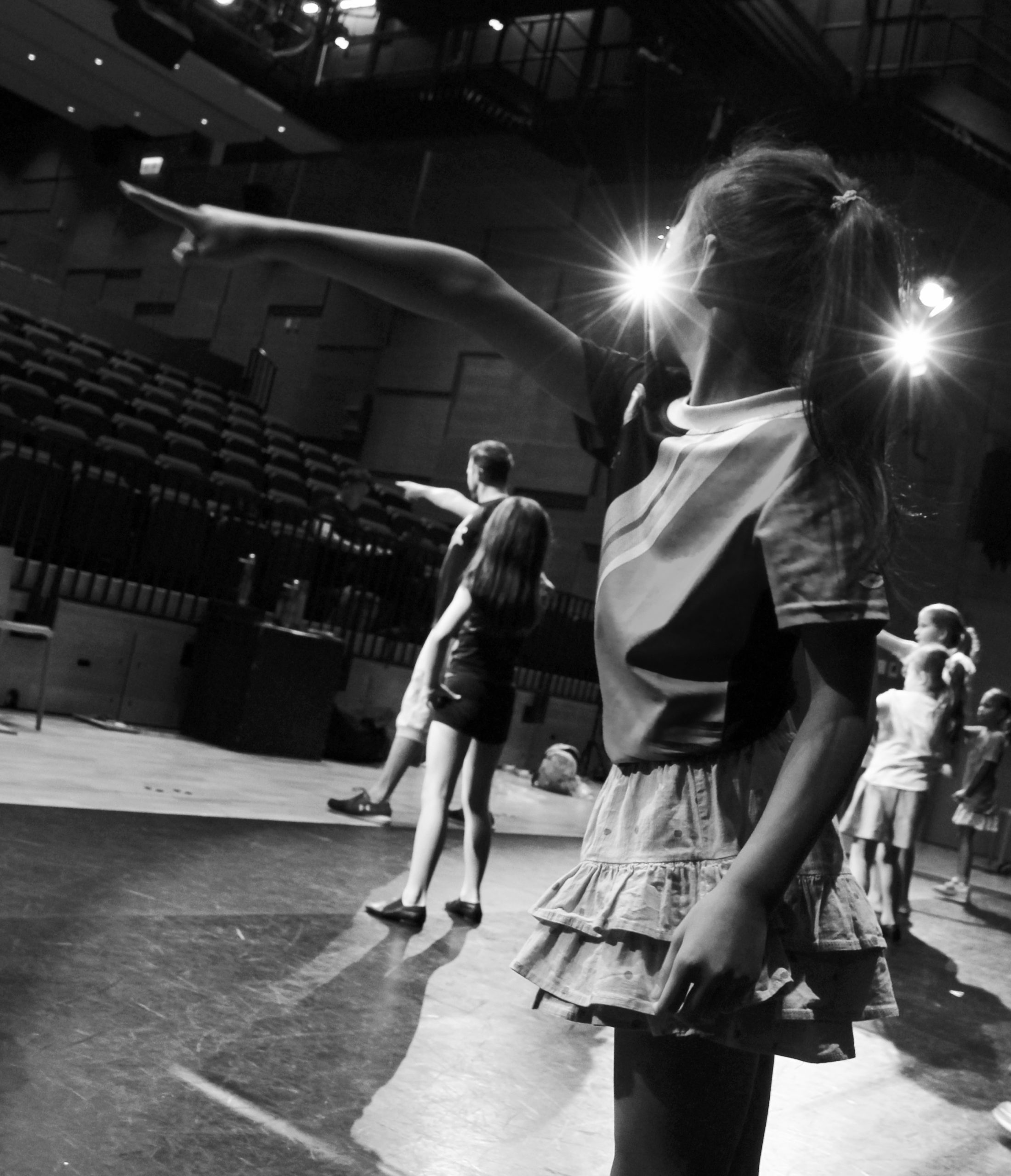 MUSIC
Whether a budding musician or a seasoned performer, our vibrant music programme inspires passion in every participant. HKA students have access to instrumental lessons, songwriting tutorials, music production workshops and rock band, orchestra and choir ensembles through which all musical genres are celebrated. Our students perform in concerts, recitals and musical productions at HKA as well as at venues across Hong Kong and internationally.

THEATRE TECH
Sound, lights, stage design, filming and live-streaming are what put the finishing touches on an outstanding performance. Working with a director's brief or exploring their reaction to an artistic stimulus, students learn to communicate emotion and symbolise concepts through the technical elements of theatre production, such as colour, shade, lines, makeup, set and costume design.
DRAMA
Poise, expression, communication and leadership are skills students nurture through the study of drama at HKA. Our annual school-wide productions and various After School Activities (ASAs) provide opportunities for our students to develop and hone their theatrical skills both on the stage and behind the scenes.
DANCE
From ballet to jazz, hip hop to contemporary, our after school dance programme builds skills and nurtures passion in children of all ages. Through dance, students develop body confidence, coordination and self expression.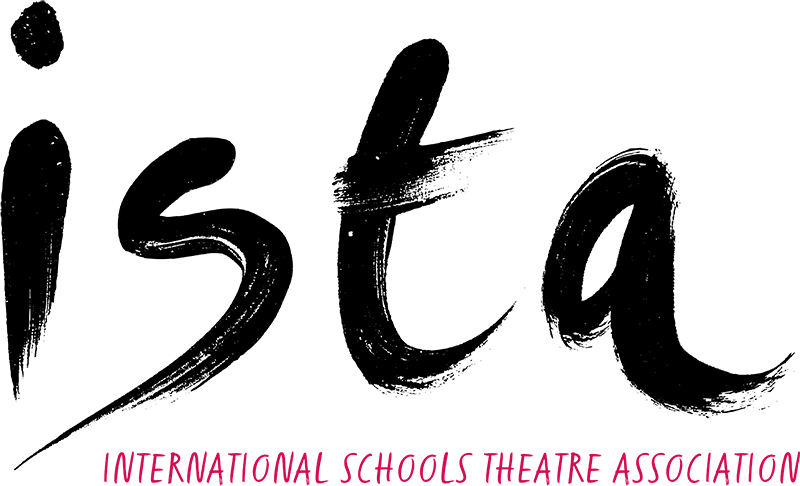 HKA is a proud member of the International Schools Theatre Association, ISTA Performing Arts Academy. The ISTA Academy brings together talented students from all over South East Asia and connects them with industry professionals via masterclasses, workshops and internships. With over 40 years experience in collaborative theatre devising, the ISTA Academy offers an experience like no other for developing creative thinking, compassion and empathy.
Learn more about ISTA here.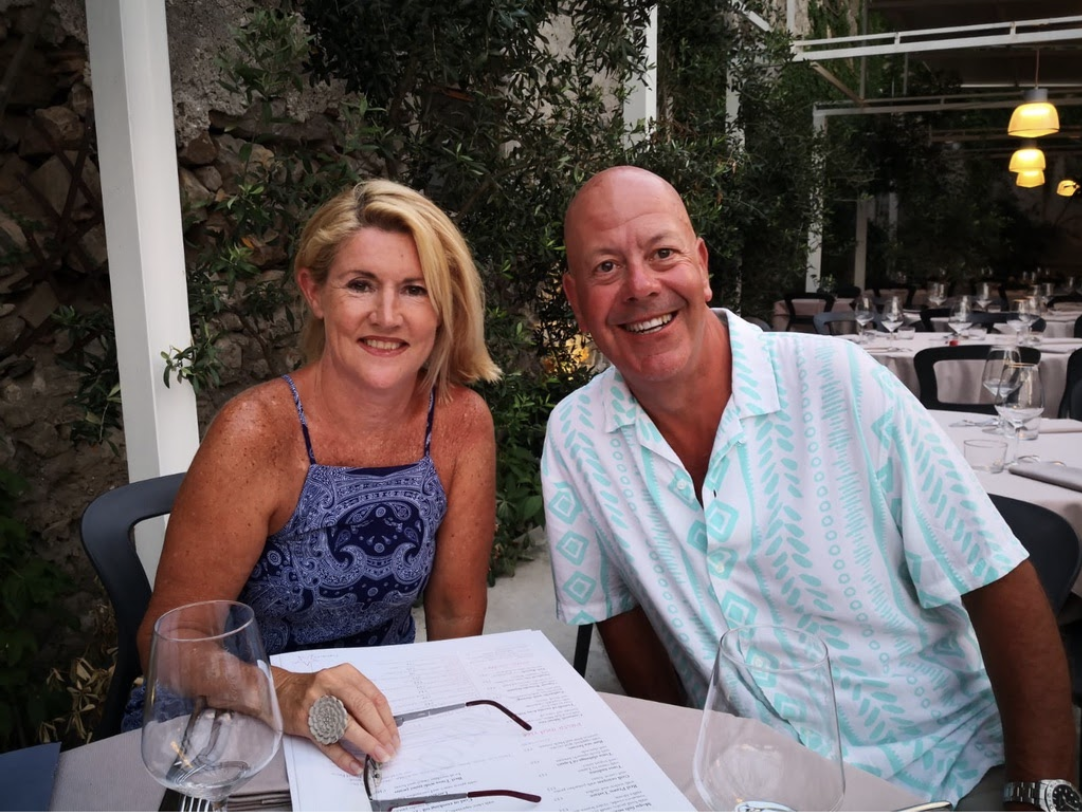 Duncan Paul, HKA Parent
"I have watched my 16 year old son transform into a confident young man who has learned to work creatively with others, command the stage and connect with an audience. These are invaluable skills that have benefited him already in his presentations and I have no doubt will be of enormous asset moving forward into the IBDP and beyond into whichever field he chooses to pursue."
"Pursuing your passion can give you the greatest happiness but as with any career that revolves around innovation or making your mark, young people need all the support they can get. At HKA I saw not only an abundance of musical talent but the support of an amazing community. "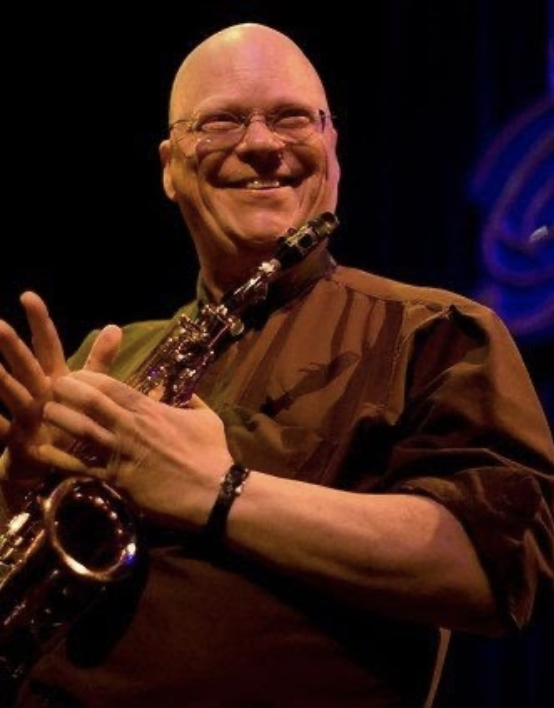 John Altman, Composer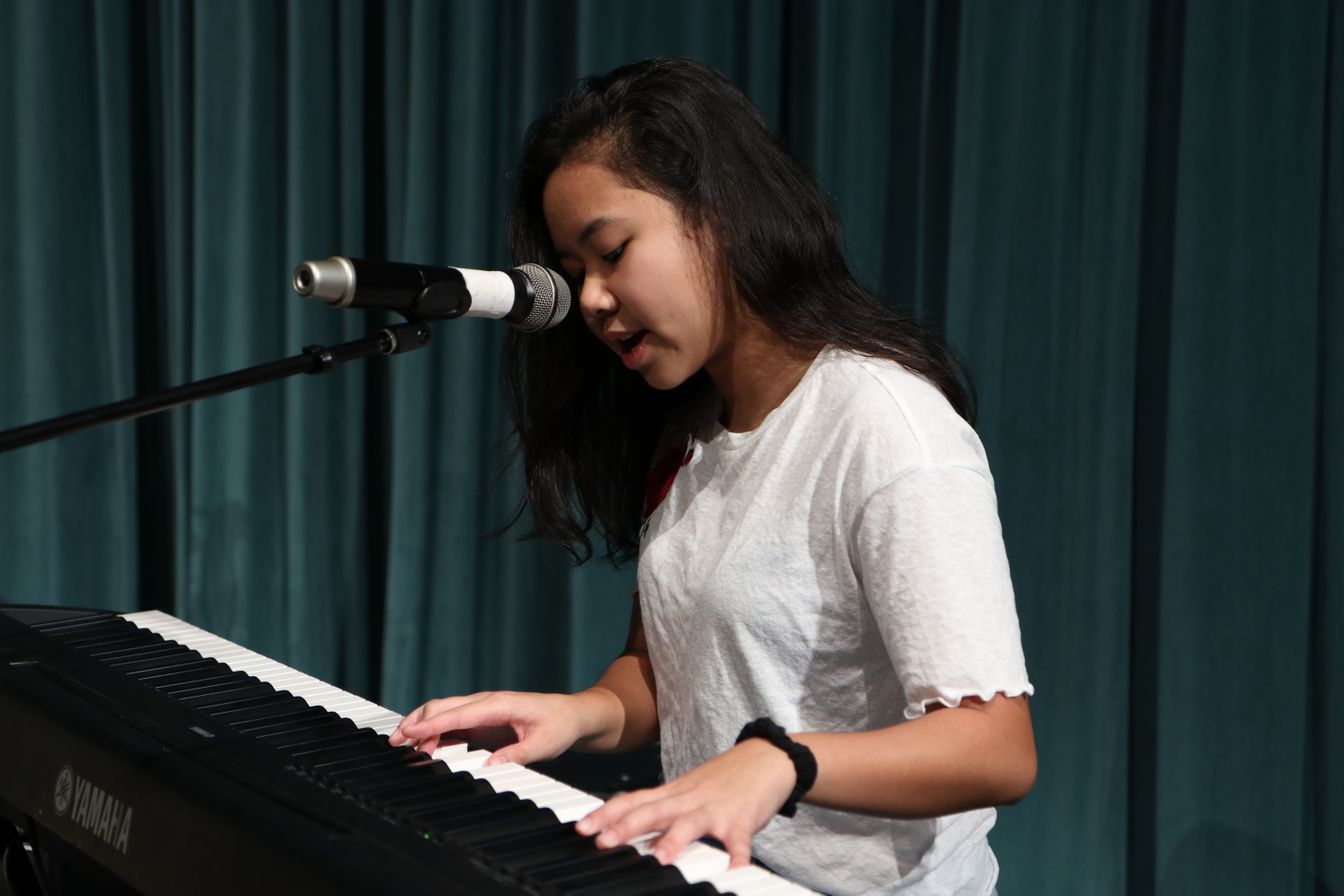 Mathea, HKA Alumni
"I'm grateful to have been given the opportunity to meet, learn from, and work with the most talented people, whether they were professional artists, teachers, or students. Thanks to them and their support, music became my way of speaking and a way to find my happy place: on stage, lost in the music, and just singing my heart out."
"Being part of the Theatre Tech Live-streaming team helped me to develop not only media production and storytelling skills but also allowed me to become a calm, critical and creative thinker."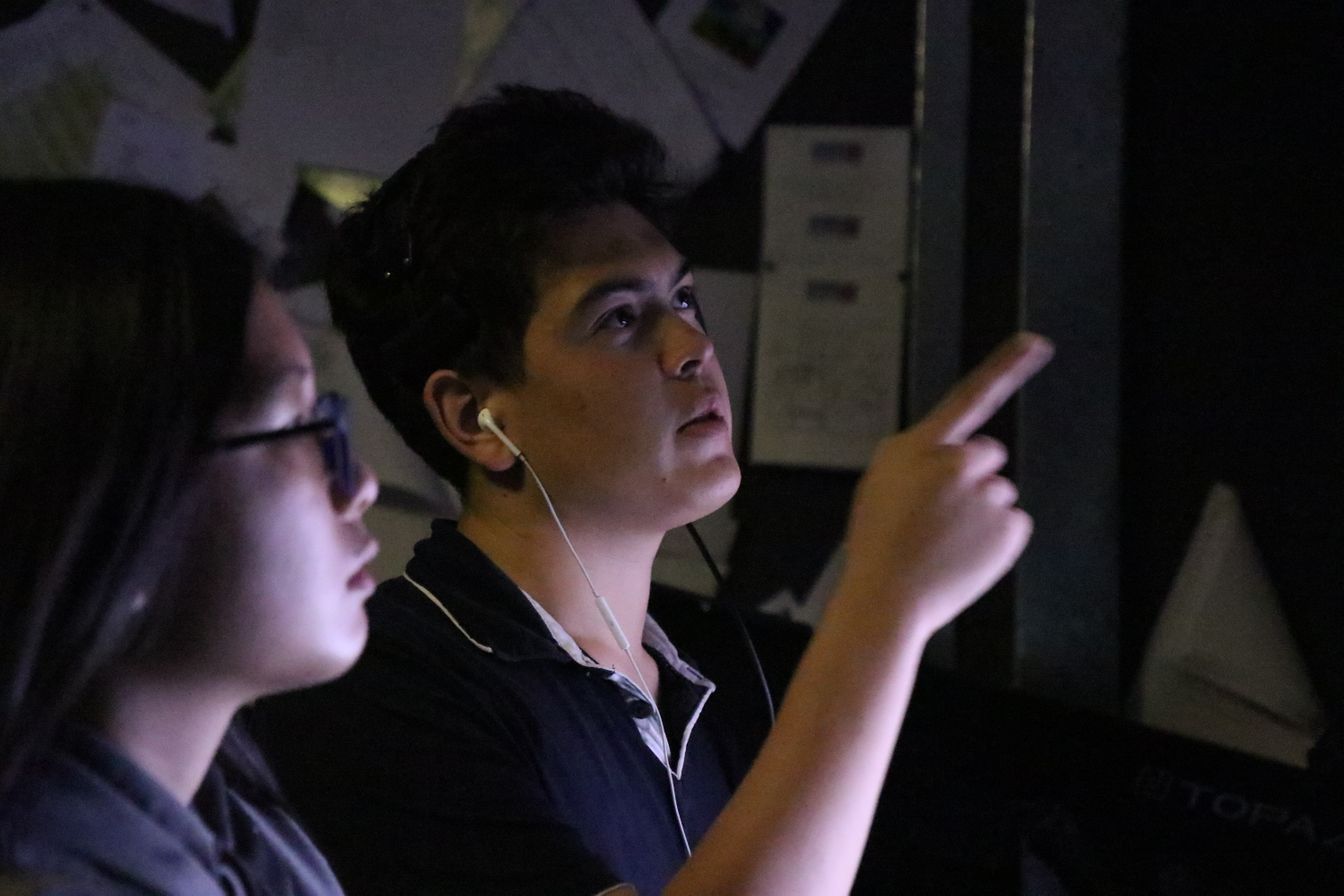 Kai, HKA Alumni
Previous
Next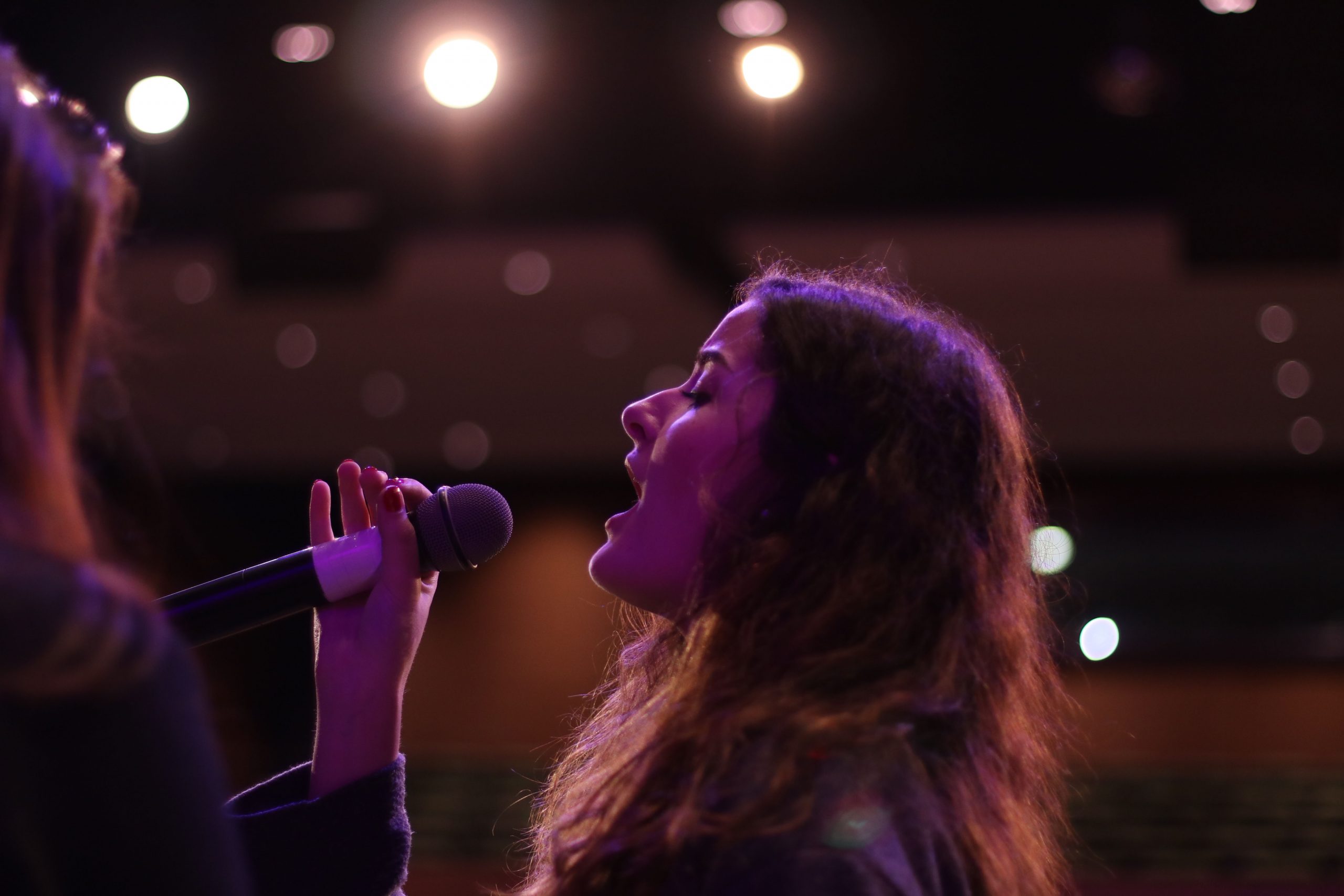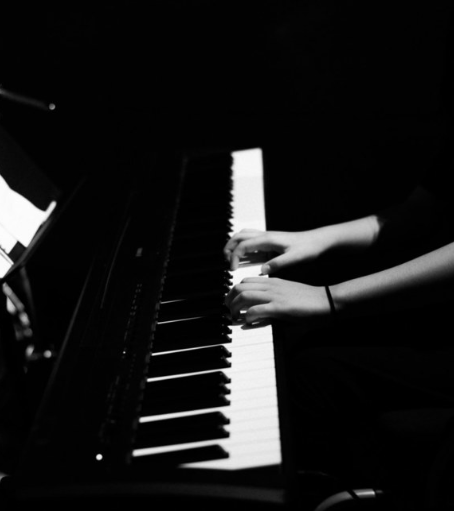 Discover your
PATHWAYS TO
INDIVIDUAL EXCELLENCE