Parent, Teacher and Community Organisation (PTCO)
As a non-profit, medium sized school, HKA benefits from a wealth of experience, skills and resources generously contributed by our highly engaged parent community. The PTCO Panel, along with a large team of energetic volunteers, organises and supports many school events, facilitates the flow of information between parents and school, maintains a strong community spirit and drives HKA volunteer initiatives. All current parents, teachers and staff are members of the PTCO and former families and alumni are also welcome to join events and volunteering activities.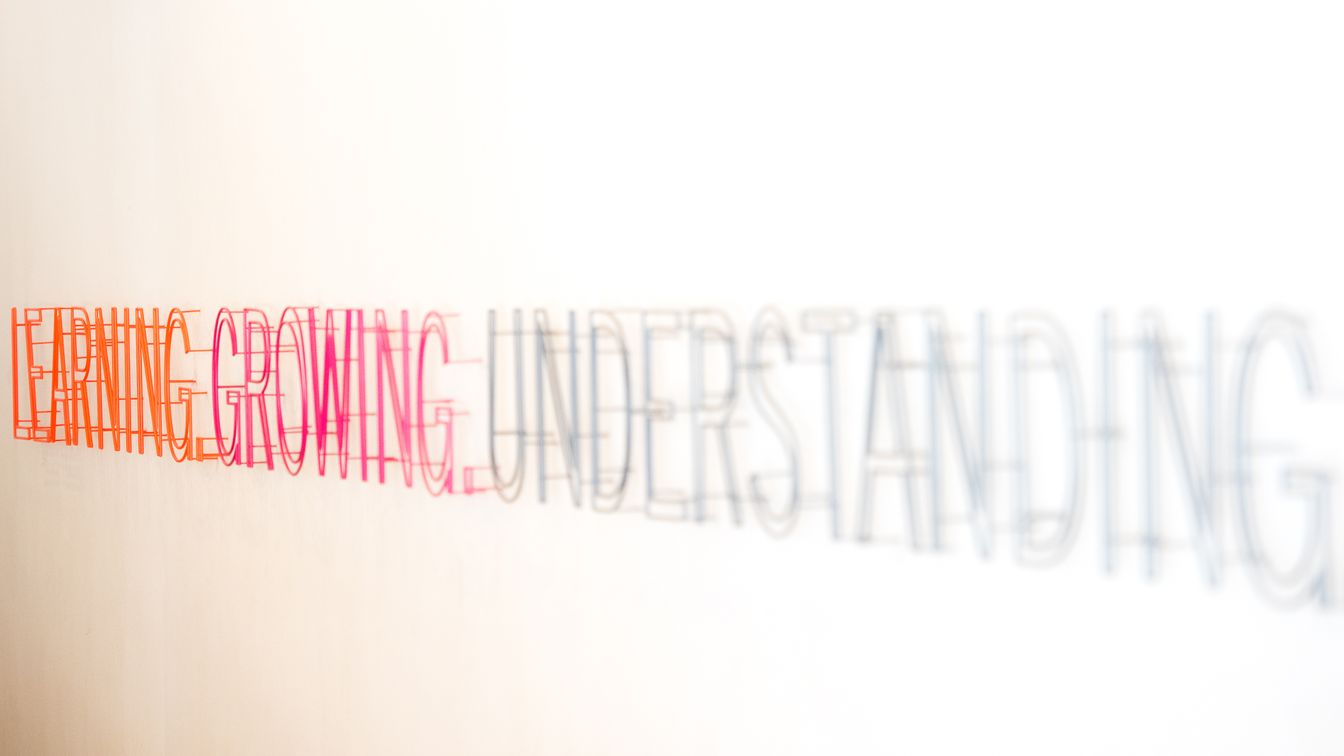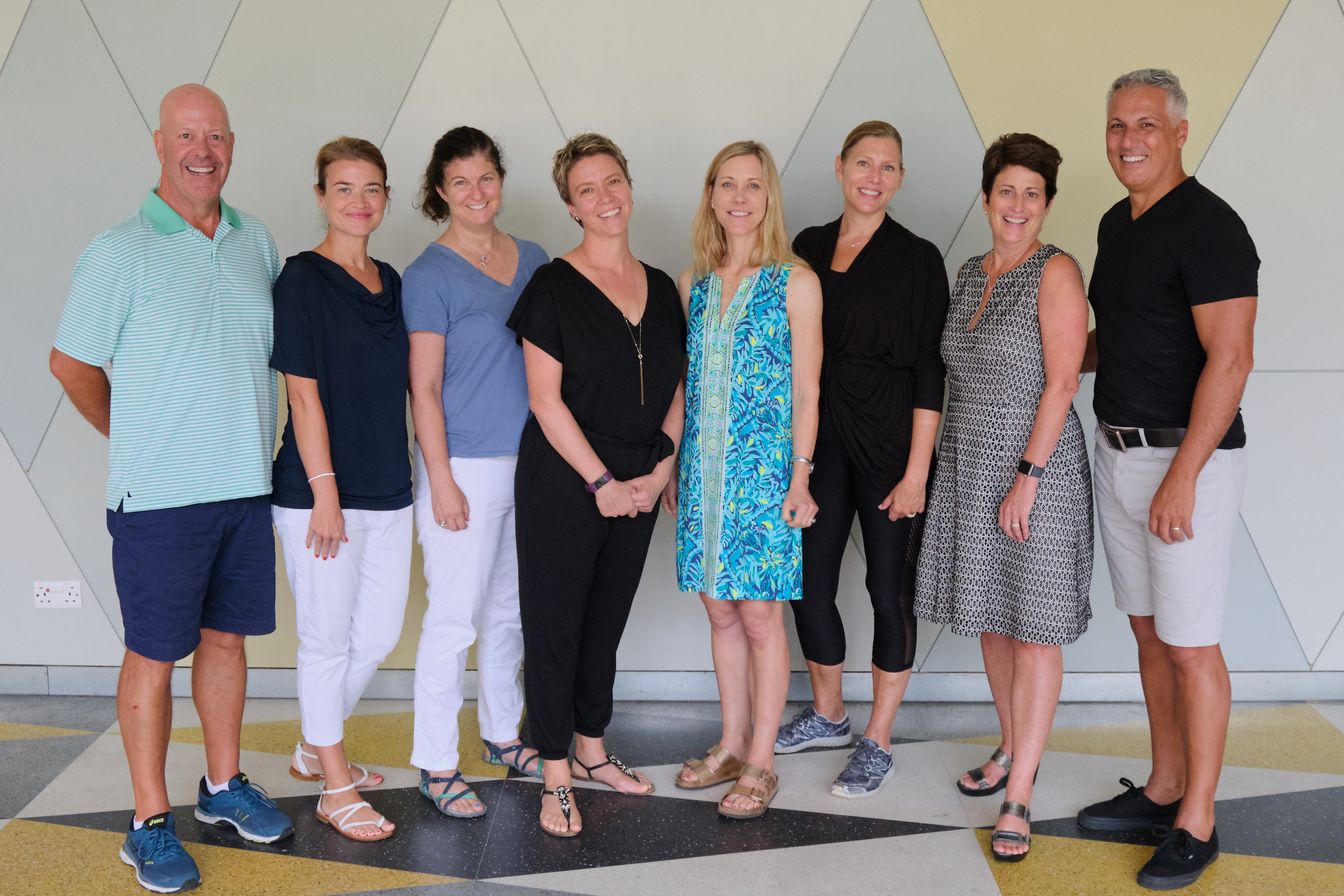 campus volunteers
HKA parents contribute more than 10,000 volunteer hours to the school community every year. From shelving books in the library and working in the gardens to coaching sports and leading service as action projects, parent volunteers are a key part of the engine that helps HKA run smoothly.
new family support
As an international school, we are excited to welcome new families throughout the year. Through our buddy programme and new family onboarding activities, we aim to take some of uncertainty out of the transition to Hong Kong and help new families settle into our welcoming community.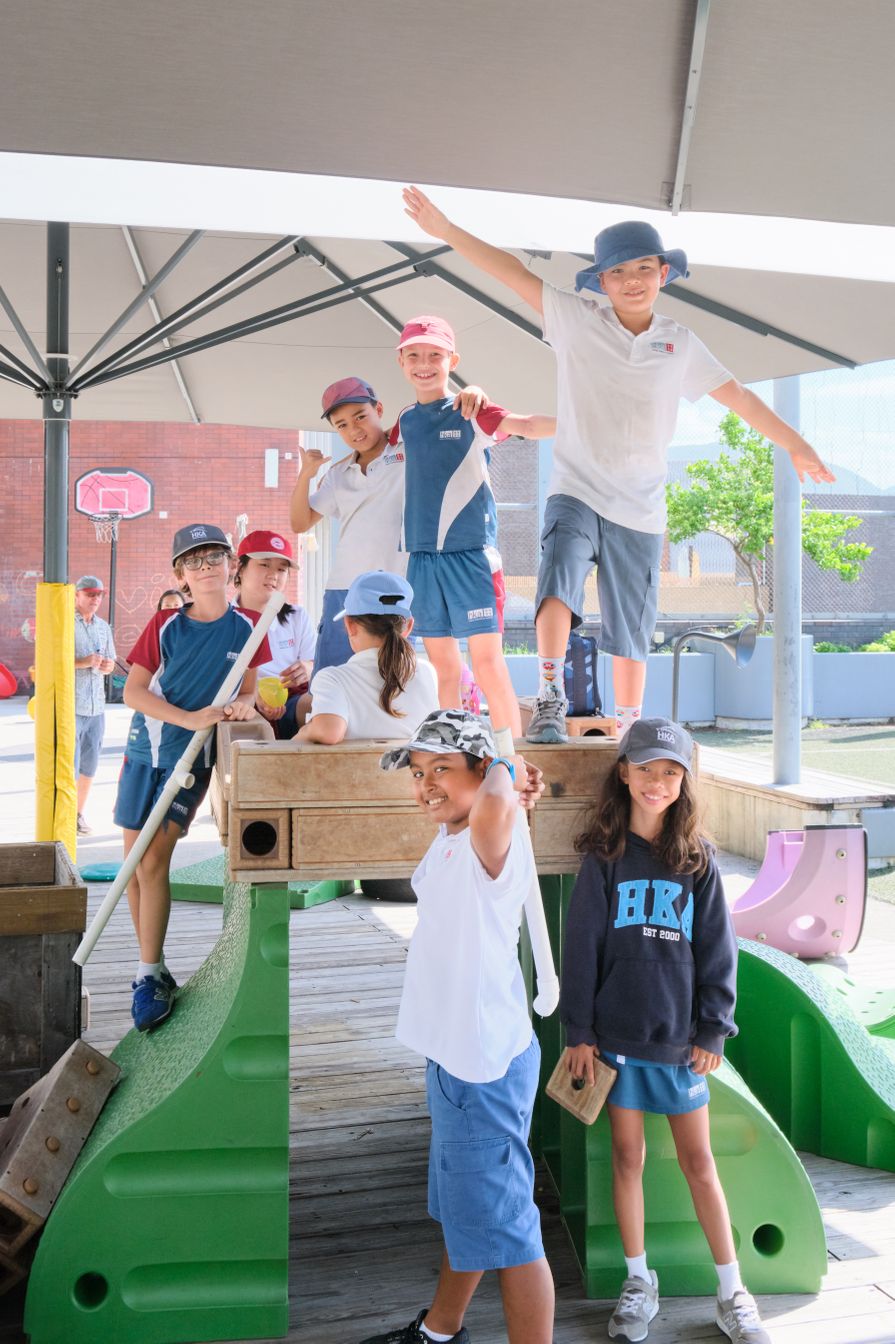 events and fundraising
Our community values the sense of togetherness and passion for our school which shines through at events such as the Community Fair and Staff Appreciation Lunch. As a non-profit school, we also regularly hold fundraising events which help us raise funds in support of HKA's strategic priorities.
class support
Parent volunteers enhance the classroom experience throughout the school. Grade level parents partner with teachers in support of activities such as mystery reader, field trip chaperones, maths ambassadors and expert speakers. They also promote community spirit by organising social events and supporting communication.
Our international community brings a wealth of experience, perspectives and talents to HKA, united in our goal of providing the very best educational experience for every child. If you would like to learn more about what we do and how you can get involved please email us at ptco@hkacademy.edu.hk
One way we build community at HKA is through the class parent programme. Every class in the primary school and every grade in the secondary school has dedicated parents who act as point people. We help disseminate information and coordinate activities for the school and the teachers, making field trips, class volunteering and other school initiatives run more smoothly. Also, and perhaps even more importantly, we encourage and help with fun out-of-school activities which really help new and existing families connect and build friendships.
Blair Dunton, HKA parent volunteer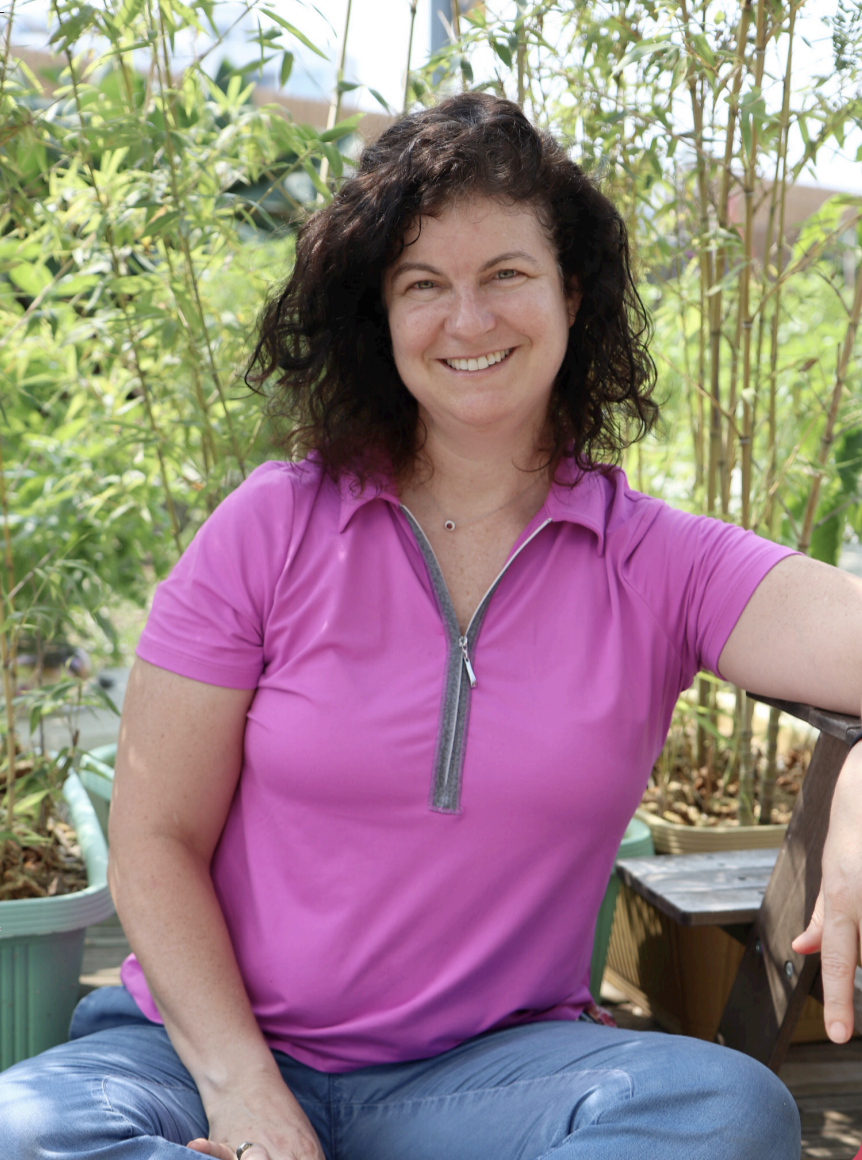 Panda Club at HKA is a fun platform where students are encouraged to take their Mandarin language from the classrooms and apply it to everyday life. Being a parent volunteer at Panda Club means being a bridge for the students to connect with the community through playing games and engaging in various artwork projects firmly rooted in Chinese culture. As an HKA parent, seeing non-native Chinese speakers conversing in Mandarin with such confidence gives me so much admiration, not just for the students, but for the teachers and the Mandarin programme at the school.
Ryan Ho, HKA parent volunteer
Previous
Next