SPORTS

HKA's sports teams, known as the Dragonflies, participate in a number of sporting leagues in Hong Kong and across Asia.
The HKA sports programme provides a safe and challenging learning environment for athletes to reach their goals in recreational and competitive play. Coaches stress sportsmanship, inclusion, fair play and commitment as well as the development of athletic ability and our amazing student and parent fanbase support our teams at matches, both home and away. Our world class sports facilities include an 800 seat gymnasium, indoor climbing wall, multi-purpose outdoor sports court, all-weather football pitch, fitness studios and weight training gym. We are located just a three minute walk from public tennis courts, swimming pools and a full scale athletics stadium, all of which are accessed by HKA students during the PE programme.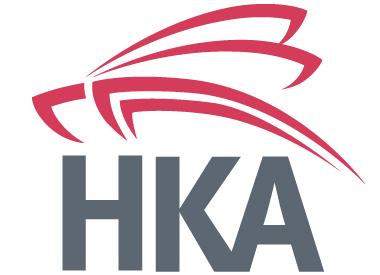 56 sports teams playing in HK leagues
80% Secondary School students representing HKA in team sports
6 international competitions each year
ATHLETICS
Students from Grades 3 to 12 represent the school in a wide range of individual and team sports. Each year, we compete in and host matches and tournaments across three leagues and four sports seasons. Dragonflies bring their best to every match and excel in tactics and strategy as well as display outstanding agility, endurance, sportsmanship and team spirit.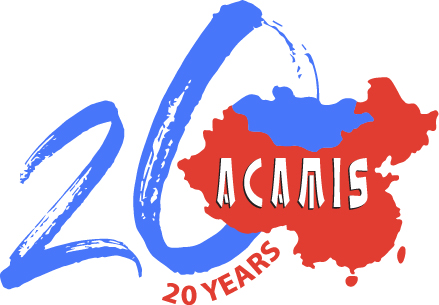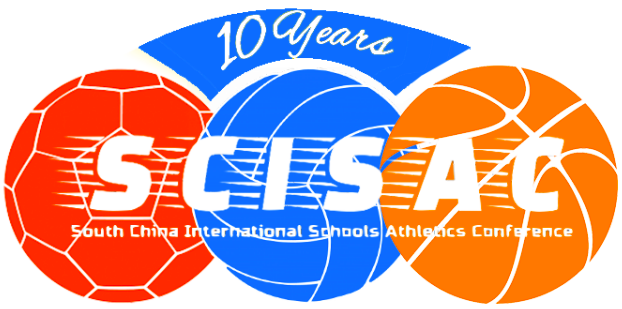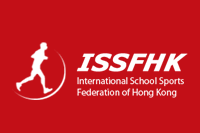 Season 1
Season 2
Season 3
Season 4
Volleyball
Swimming
U14 Football
Golf
Tennis
Sailing - 24hr race
Dance
Climbing
Basketball
Golf
Tennis
Cross Country
Climbing
U16 Football
Dance
Track & Field
Sailing - Interschools
Table Tennis
Climbing
Badminton
U20 Football
U12 Football
Netball
Ultimate Frisbee
Touch Rugby
Table Tennis
Kayaking
Badminton
Futsal
WEEKEND SPORTS
HKA's Weekend Sports programme was founded by a group of parent volunteers with the aims of providing sports conditioning and practice, skill instruction and game play experience and, most importantly, a general sense of team bonding with fellow HKA students of all levels of age, skill and experience. The programme has since expanded and now includes professionally coached training sessions for football and basketball open to non-HKA participants aged 11 to 18 years. These Saturday morning sessions are a great opportunity to access HKA's modern and spacious facilities whilst developing sporting, fitness and competitive game play skills right here in Sai Kung.

If you have any questions regarding weekend sports, please contact weekendsports@hkacademy.edu.hk.
AFTER SCHOOL ACTIVITIES
With a large variety of team and individual sports on offer, Primary School students from Pre-Kindergarten to Grade 5 can develop their sporting talents by joining the After School Activities (ASAs) programme.
Learn More
India, Class of 2022 Graduate and HKA Student Athlete
"Playing sports at HKA allowed me to make strong friendships with people not only in my grade but also the grades above and below. Sport plays such an important role in my life and having so many people with the same values was great. We all trained hard together and were all striving to win. Playing in international sports events was one of my highlights in each the school year. We traveled as a team and played other competitive teams, giving us a chance to become very close as a team and also make friends with students from other schools."
"There are so many different types of sports teams, events, and training that caters to everyone's passions or interests. Helping us as a community to become better athletes and develop into independent, amazing leaders. We have so much talent in each and everyone on of us. It's not even just about being skilled or talented, it's also about the love and school spirit…..Overall, I believe that HKA sports are all about working hard, playing hard, and being there for each other as one."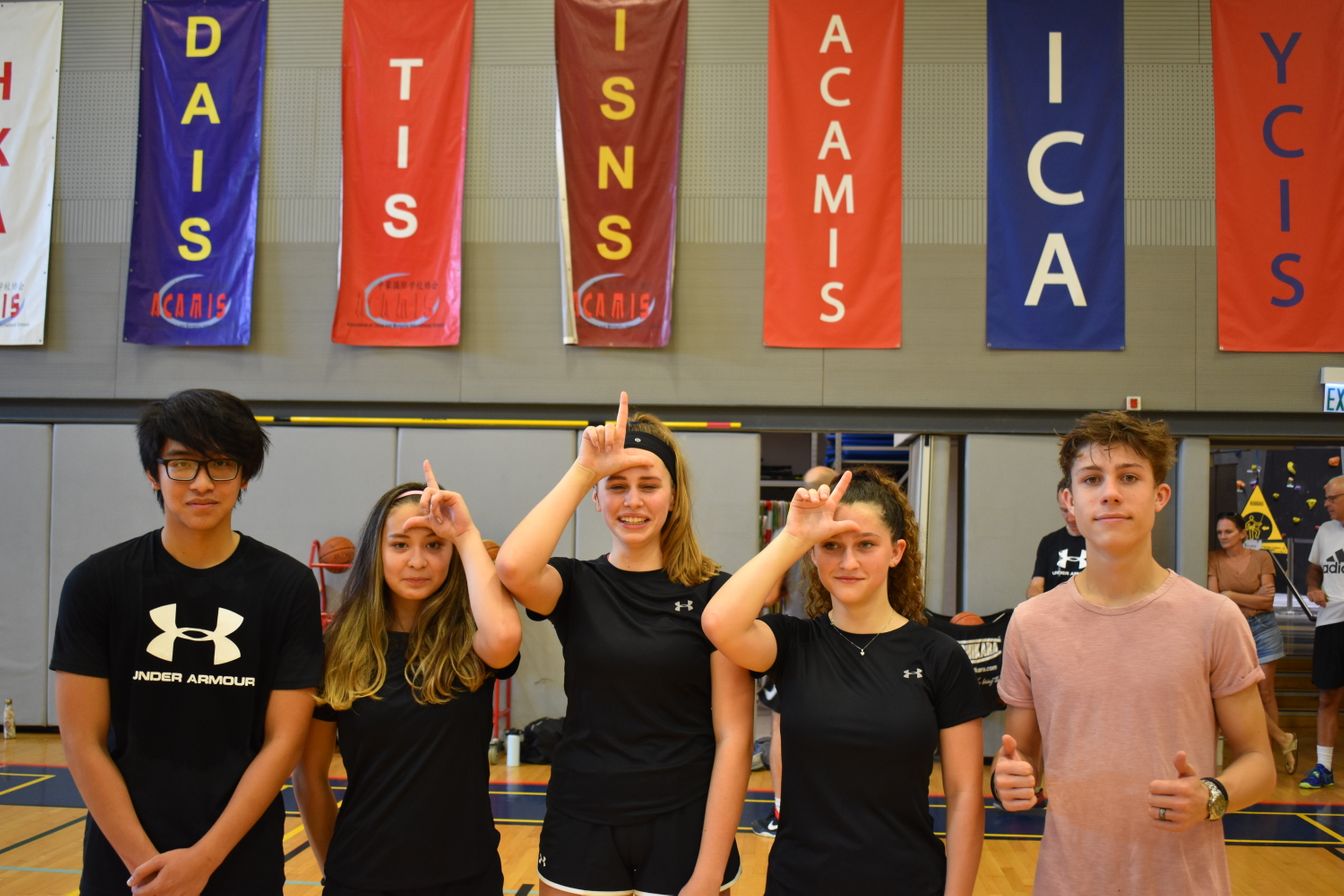 Ella, Student Athlete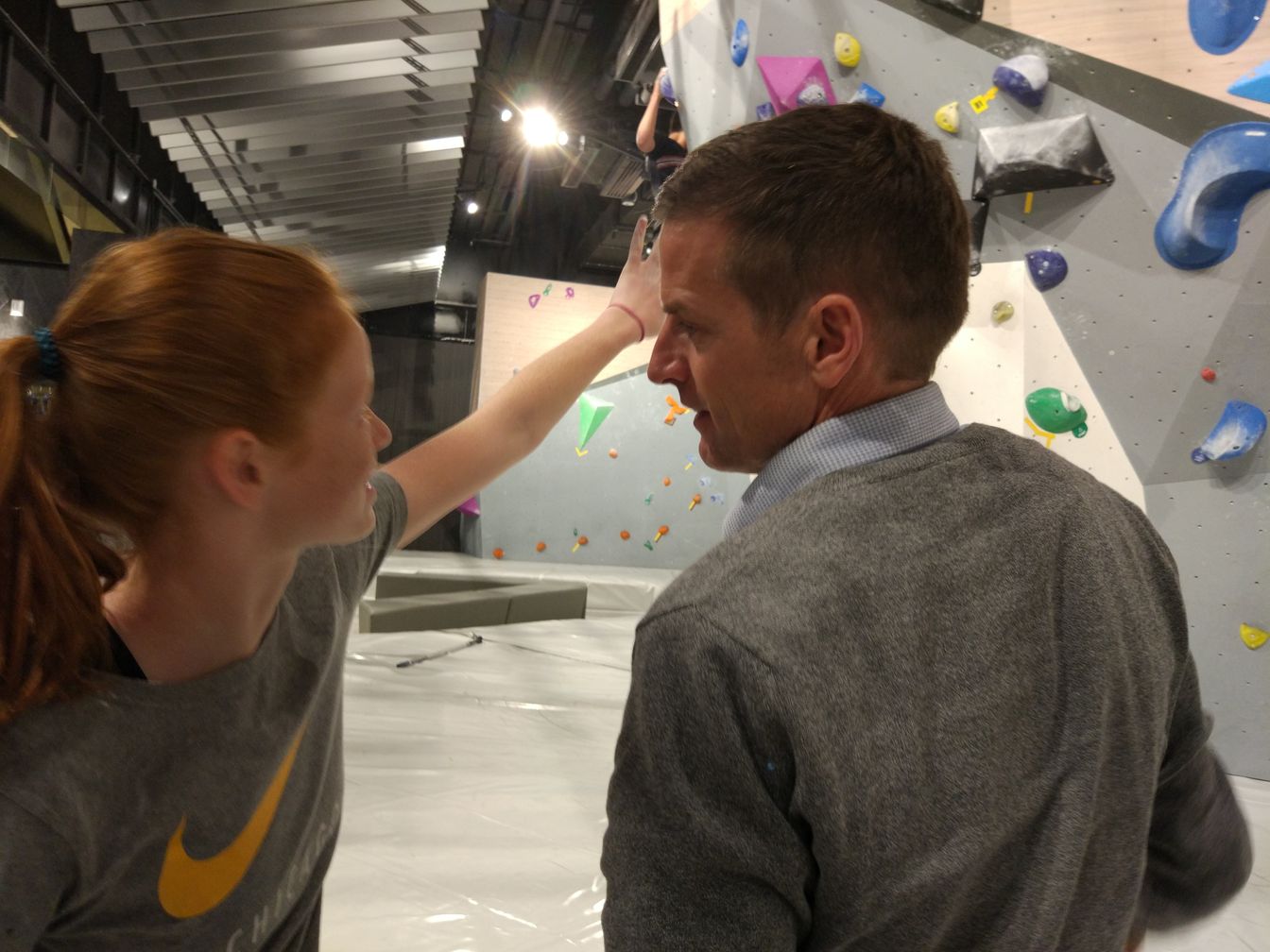 Charles Bedford, Parent Volunteer
"Sport at HKA galvanizes the school community around a shared HKA identity with a programme which is inclusive and welcoming. From Saturday Sports which introduces younger kids to sports and works on skills for the older kids, to the SCISAC and ACAMIS competitions with schools from around the region, kids, parents and teachers come together around a shared celebration of physicality, play and competition. HKA kids are competitive but collegial, sportsmanlike but scrappy, they learn that they can expand their own limits, and the parents see what their kids can achieve outside the classroom. And everyone has fun, watchers and players alike."
"At HKA, sport is integral to student development. In many ways, sport is a metaphor for life, and learning to take part in sports successfully helps to equip students to do life well. It provides a means to challenge yourself, to learn to deal with hardship and setbacks, and to learn how perseverance plays a large role in success. Sport is a crucial component of learning teamwork and responsibility, and provides a wonderful opportunity to learn to celebrate and capitalise on each other's strengths while accommodating weaknesses, realising that all people have a unique mix of each. "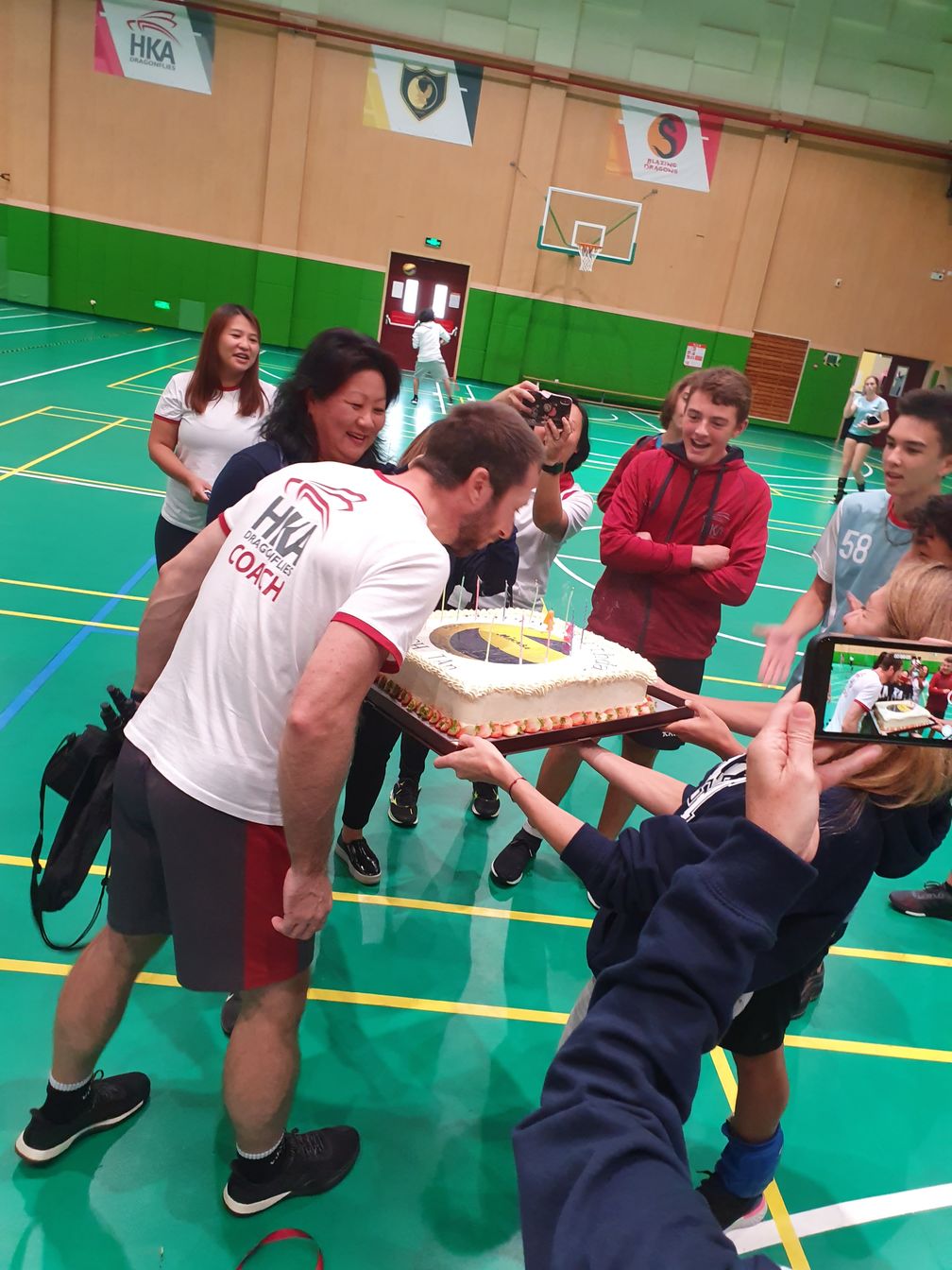 Jan Boshoff, Coach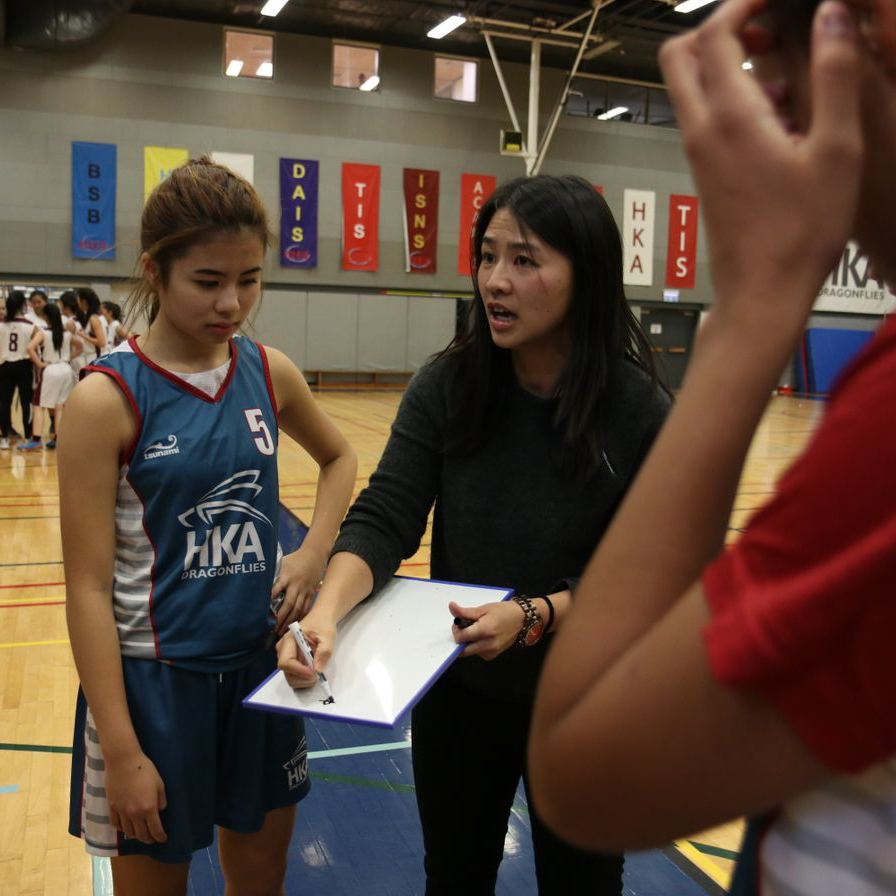 Cindy Ng, Coach
"The sports programme at HKA creates a platform where I can share my passion and connect with the students through sports. Being involved with sport introduced me to some great mentors as I was growing up and that really helped me become the person that I am today. Being a coach is a great way to give back to the student community and support the next generation with sports and life skills."
Previous
Next