SERVICE LEARNING AND GLOBAL CITIZENSHIP

We emphasise global citizenship and invite our learners to contribute locally and globally in dynamic, responsible and ethical ways.

Developing internationally-minded learners who appreciate and respect the richness of human differences is a core tenet of our rigorous education. As an international community, we ensure that in both our Primary and Secondary Schools, HKA learners have a wealth of opportunities to participate in and grow from service to others. At every stage of their learning journeys, we recognise the importance of nurturing and celebrating the ways in which our students learn about, through and from meaningful action.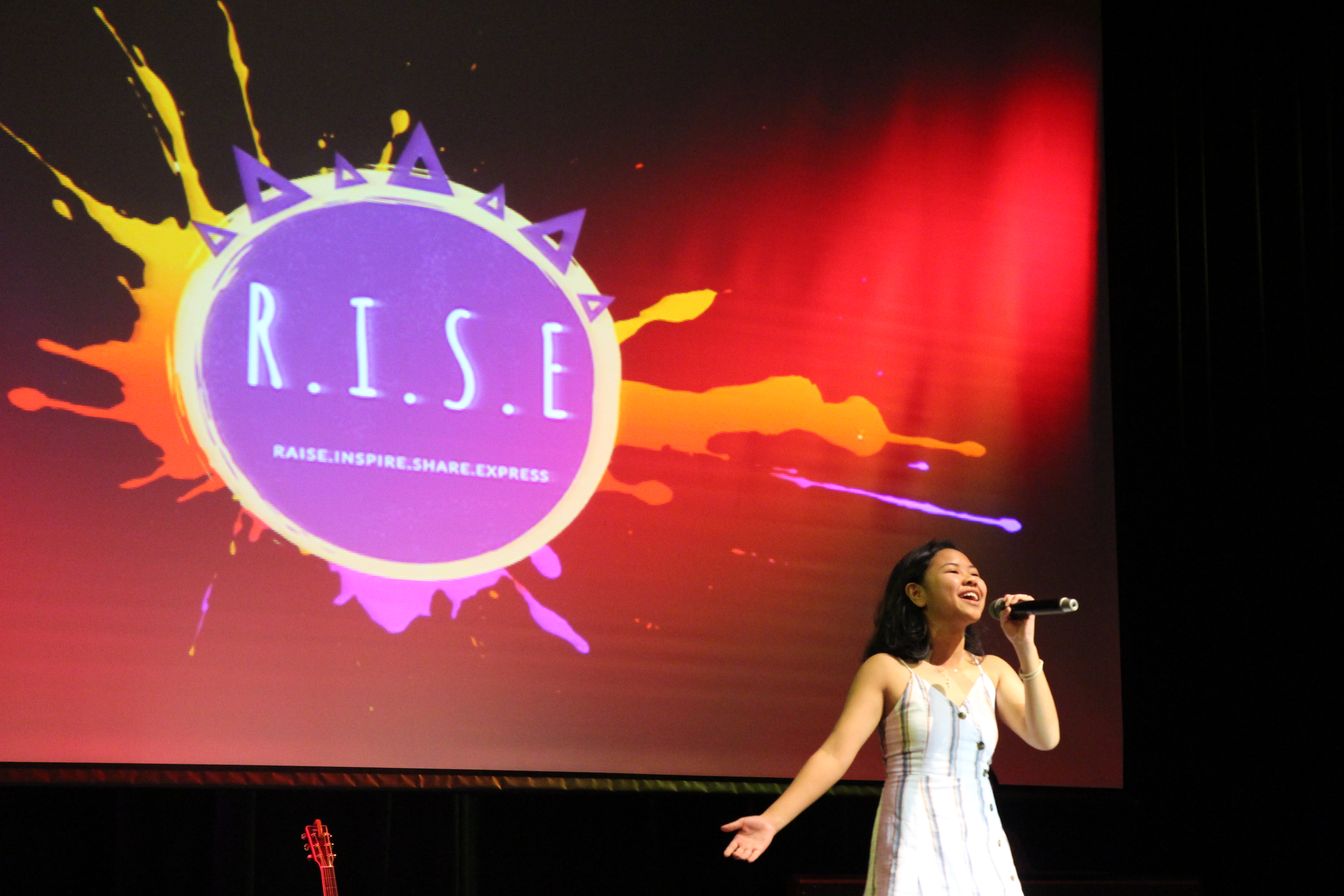 LEARNING THROUGH SERVICE
Service invites students to engage with local and global issues in response to an authentic need and to grow in the process.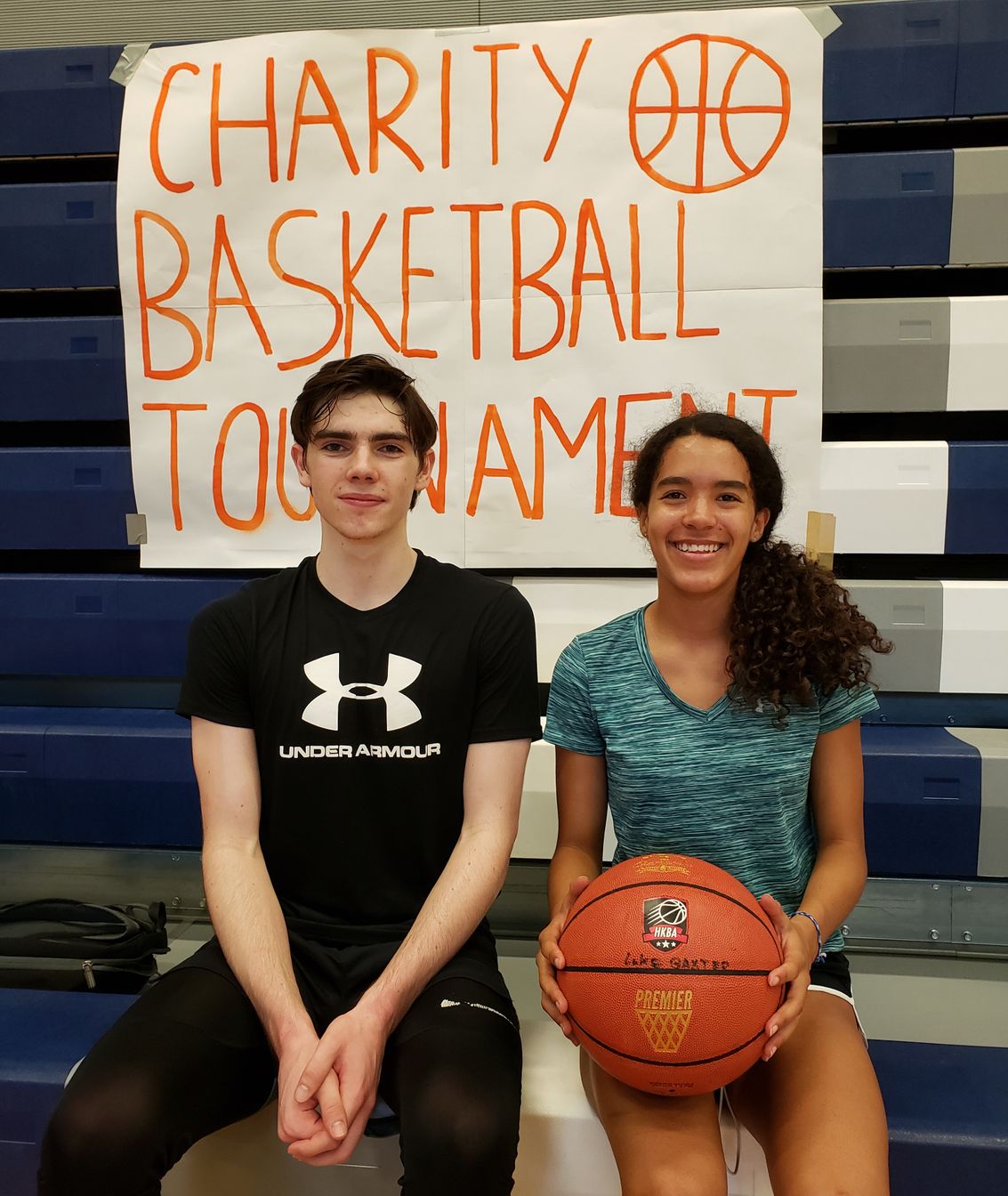 THE MUTUAL BENEFIT OF SERVICE LEARNING

Through service, HKA students take action in ways that are meaningful to themselves and others. At least one unit of inquiry each year is dedicated to service learning, with Primary School students identifying opportunities to take responsible action and showcasing these actions in a variety of exhibitions of learning. Secondary School students both opt to participate in established service as action projects as well as launch their own community engagement initiatives each year. As they take responsible action through service learning, our students grow as individuals and develop a better understanding of themselves, their community and the world around them.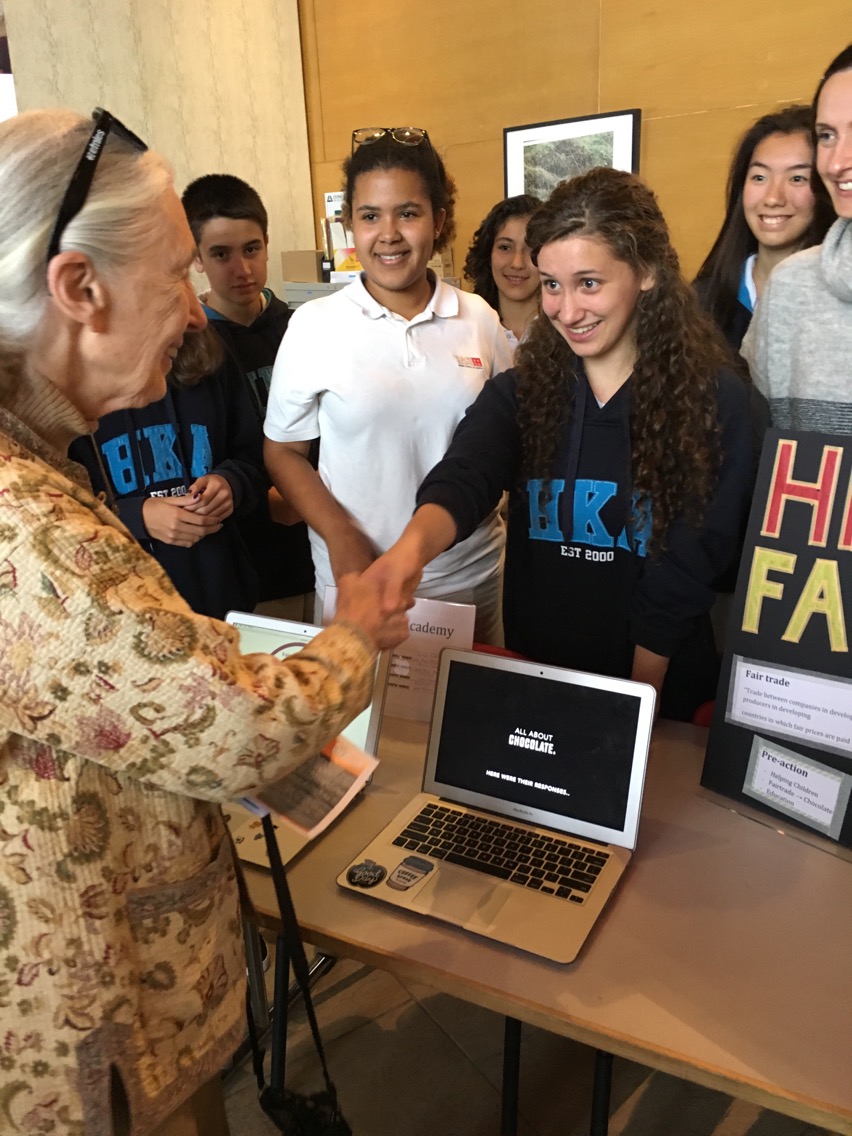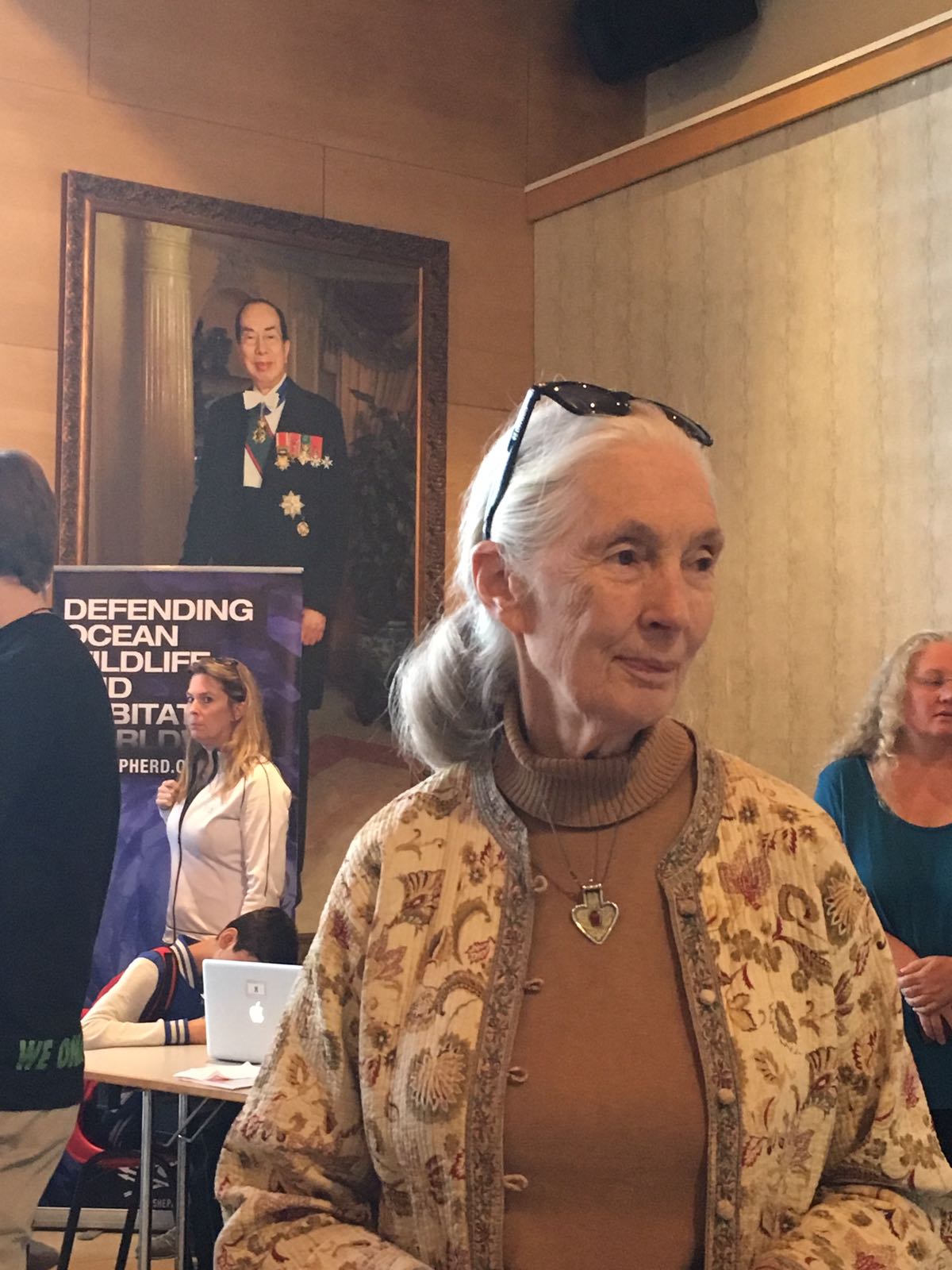 NURTURING CITIZENS OF THE WORLD

If every individual takes his or her own 'piece of action', together these actions will add up to significant change for the planet and for society (Goodall, 2016). By understanding that their actions can make a difference and that they have the power to decide what kind of difference they want to make in their world, HKA students grow as global citizens and contribute to making the world a more just and sustainable place.