hkaEATS
Whether it's Pre-K students learning to tidy up after themselves, Secondary School students grabbing a snack during their break or parent volunteers meeting for a coffee, our cafeteria is an important community hub.
Fresh and nutritionally balanced food is prepared onsite daily, and weekly menus feature dishes from around the world, encouraging students to discover new textures and flavours as well as to enjoy their favourites. Our culinary team works with families to support students who have allergies and other dietary restrictions and our hkaEATS system is designed to make ordering and payment simple.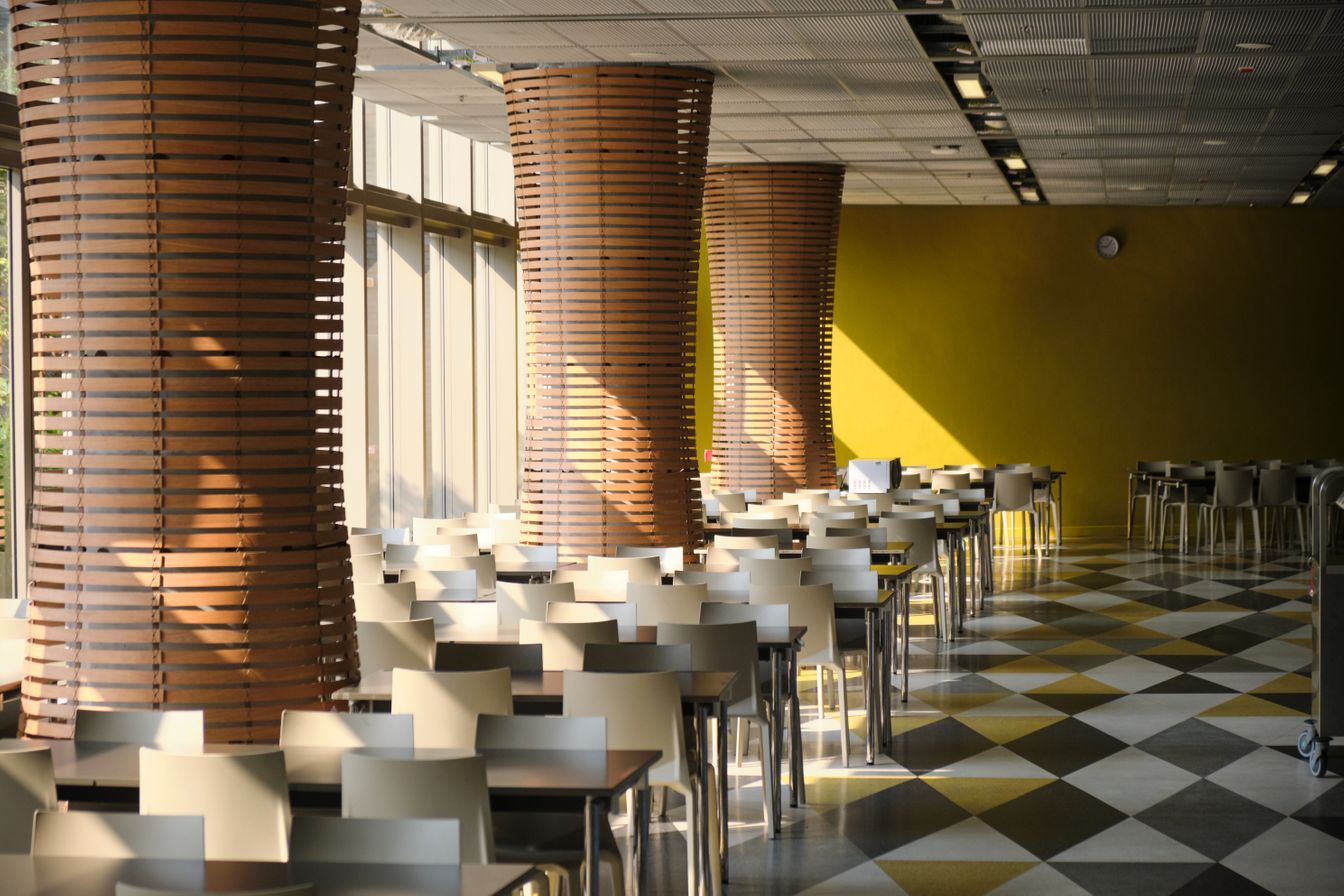 Primary students
(Pre-K1 & pre-k2)
Pre-K lunches are available for students attending After School Activities.
Pre-K lunch must be ordered online by 8pm for next day lunch service.
All Pre-K parents will receive an hkaEATS account, however only ASA participants will need to use it.

PRIMARY STUDENTS
(K - Grade 5)
Subscribe and pre-pay for a Meal Plan online.
Build a daily meal selection for your child.
Parents can also order and pay for lunch for a single day or days.

secondary students
Pay for meals from hkaEATS with the HKA Student ID card, cash or Octopus card at the point of purchase.
Daily spending limits can be applied to each individual student.