SECONDARY School AT HKA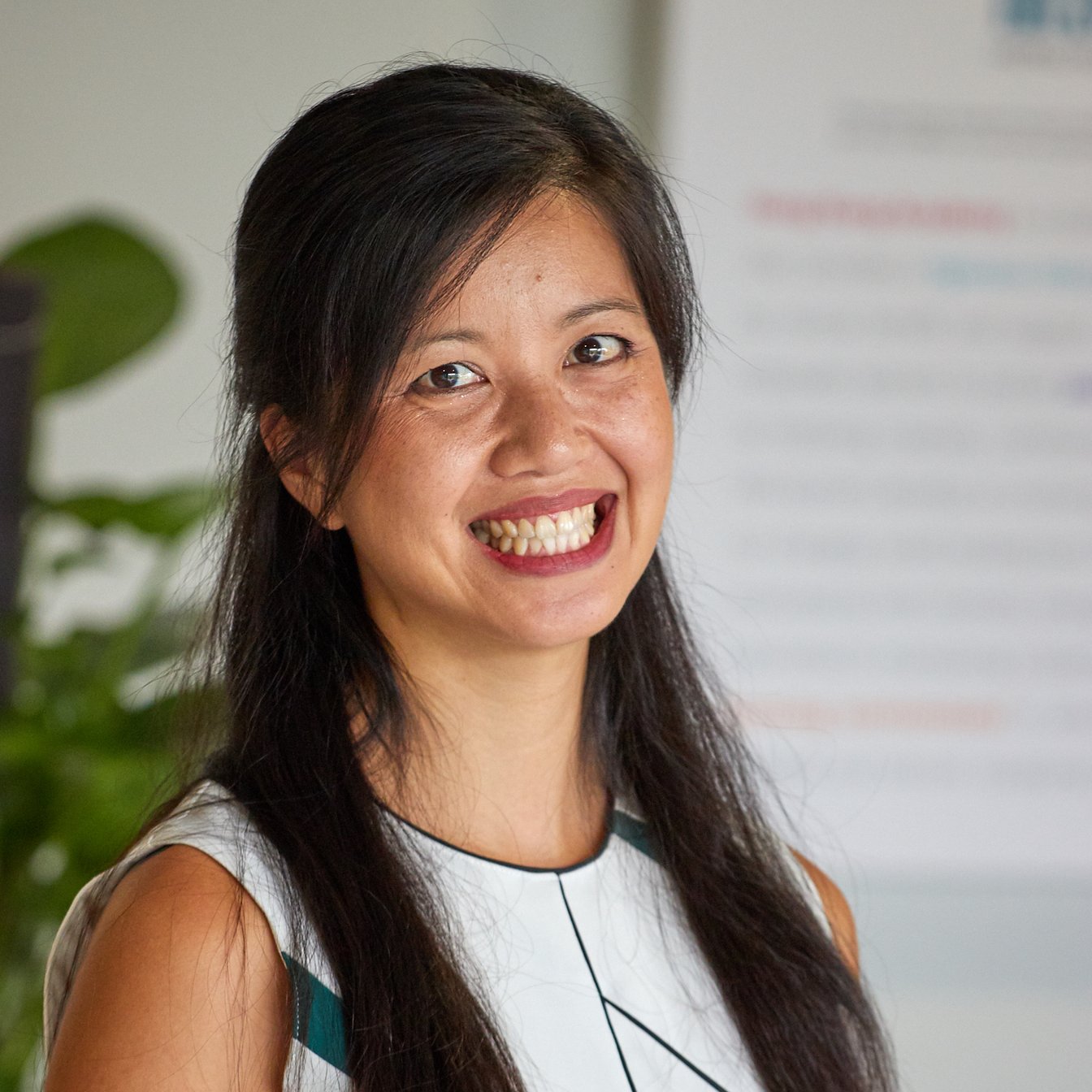 Teresa Tung
Secondary School Principal
A warm welcome to HKA's Secondary School, where students continue to discover who they are, learn about our evolving world and contribute to making a positive local and global community.

Our Secondary School programmes are designed to support pathways to individual excellence that reflect our ever changing world. Our programmes are adaptive and dynamic, inviting students to build on their understanding, skills, and strengths to delve deeply into authentic, real world problems and contexts, and to create and uncover solutions and learning together.

Throughout their Secondary School years, we recognise the importance of maintaining strong partnerships between everyone involved in supporting a child's learning journey. Our emphasis on wellbeing and whole person development means that we take a proactive approach to supporting each child academically, physically, socially and emotionally. Our robust curricular and co-curricular programmes provide multiple opportunities for students to build relationships with one another as well as to be mentored by passionate and committed teachers. Parents are actively involved in many of our project-based learning initiatives, providing expertise and insights that complement classroom experiences.

I am inspired daily by the vibrant HKA community to be a better educator, mother, and global citizen, and I welcome you to learn more about the unique components of the HKA Secondary School.

Our Secondary School programme recognises, addresses and celebrates the unique needs of adolescent learners.

From Grade 6 to Grade 12, students at HKA are encouraged to pursue their individual pathways through the wide range of learning experiences and co-curricular activities on offer. We provide opportunities for every child to grow intellectually, physically, socially and emotionally during their time at HKA. As students become increasingly independent and self-sufficient, we recognise the importance of maintaining a strong sense of community and network of support. The relationships nurtured between faculty, staff, administrators, parents and students help to individualise our programme, enhancing and enriching all aspects of student learning in our Secondary School.
see our university profile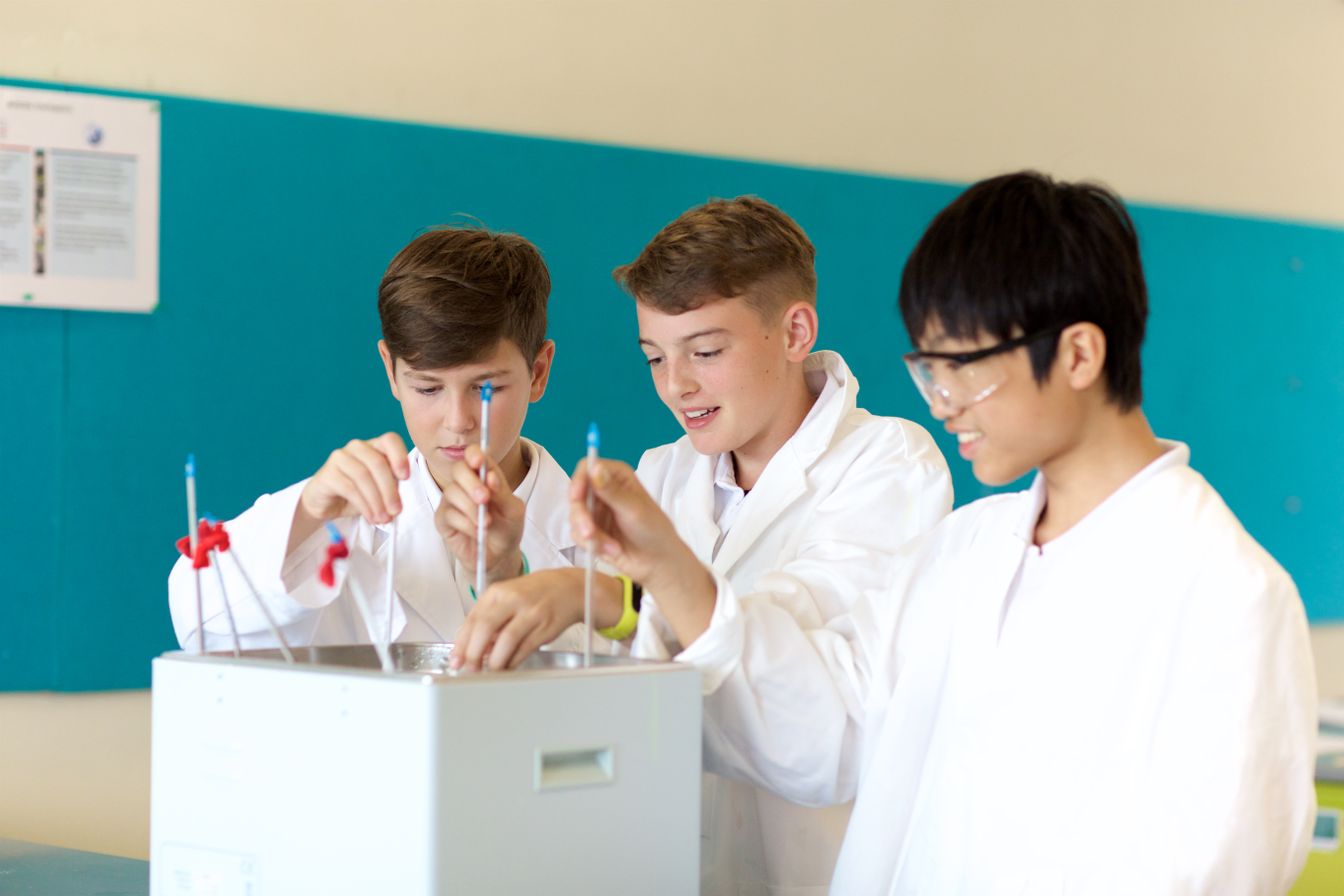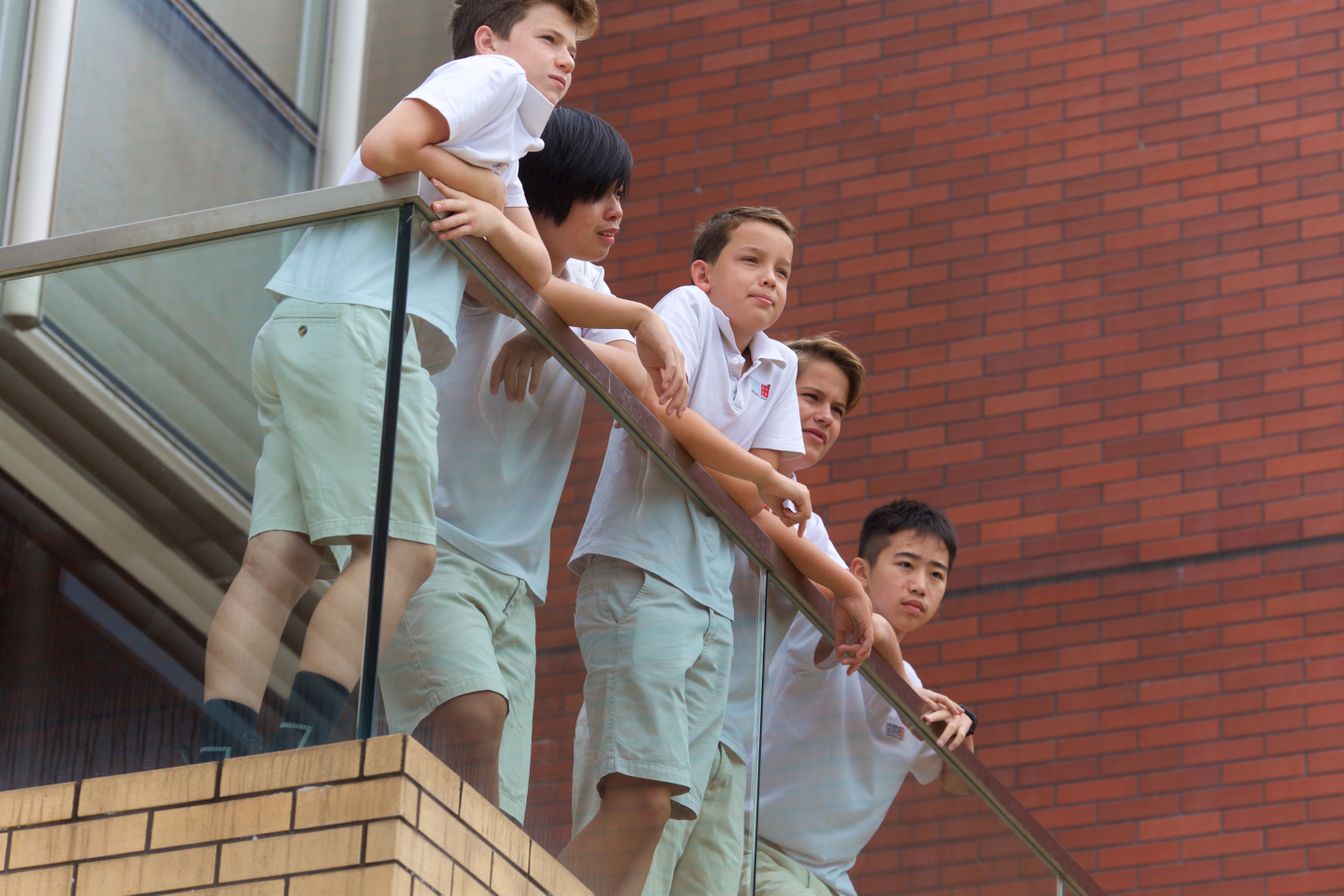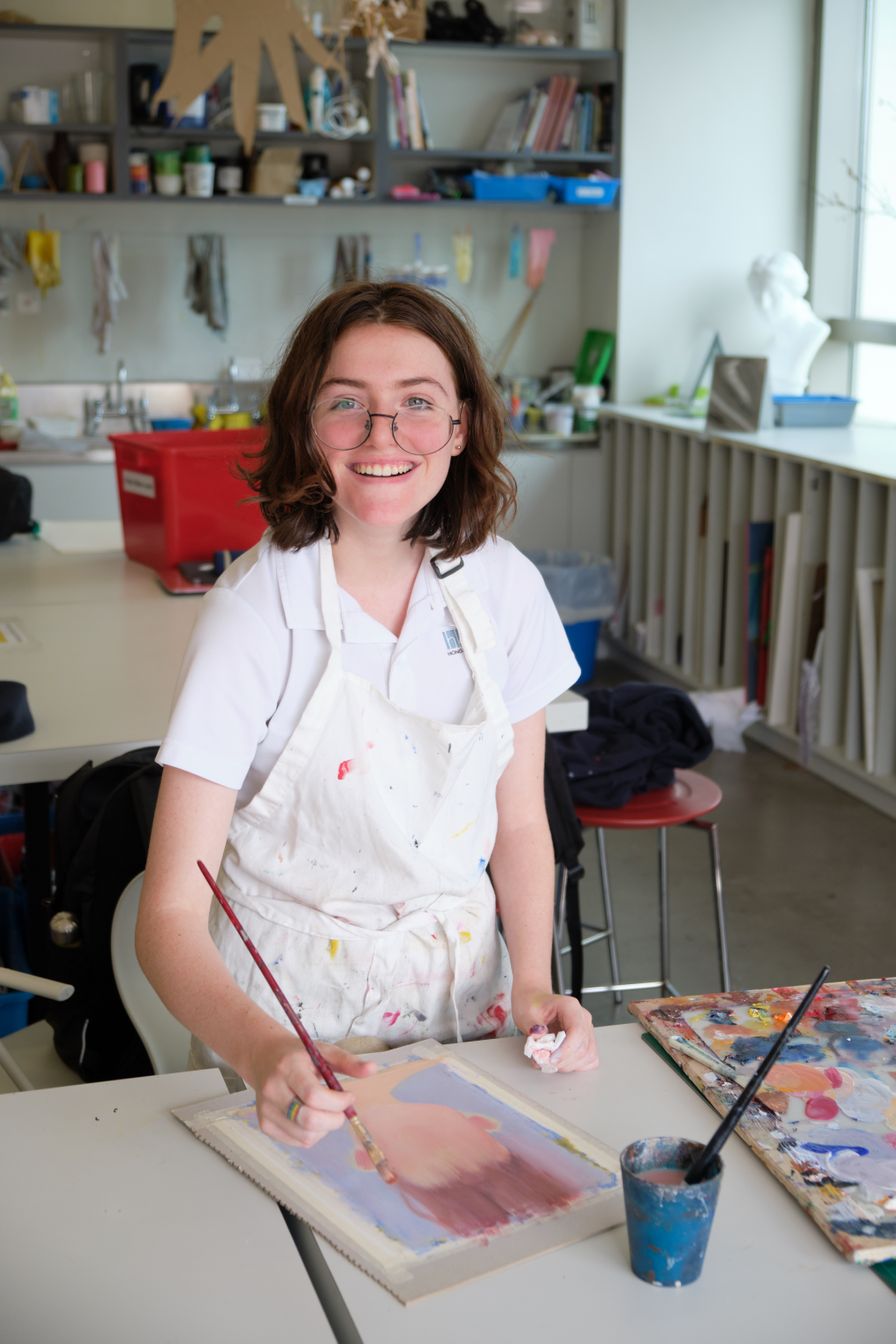 OUR DYNAMIC SECONDARY SCHOOL PROGRAMME
At HKA we believe that a rigorous education should provide opportunities for students to become confident, resilient and influential both now and in the future. Our programmes inspire curiosity, encourage innovation and nurture a strong sense of identity in every individual. Through authentic and meaningful learning experiences, our students discover the joy and passion that comes from an HKA education.

Our Secondary School curriculum is organised according to the International Baccalaureate Middle Years Programme (IB MYP) and Diploma Programme (IB DP), and learning is inquiry-based, conceptually driven and developed around real-life contexts. We use the IB MYP to structure teaching, learning and assessment for students in Grades 6-10. Designed to provide both breadth and depth across the curriculum, the IB MYP supports students as they develop their knowledge and skills within eight subject areas. Through the IB MYP, learners are encouraged to become more aware of their growing sense of identity as they enter adolescence, and to feel empowered to take action within their community.

As they move through the IB MYP, HKA students are encouraged to consider who they are as learners and their aspirations for the future as they determine their best-fit pathway to graduation. Our Grades 11 & 12 programme provides a range of options for students to earn the required credits to earn an HKA Diploma, and they are encouraged to pursue additional credentials through the IB Diploma Programme (DP) and the Global Citizen Diploma (GCD).

From Grades 6 to 12, our approach to instruction is practical, dynamic and student-centred. Teachers build strong relationships with students, gathering evidence of learning on a regular basis and providing timely feedback. They also work in partnership with parents to ensure that every student feels supported and successful as they progress through the Secondary School programme.
LEARN MORE ABOUT
OUR GRADES 6-10 PROGRAMME
OUR GRADES 11 & 12 PROGRAMME
LEARNING FOR TODAY & TOMORROW

We know that the learning is more meaningful when students are partners in the instructional process. Within IB MYP and IB DP classes, through HKA-curated programmes such as hkaFLOW and work placements, and across a range of student-led clubs and projects, our students use their passions and interests to seek problems and generate solutions. Through a wide range of authentic assessment tasks, students demonstrate how the ideas they explore in the classroom translate to the world beyond school. They are also encouraged to pitch ideas to and seek feedback from industry experts, bridging their learning with authentic applications.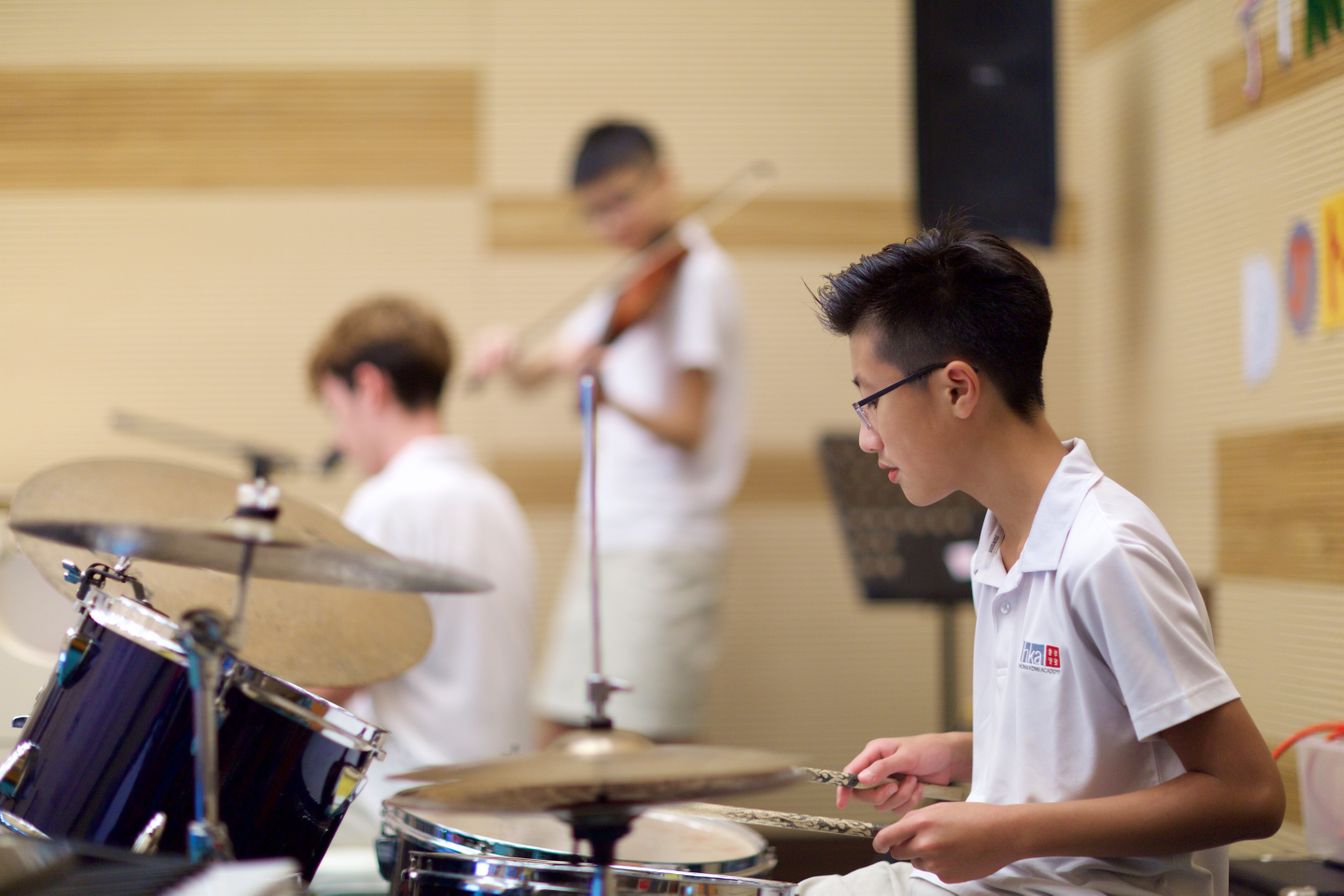 PROVIDING A HOLISTIC EDUCATION
Wellbeing is a key focus in our programme and we provide daily opportunities for students to actively nurture a healthy and balanced lifestyle. Students begin each day in advisory, where they check in with their advisor and small peer group before starting their classes for the day. Longer advisory sessions provide an opportunity to dive deeper into developmentally appropriate issues, often with the support of a member of our counselling team. Our bespoke wellbeing programme is taught by a wellbeing specialist who provides direct instruction and experiential learning to help all students Grades 6 to 12 to nurture their mental, physical and social wellbeing.

Learn more about counselling & wellbeing at HKA here.

OUR DIVERSE AND INCLUSIVE COMMUNITY OF LEARNERS
We were founded on the belief that all students benefit from being part of an inclusive learning community. Through our curricular and co-curricular programmes, every learner is encouraged to pursue their individual passions and develop their unique skills. Our class sizes are intentionally small, allowing teachers to personalise instruction and support every student to learn and grow through inquiry and reflection. Visit our Student Support Services page to find out more about Learner Support, Occupational and Speech Therapies, and English Language Learning at HKA.
Language Learning
Being able to communicate in more than one language is a fundamental element of an IB education and an advantage in our highly connected world. English is the language of instruction across the school, and each child's unique language profile is used to nurture their reading, writing, speaking and listening skills. Secondary School students can opt to take MYP Chinese A language and literature, MYP Mandarin B or MYP Spanish B as an additional language. Grade 11 and 12 students can choose to study a bilingual IB Diploma by studying IBDP Chinese A Language and Literature or their home language as a self-taught course, or may choose IBDP Mandarin, Spanish or French as B or ab initio language courses.
FIELD TRIPS AND EXPERIENCES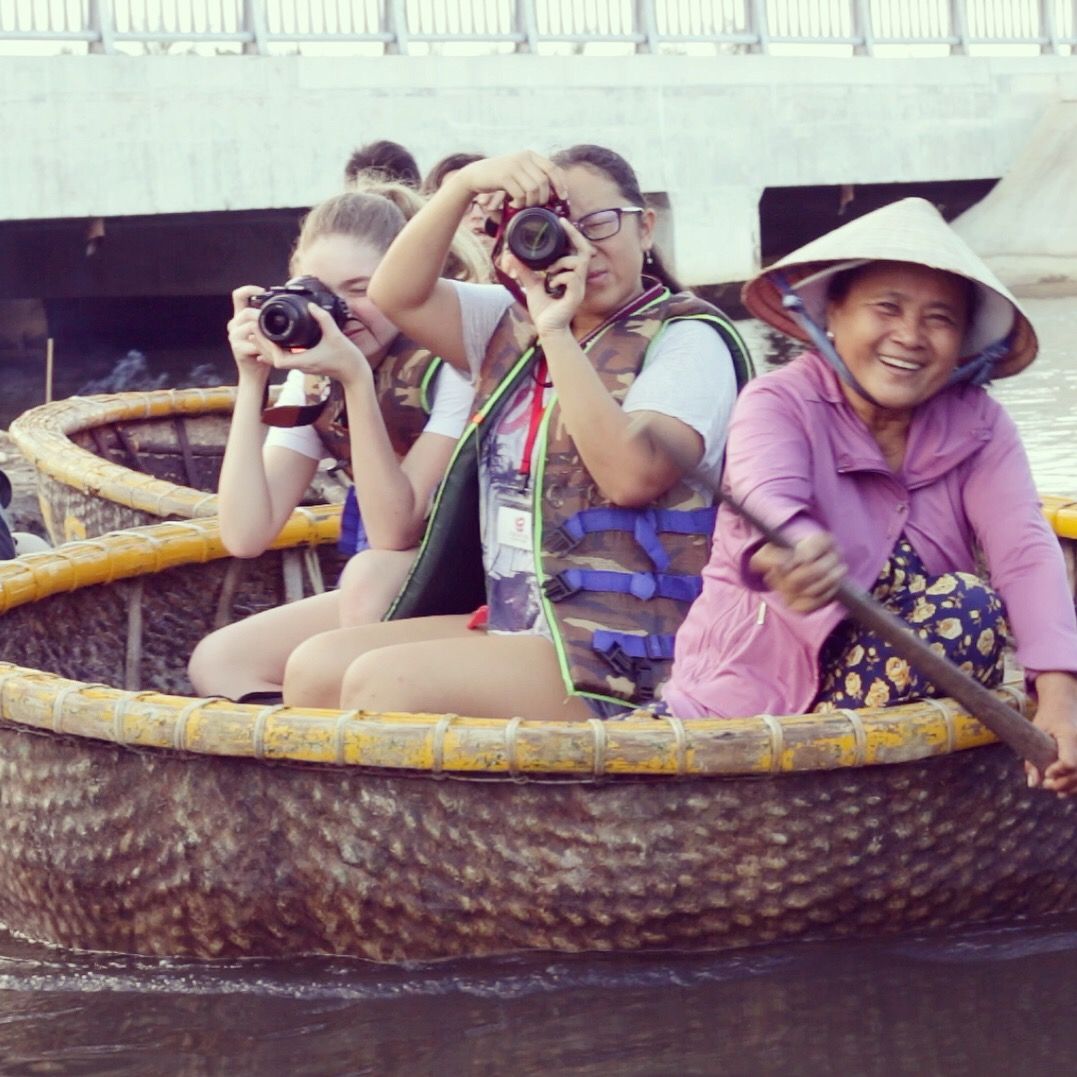 Secondary School students go on a number of local field trips during the school year, providing opportunities for students to take the understanding and skills they have developed in the classroom and use them to engage with the wider community. Students in Grades 6-11 participate in a week-long experiential learning programme. Unique from the usual rhythms and routines of the school day, these off-campus learning experiences inspire students to develop an evolving understanding of our changing world, challenge them to connect with each other and themselves in new ways, and become more impactful global citizens.