counselLing & wellbeing
We promote an environment in which every child is cared for and can build a sense of connection and belonging with adults and peers in our community.
Wellbeing is a central feature of our captivating learning environment, and we strive to promote behaviours that empower individuals to take ownership for their own wellbeing and support the wellbeing of others. Our counsellors and wellbeing teams act as advocates for our students, working in partnership with teachers, administrators and parents to deliver a meaningful and proactive programme. We are committed to ensuring that every child has regular opportunities to focus on developing skills and strategies to support their social and emotional wellbeing within and beyond the school day.

COUNSELLING IN OUR COMMUNITY

In both Primary and Secondary School, our counselling programmes are designed to be preventative in nature and to support student needs as they arise. Counsellors collaborate with teachers and administrators to integrate support into the curriculum and advisory programmes, and ensure alignment across each academic year.
Parents are also actively supported by our counsellors, who host a number of parent-focussed workshops, coffee mornings and book clubs each year. The team seeks regular input and feedback from parents to identify areas of focus for upcoming events and to remain responsive to community needs.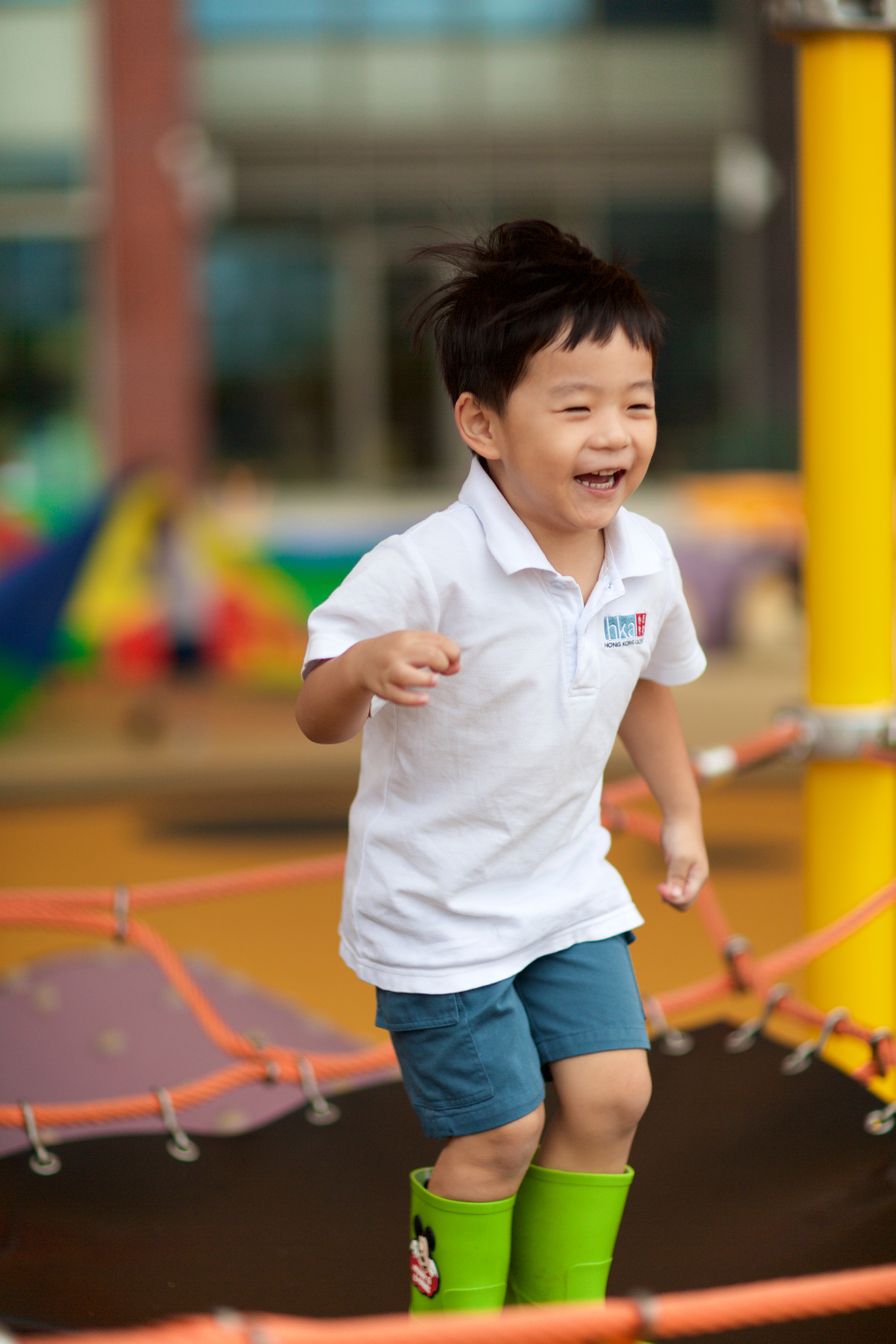 THE IMPORTANCE OF WELLBEING
Through our wellbeing curriculum, we address topics such as health and hygiene, puberty, sexual education, mental health and digital citizenship. From Pre-Kindergarten, students are supported in learning about their brain, mindfulness and self-regulation. Mental health is supported through individual, small group, and class sessions and in partnership with outside providers when necessary. Through our digital citizenship programme, we support every student to act responsibly in their decisions within the digital world and continually develop knowledge and healthy skills in the effective use of technology.
POST- SECONDARY AND UNIVERSITY COUNSELING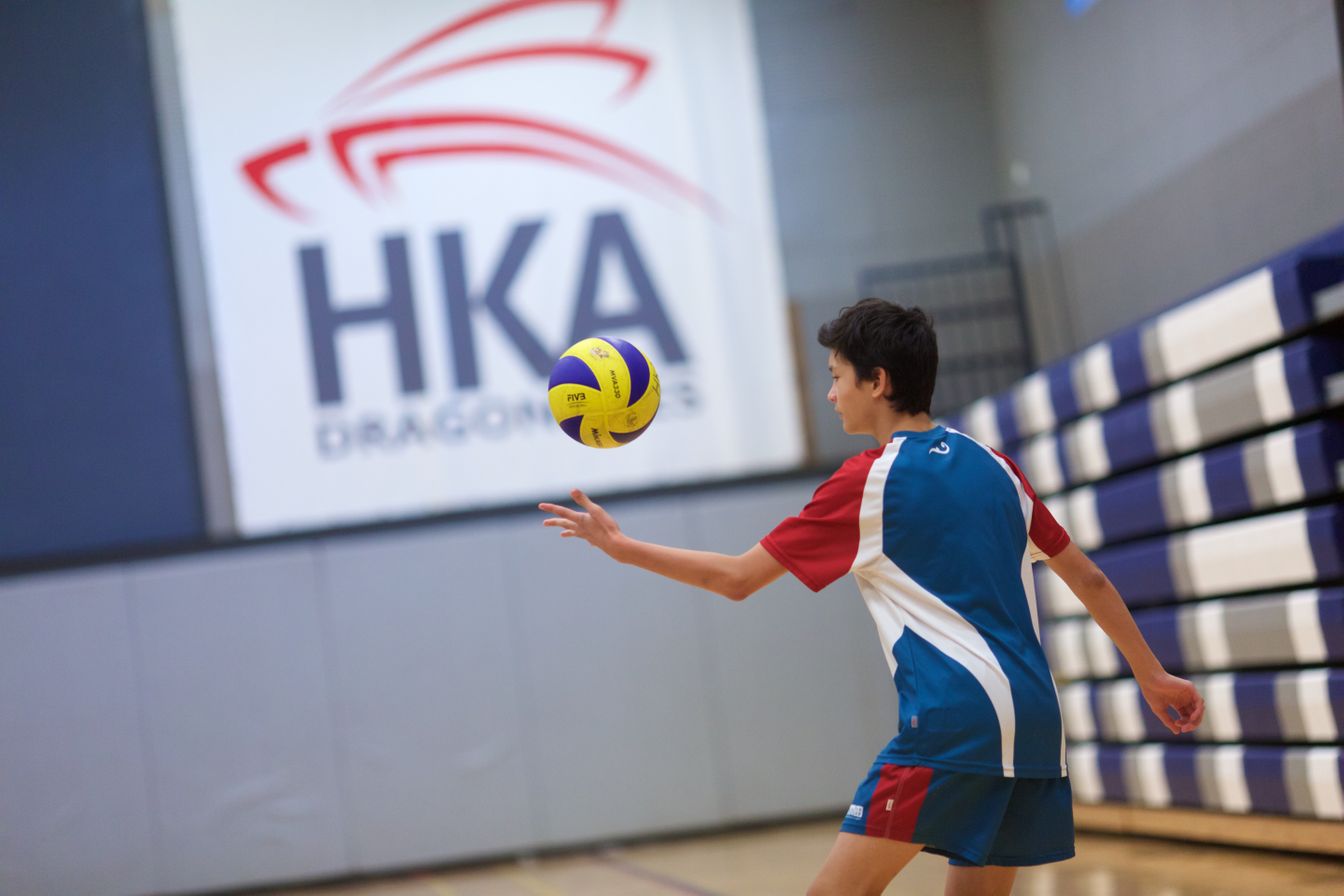 Our Secondary School programme also includes post-secondary university and career counselling, which formally begins at Grade 9 however can be accessed by families of younger students on an individual basis. Our comprehensive approach helps to prepare students as they begin the process of identifying post-secondary options, selecting appropriate courses and completing the college and university application process. Learn more about our post-secondary counselling programme here.
POST-SECONDARY AND
UNIVERSITY COUNSELLING