LEARNING PATHWAYS AT HONG KONG ACADEMY
We offer a highly personalised and holistic education that empowers each student to pursue their passions and fulfill their greatest potential. By providing a wealth of learning experiences through our curricular, co-curricular, service learning and wellbeing programmes, we are able to balance the needs of learners today whilst preparing them to reimagine the world of the future.
OUR LEARNING COMMUNITY
Relationships form the foundation of our joyful and dynamic learning community. Our intentionally small class sizes and exceptionally low student:teacher ratio allow for differentiated and meaningful learning experiences for every child, with teachers encouraging all students to ask questions and providing opportunities for them to explore their ideas.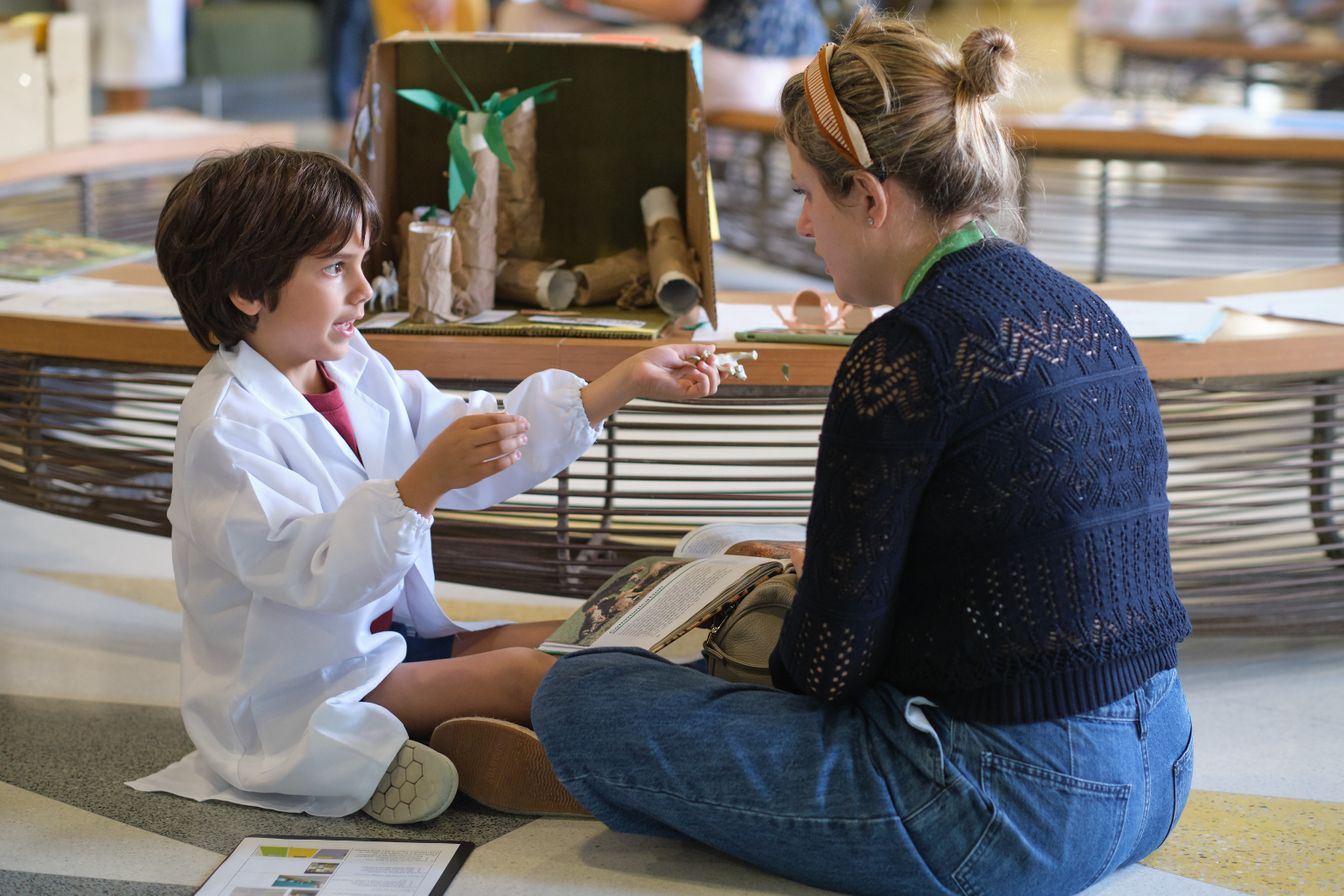 A FUTURE-FOCUSSED EDUCATION
At HKA, we actively embrace the challenge of balancing the skills and knowledge our students need to acquire today with the application of these skills and knowledge in an evolving world. Our students are challenged to solve authentic problems, draw upon knowledge and skills they have honed in different disciplines, consider a range of perspectives and collaborate with community members. We are constantly exploring innovative practices and procedures that will help us elevate the quality of our programme through project-based learning experiences and the purposeful use of technology.
OUR TEACHERS
From our youngest learners to our soon-to-be graduates, every student at HKA benefits from our highly skilled and deeply invested faculty. Our commitment to hiring outstanding faculty and staff and supporting the professional learning of all employees is one of the many ways that we are able to effectively provide a rigorous international education.