Student Support Services
As a deliberately diverse and intentionally inclusive community, we strive to create equitable, accessible and healthy learning environments for all students.

HKA is committed to the belief that learning to appreciate the richness of human differences is essential in an ever-changing world. We have developed an active approach to student services, including both children and adults in conversations about how we can best meet the needs of every person in our community. Our approaches to Learner Support and English Language Learning ensure that we can provide curriculum interventions and enhancements developed and delivered by educational specialists, and our Counselling and Wellbeing programme recognises the importance of educating the whole child. Each of us contributes to the creation of a safe and supportive educational setting and child safeguarding is recognised as a key responsibility of every community member.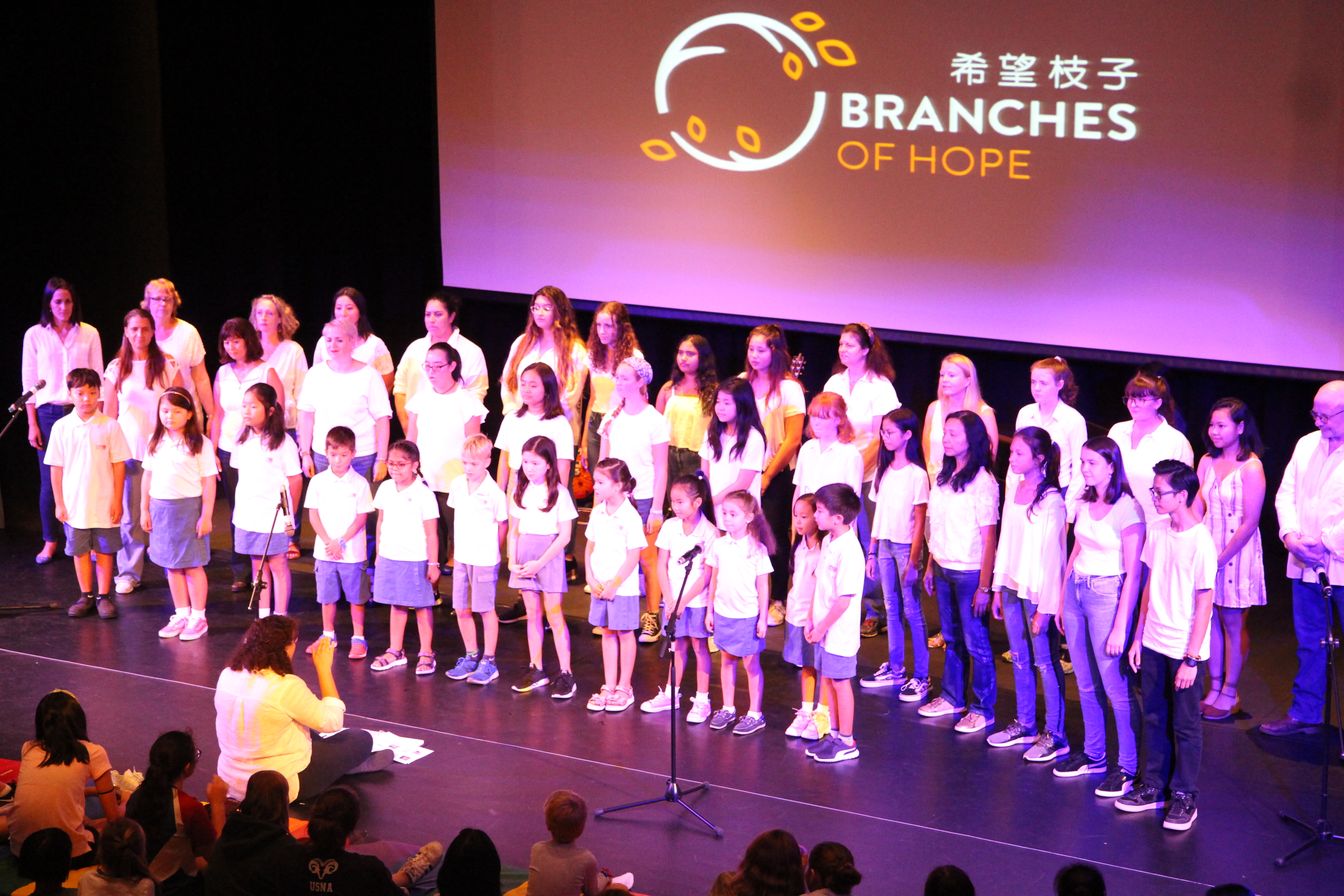 Learner support
Founded to provide a truly inclusive educational environment that is mutually beneficial for all students, our commitment to learning diversity comes to life through our schoolwide approach to learner support.
english language learners
We ensure that students who are still acquiring English as an academic language have the necessary scaffolds to support content-area learning through our comprehensive English Language Learner model.
counselLing & wellbeing
Our counsellors provide both proactive and responsive interventions to students. This is complemented by our developmentally appropriate Wellbeing programme taught by dedicated wellbeing specialists.
child safeguarding
We believe that all students have a right to be safe and to be treated with respect and dignity. Our child protection policy and safeguarding procedures align with international standards and local laws.
ENSURING SUCCESS
FOR ALL
Our culture of openness, community and mutual respect for others is reflected in the range of student services on offer within our school. These support programmes are designed to ensure that all students can thrive in our rigorous and inclusive learning environment and they are integral to our approach to engaging teachers, students and parents in the learning journeys of every child. Our highly collaborative approach to providing learning enhancements maximises expertise, creates capacity and empowers each member of our community to take an active role in contributing to the safety and success of the whole.