CHILD SAFEGUARDING
Based on UNICEF'S Convention on the Rights of Children and as a CIS-accredited school, HKA prioritises creating a safe and healthy environment for every child.
The protection of every member of our community is a core responsibility of the school. We have created a comprehensive child protection policy and code of conduct that are updated annually in accordance with local guidelines and international standards. These documents detail the procedures and processes we follow to help us ensure every person at HKA feels safe, supported and secure in both our physical and virtual environments.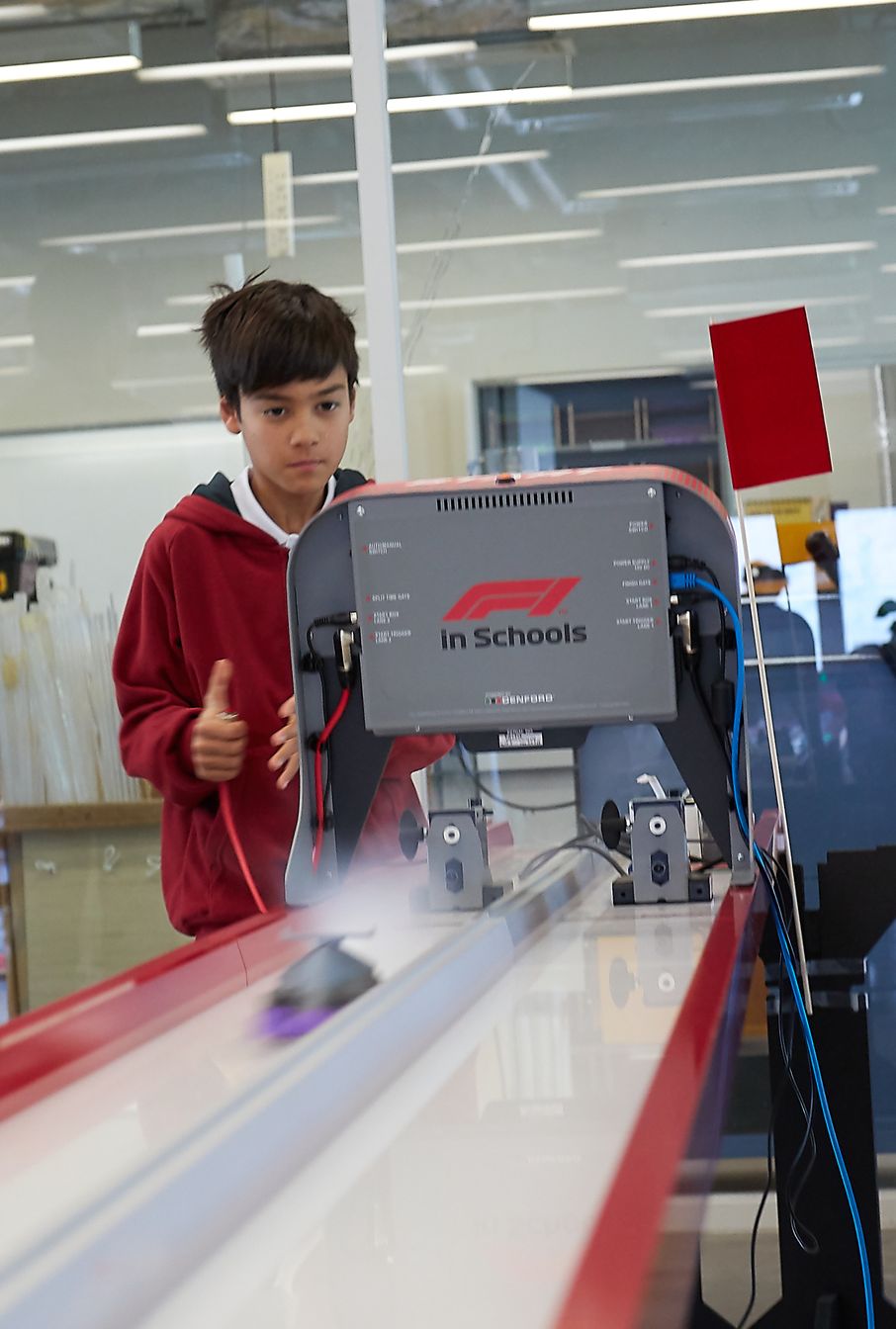 A PROACTIVE APPROACH

Everyone in our school community has a responsibility to ensure that children are supported and protected in order to achieve their optimum development. We take a proactive approach to child safeguarding and provide extensive training for the whole staff, including members of our Board of Trustees, external service providers and community volunteers. We also address student peer and self-advocacy with physical, social and emotional issues through peer mentoring, social skills curricula, health and wellness classes, child study teams, cyber safety and digital wellbeing and child empowerment. We have also built strong and meaningful links with local and international organisations who help us to remain current on best practices around child protection.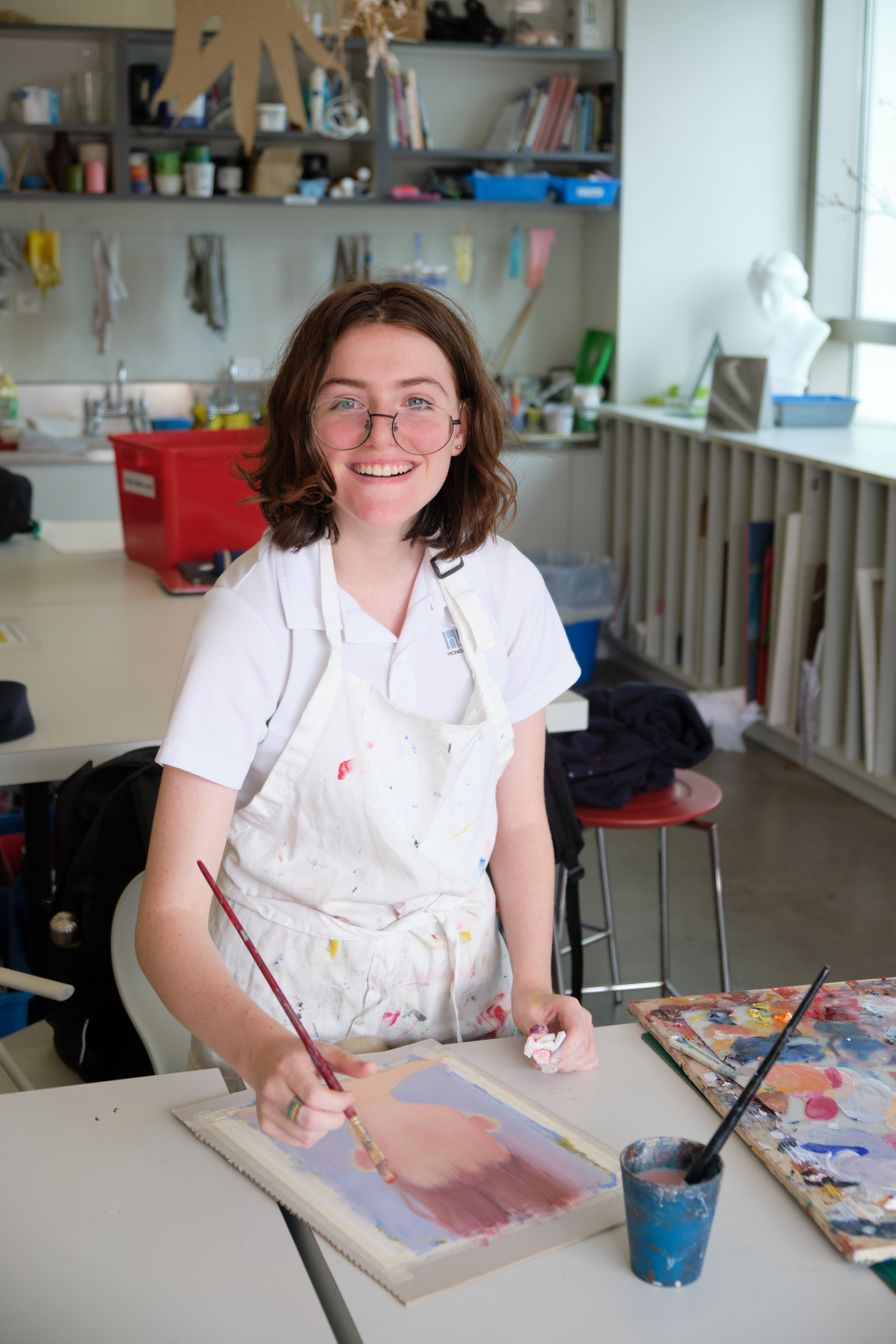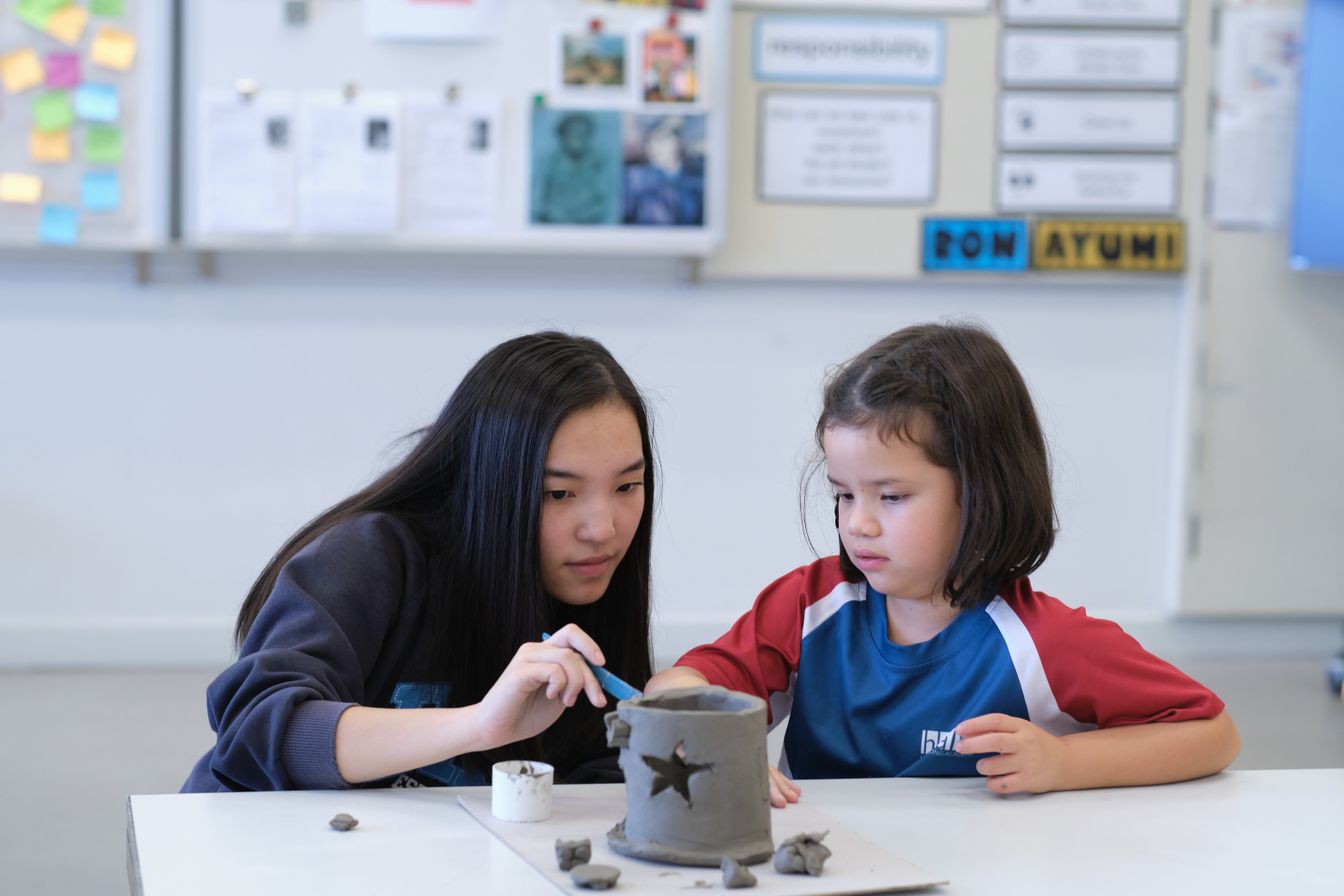 counseling & wellbeing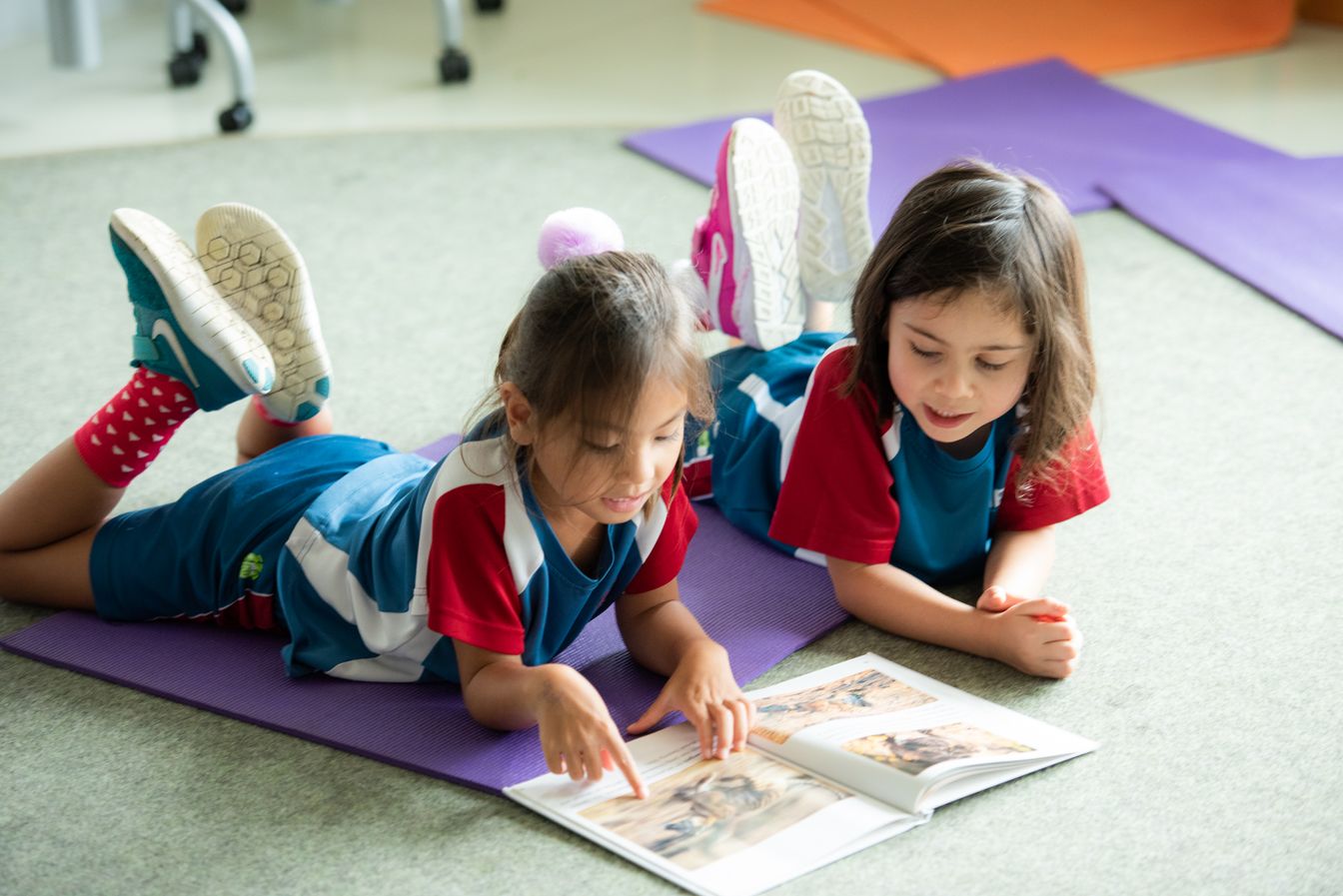 ADMISSIONS
SUPPORTING OUR COMMUNITY

Learn more about how our counselling team and wellbeing teachers collaborate with faculty and staff to support social and emotional health at HKA.