Founded in 2000, we are proud of the many achievements we have had in our first 20 years as a school. From moving into our state-of-the-art campus to establishing an outstanding Pre-K to Grade 12 programme, we have accomplished much as a community and look forward to many more years of growth in the future.
OUR HISTORY

Founding of Hong Kong Academy 2000
HKA's founders, Teresa Richman and Ben Frankel, had a vision for creating a nonprofit international school with a mission to provide an outstanding international education for children in Hong Kong SAR.
Opening of Stubbs Road Campus 2000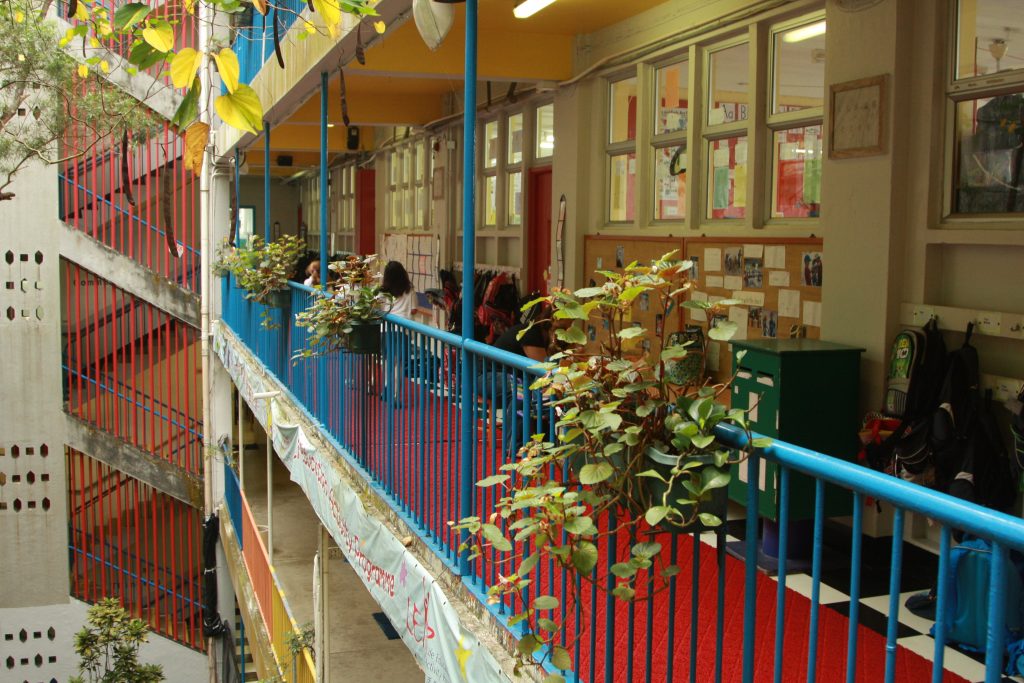 The original Stubbs Road campus, located on Hong Kong Island, opened with three Primary School students and one teacher. This campus was known for the number of steps that needed to be climbed to reach the red front doors.
PYP Authorisation 2004
HKA was one of the first schools in Hong Kong to be awarded International Baccalaureate Primary Years Programme (PYP) authorisation. The school later achieved IB Diploma Programme (DP) authorisation in 2010 and Middle Years Programme (MYP) authorisation in 2013.
First Cultural Food Festival 2005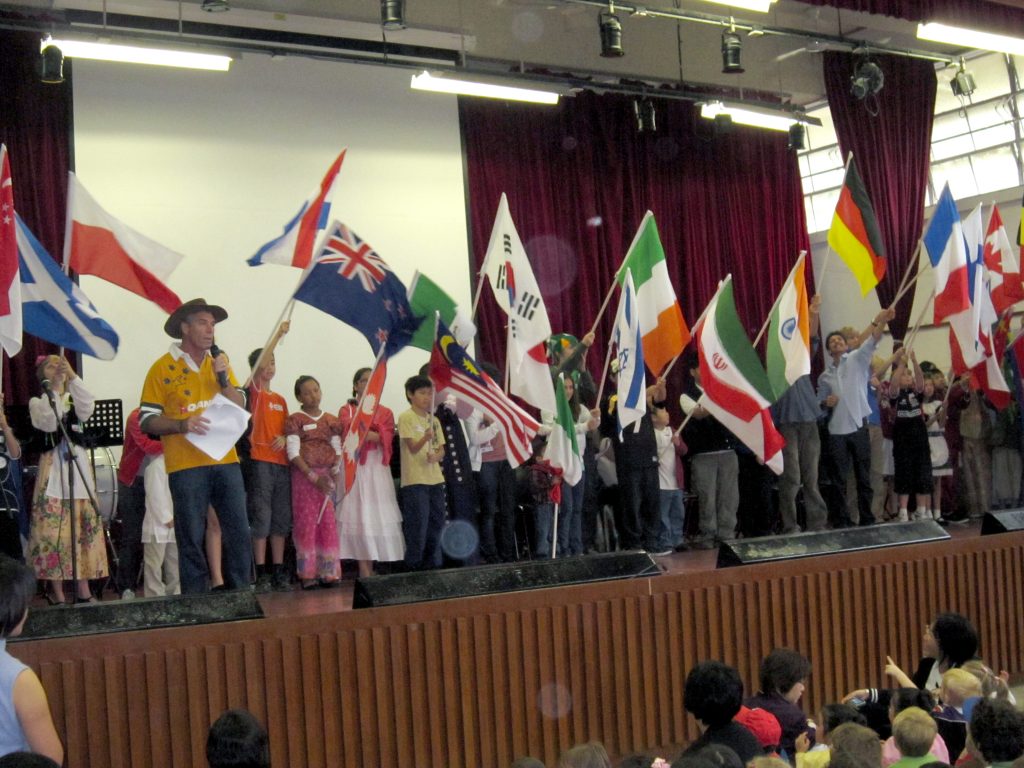 Our longest standing community event was originally called the Cultural Food Festival. Today, the HKA Community Fair welcomes over 1,000 faculty, staff, parents and students who share and celebrate our international and cultural diversity through food, activities and performances.
Opening of Secondary School 2006
As HKA added one grade level per year, we eventually expanded to form a dedicated Middle School. By 2010, we had a Grade 11 cohort and transitioned again to found our Secondary School.
Move to Kennedy Town 2010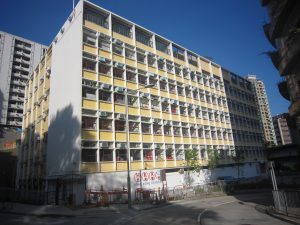 After a decade at Stubbs Road, we transitioned to our second temporary campus, located in Kennedy Town. HKA resided in this location on the west side of Hong Kong Island for three years.
HKA Dragonflies join local and international sports leagues 2011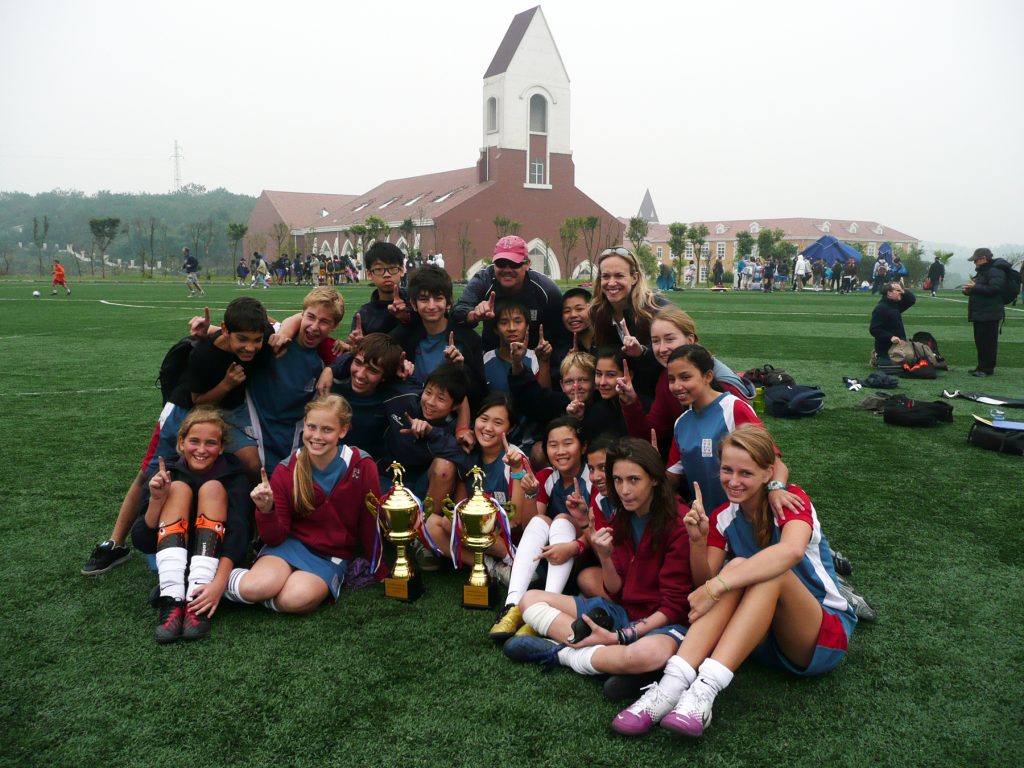 HKA student athletes, known as the Dragonflies, began to represent the school in local ISSFHK sports leagues, having also joined ACAMIS and SCISAC divisions bringing competition with athletes in China and Mongolia.
First graduating class 2012

In 2012, we celebrated our first graduating class of seven students. Most HKA graduates opt to pursue the full IB Diploma in addition to completing the requirements for the HKA Diploma.
Move to Sai Kung 2013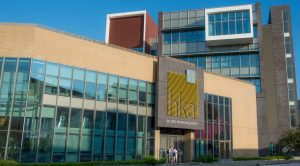 In August 2013 we moved into our current home in Sai Kung in the New Territories. After many years of planning, preparing and dreaming, and with HK$17million of building costs contributed by our community, we were proud to open our purpose built campus designed to bring learning to life for every student.
Joined GCD 2016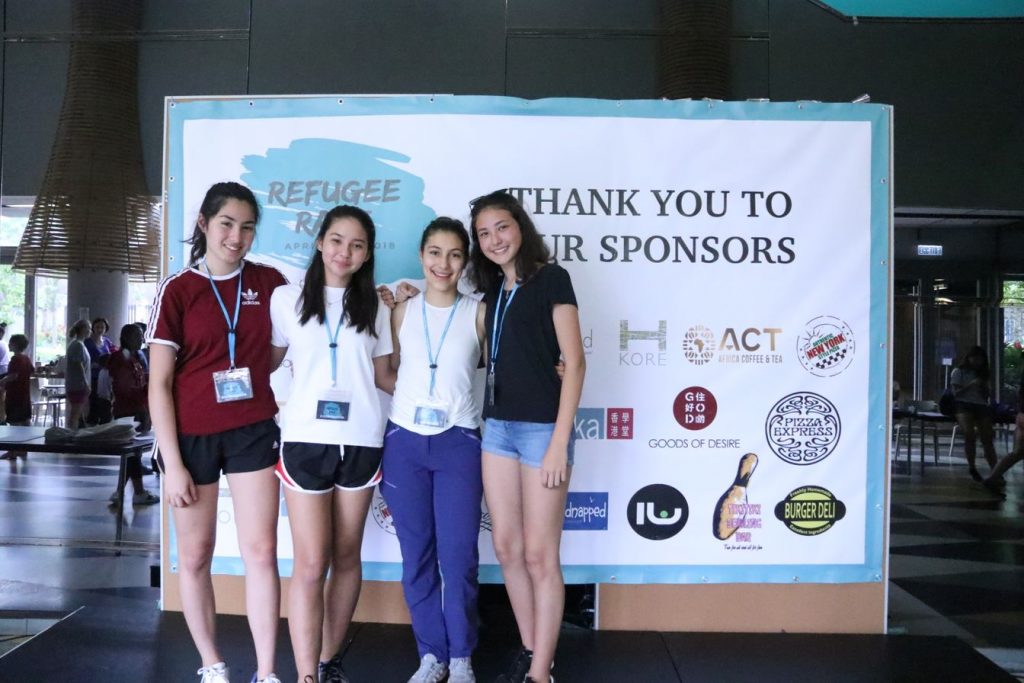 The Global Citizen Diploma (GCD) consortium offers member schools a framework to validate the many ways in which their students grow into global citizens. HKA is the only GCD school in Hong Kong and the administrative centre for the consortium.
Host of ISTA Academy 2017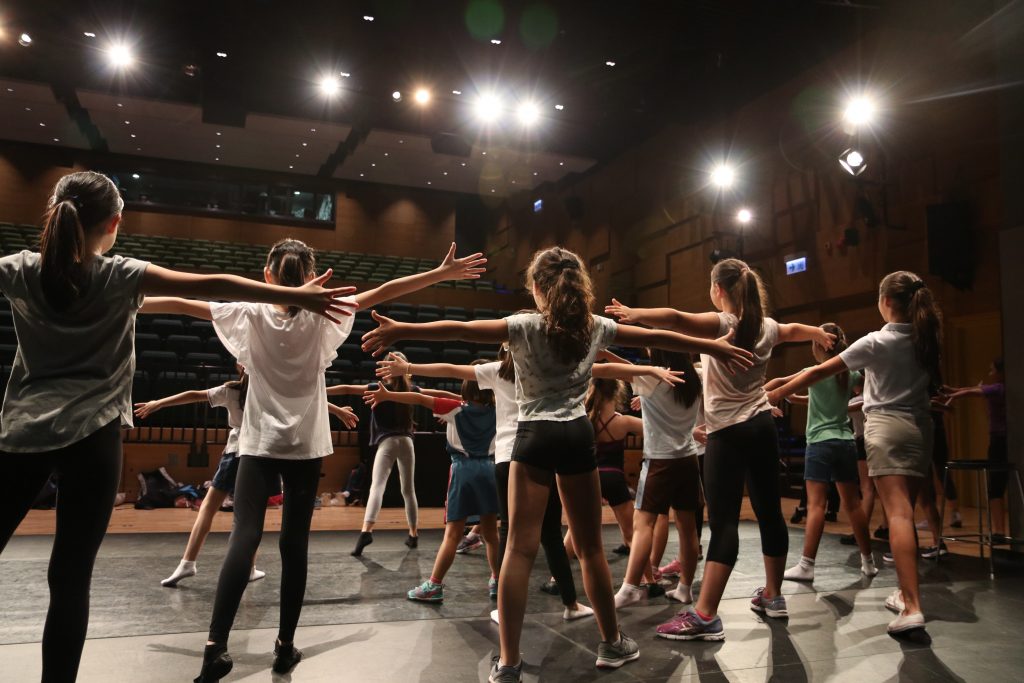 As the host site of the ISTA Academy, we provide a place for students to collaborate with others to create their own work, connect with other like minded young people and produce socially responsible art.
CIS/WASC/IB Synchronised Accreditation 2018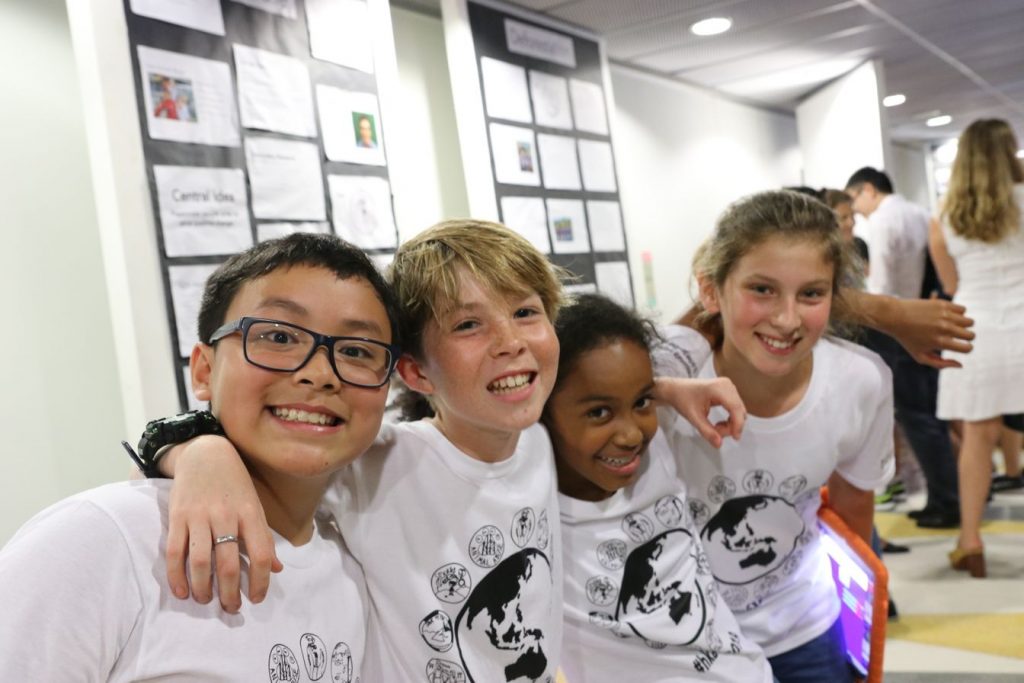 Initially accredited by WASC in 2006 and CIS/WASC in 2012, the 2018 visiting team reported, "HKA is a mission-driven school and at all levels of governance, leadership, and operation the mission defines the culture and ethos of the school and is at the heart of decision-making."
Celebration of our 20th anniversary 2020
Our 20th anniversary provided an opportunity to celebrate the past, honour the present and embrace the future. This commemorative edition of hkaVOICES showcased a number of stories highlighting the strength and dynamism of the HKA community.