INTERNATIONAL BACCALAUREATE CURRICULUM
Our commitment to providing a rigorous international education comes to life through our use of the International Baccalaureate (IB) programmes.
As an authorised three-programme, IB World School, we offer the Primary Years Programme (PYP), Middle Years Programme (MYP) and Diploma Programme (DP). With its emphasis on critical thinking, intercultural understanding and personal development, the mission of the IB closely aligns with our school's mission and vision for learning.

Through each of the IB programmes, our teachers use the inquiry cycle to develop rich and challenging learning experiences that encourage students to pursue their pathways to individual excellence, both within individual areas of focus as well as across subject areas.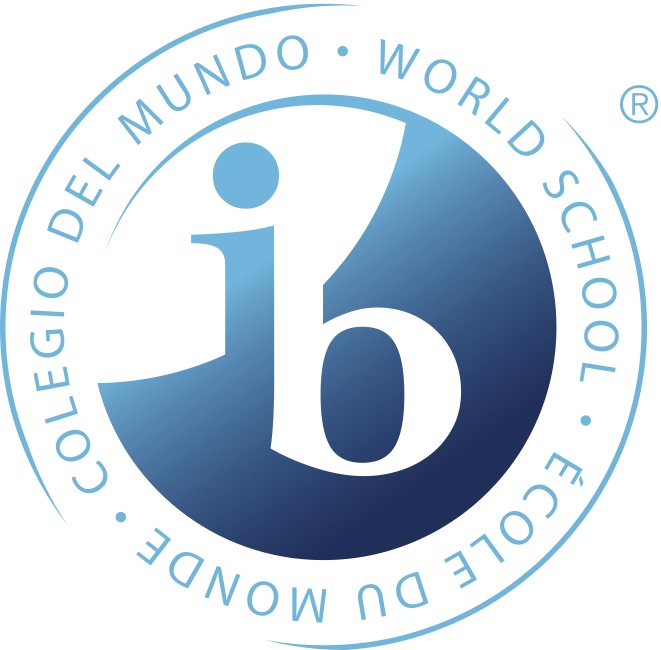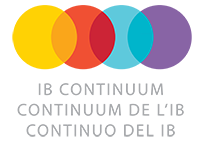 WHAT CONNECTS THE
IB PROGRAMMES?
The learner profile, a collection of attributes and behaviours we strive to develop in our students;
Approaches to learning skills, a set of tools we support students to develop and call upon in a range of learning contexts;
International mindedness, a commitment to taking responsible action we nurture in our students by engaging with local, regional and global communities


IB PYP
Early Years to Grade 5
IB MYP
Grade 6 to Grade 10

IBDP
Grade 11 & Grade 12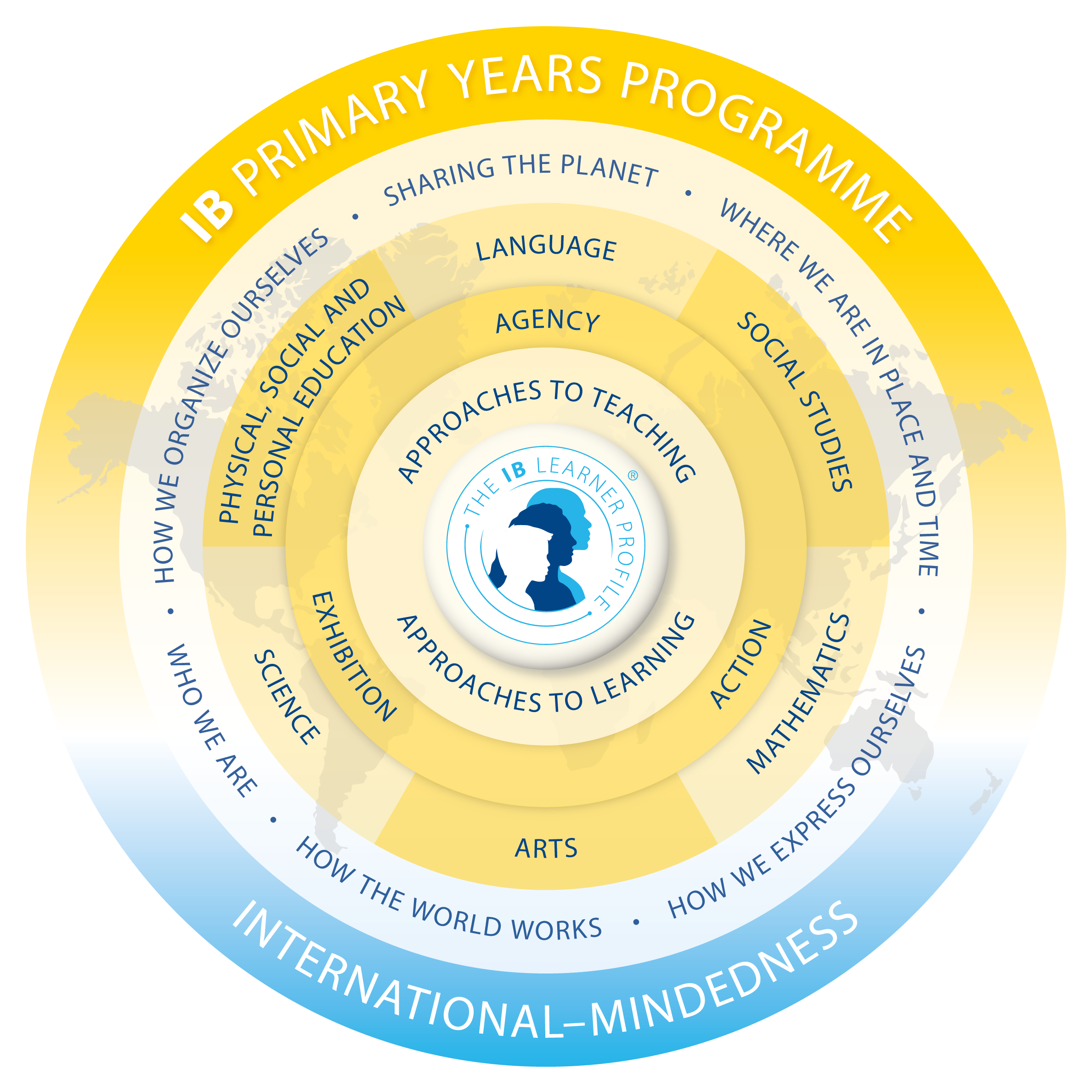 PRE-K TO GRADE 5
PRIMARY YEARS PROGRAMME
Inquiry sits at the heart of the PYP -- it is through asking questions, pursuing passions and making connections that learners in the PYP develop academically and personally. Teachers use the PYP transdisciplinary themes to create units of inquiry that weave together knowledge, skills and understandings from different subject areas. Through the PYP, students become more aware of themselves and the world around them, identifying how they can make contributions in meaningful and developmentally-appropriate ways.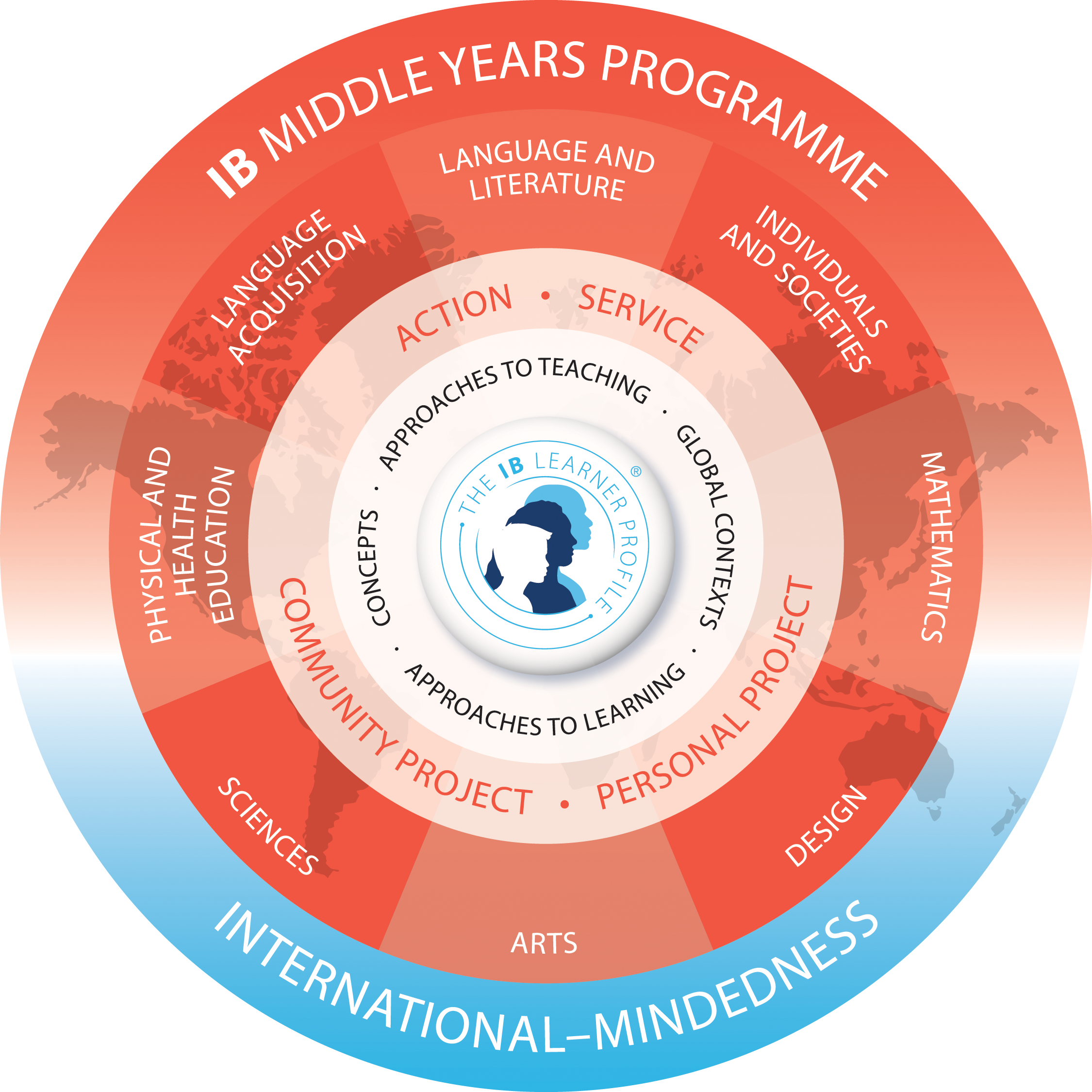 GRADEs 6 - 10
MIDDLE YEARS PROGRAMME
Through eight different subject areas, MYP students engage in a programme of learning that is both broad and balanced. They are encouraged to dig deeply into key concepts that frame the importance of their studies, as well as connect each subject to one another to create more authentic learning contexts. As they progress through this five-year programme, MYP students become more aware of and reflective about their strengths and areas for growth as learners.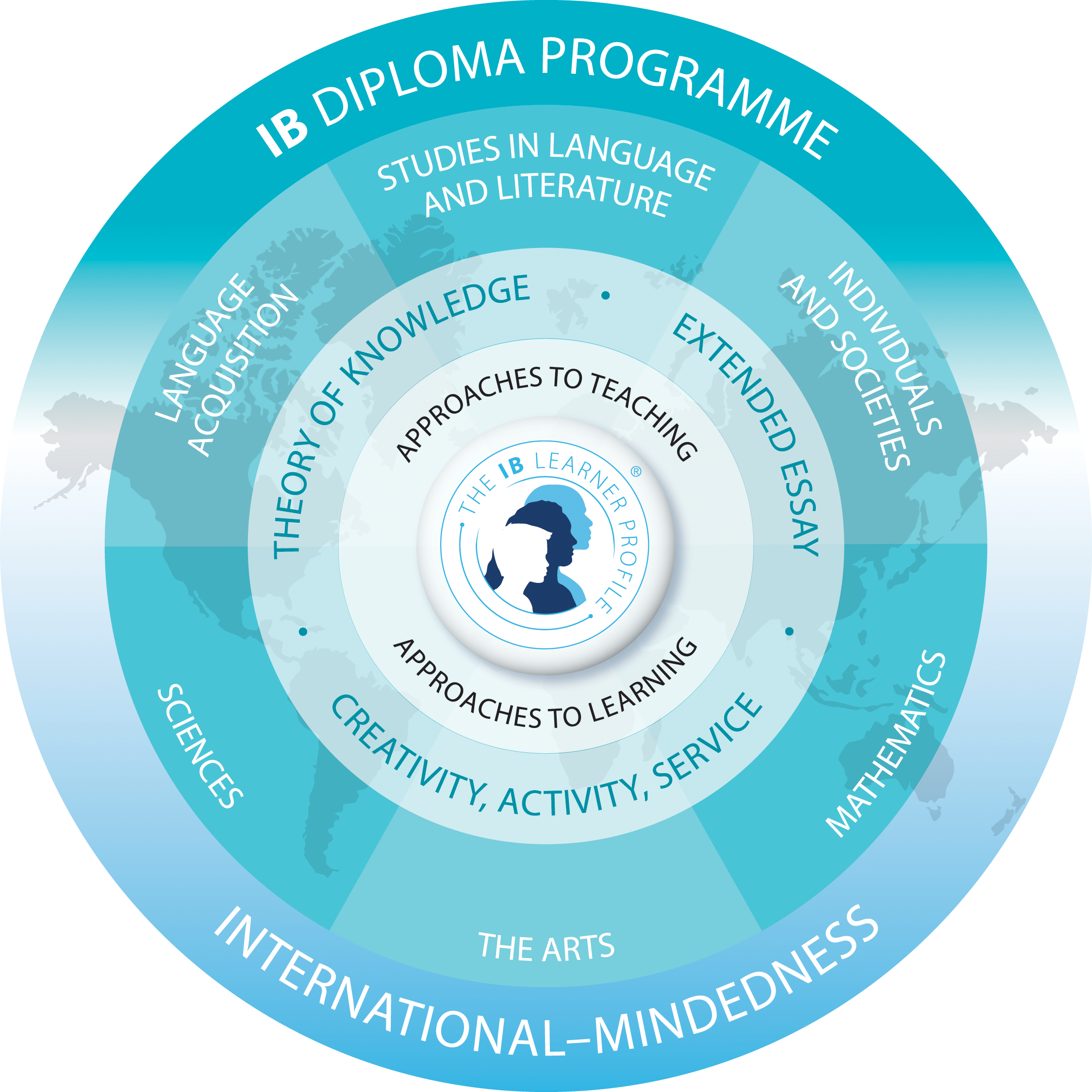 GRADES 11 AND 12
IB DIPLOMA PROGRAMME
Designed to challenge students academically and prepare them for post-secondary studies, the DP aims to maintain breadth of learning with increased focus within each discipline. DP students select six subjects to study over the course of two years, three at standard level and three at higher level. In addition, they also must complete the DP core through which they integrate and apply subject-based learnings. A combination of coursework and end-of-programme examinations are externally moderated and assessed against DP criteria.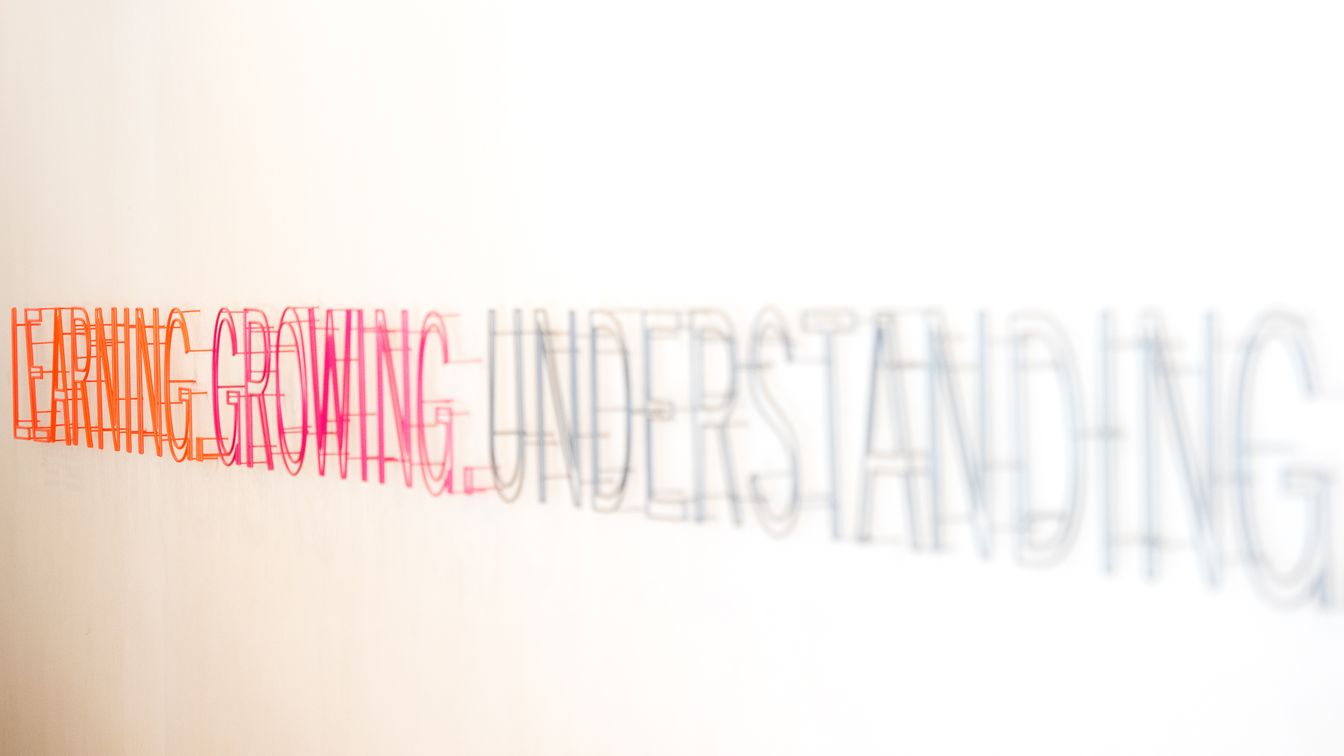 IB & INCLUSION
Our curriculum is designed to provide access to all learners, and we differentiate instruction to ensure that every child can access these programmes in the most appropriate ways possible. All HKA students participate in the PYP and MYP, and any student who chooses to pursue the IB Diploma is encouraged to do so. All accommodations in the DP are aligned with IB guidelines.
01
INCLUDING ALL LEARNERS

Our comprehensive approach to inclusion through the IB programmes means that every child is a valuable and valued member of our Primary and Secondary School learning communities.
02
ENCOURAGING SELF-DIRECTEDNESS

HKA students come to know themselves through the context of the IB programmes and are able to take responsibility for their own learning in meaningful and age-appropriate ways.
03
ENGAGING INDIVIDUAL INTERESTS

Our ability to effectively differentiate the curriculum is supported by the IB's breadth of content areas, concepts and skills that form the foundations of the PYP, MYP and DP programmes.
04
SCAFFOLDING & EXTENDING LEARNING

HKA teachers ensure that the needs of every child are being met, delivering robust learning experiences that support and challenge their students to grow and develop as IB learners.