TEACHING AND ASSESSING FOR LEARNING
At HKA, we define learning as follows:

Learning is an active process of building on prior experiences to discover new or further develop ideas, character and/or competencies, resulting in the ability to apply what's learned in different contexts.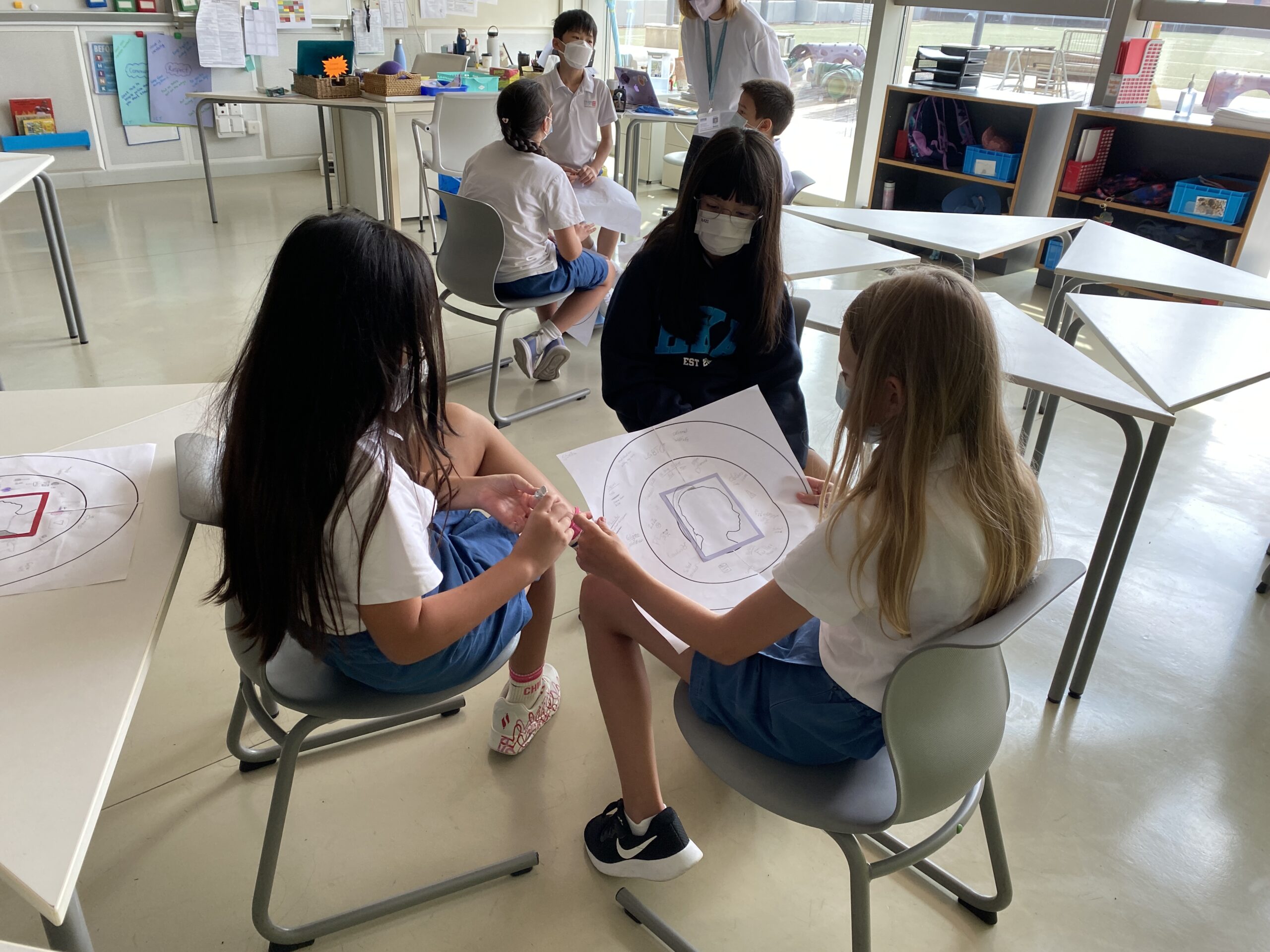 THE HKA ASSESSMENT POLICY
Hong Kong Academy takes a collaborative approach to nurturing self-directed learners in their pathways to individual excellence who manage, monitor and modify their own learning goals and aspirations. This vision for learning applies to all members of the community; each individual has the capacity to grow and develop holistically within HKA's dynamic learning community.

our BELIEFS ABOUT ASSESSMENT
As inspired by the policies of the IB PYP, MYP and DP, we believe that assessment should:
Define and clarify learning targets for students

Encourage deep and meaningful engagement with challenging learning tasks

Promote self-directedness, self-awareness and reflection throughout the learning process

Foster equity, inclusion, and student agency


Facilitate interaction and dialogue around learning (peer, teacher-student, and parent)

Support the development of learning partnerships and communities

Help teachers adapt teaching to meet student needs
DEFINITIONS OF ASSESSMENT
Assessment AS learning
When students reflect on and monitor their progress to inform future learning goals.
Assessment FOR learning
When teachers use inferences about student progress to adapt and modify their teaching.
Assessment OF learning
When teachers use evidence of student learning at specific points in the school year to make judgements on student achievement against goals and standards.
PURPOSES oF ASSESSMENT
The primary purpose of assessment is to improve student learning. It also provides useful information to engage with students and parents on student achievement and growth.
Assessment information empowers students to
Assessment information empowers teachers to

Assessment information empowers parents to

Assessment information empowers leadership to