CAMPUS LIFE
Opened in Sai Kung in 2013, HKA's purpose-built campus is designed to inspire learning and stimulate innovation.
The campus is an integral part of the learning experience at Hong Kong Academy. Members of our community come together for curricular events, parent education workshops, professional development conferences, sports tournaments, and theatrical performances during the week as well as on weekends throughout the calendar year. Within the building, each learning space reinforces our commitment to offering students rigorous and authentic educational experiences in all areas of development. No matter their passion, our learners are equipped to challenge themselves within an environment that enhances their opportunities to succeed.

A BUILDING FOR LEARNING
Our beautiful indoor and outdoor campus spaces are engaging, interactive and adaptable to the evolving needs of the curriculum and community. Located in the heart of Sai Kung, and only 45 minutes from Central, we are minutes from the entrance to a country park, numerous hiking trails, various beaches and a range of public sports facilities. Read more about how our building inspires learning here.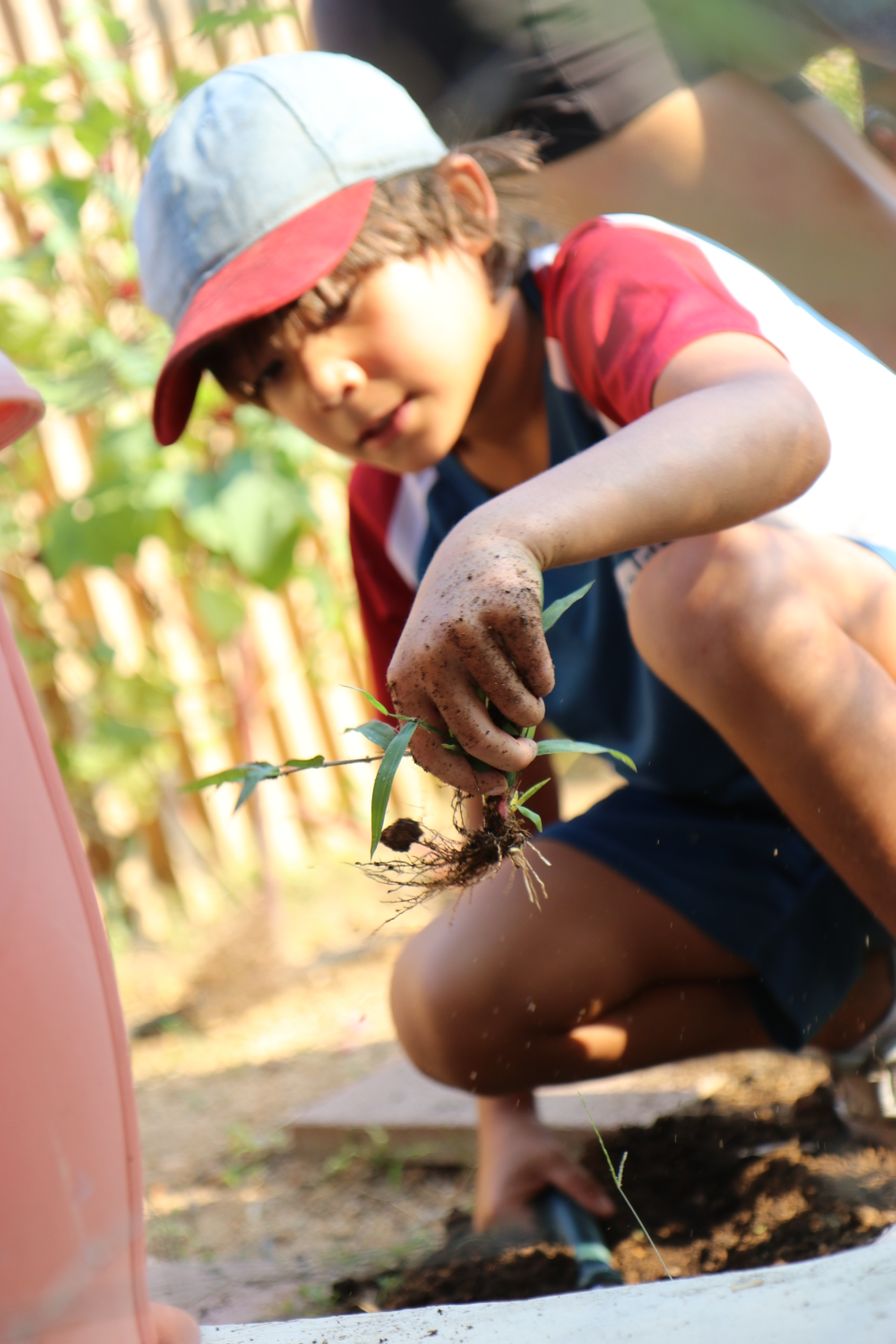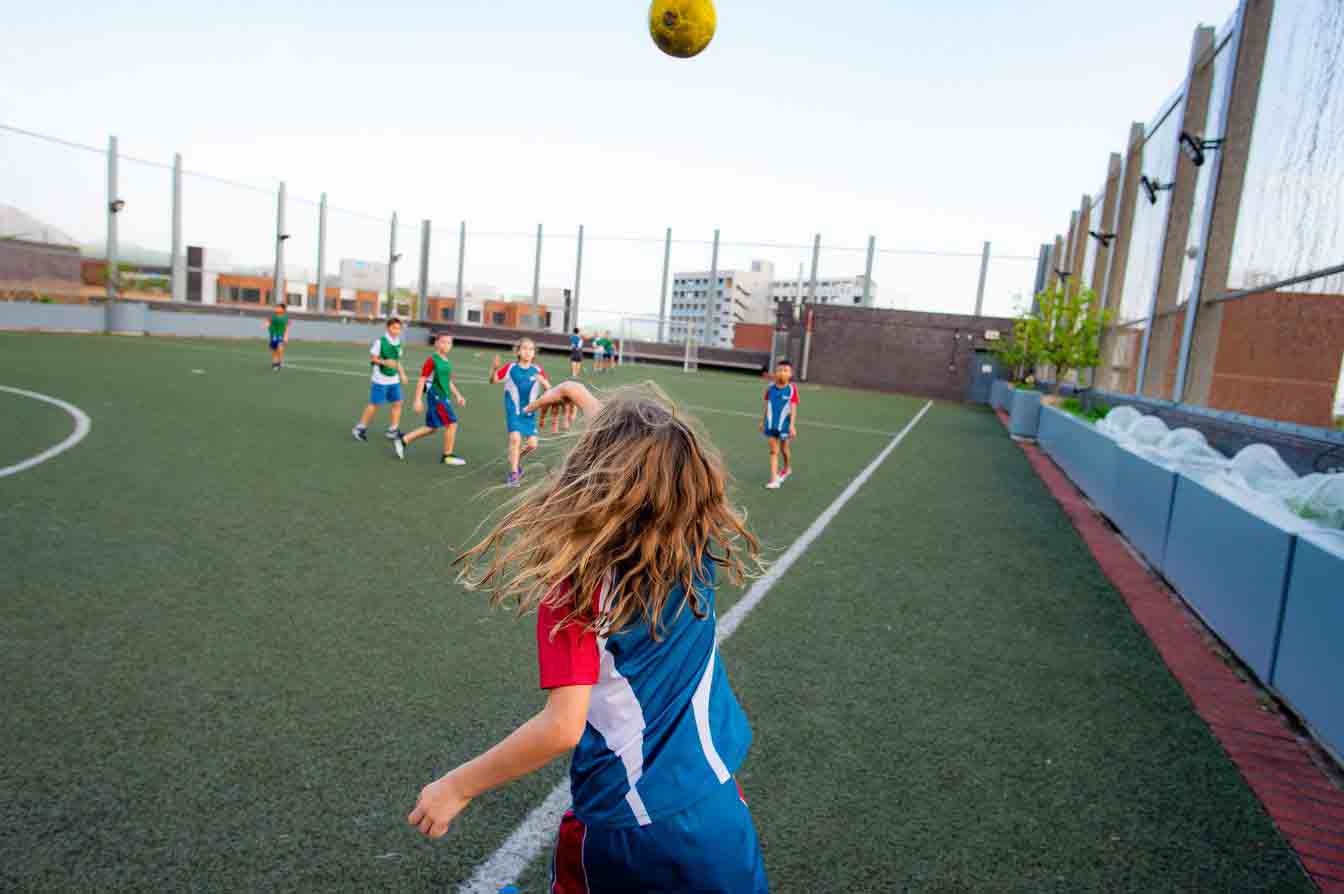 SUSTAINABILITY
HKA's campus was built on sustainable principles, employing durable materials and design aesthetics which mirror our educational philosophy and inspire learning. We adhere to an internationally recognised system, developed by the Green Building Council of Hong Kong, and review and update our practices and building systems on an annual basis with a view to ongoing reductions in water, waste and energy use.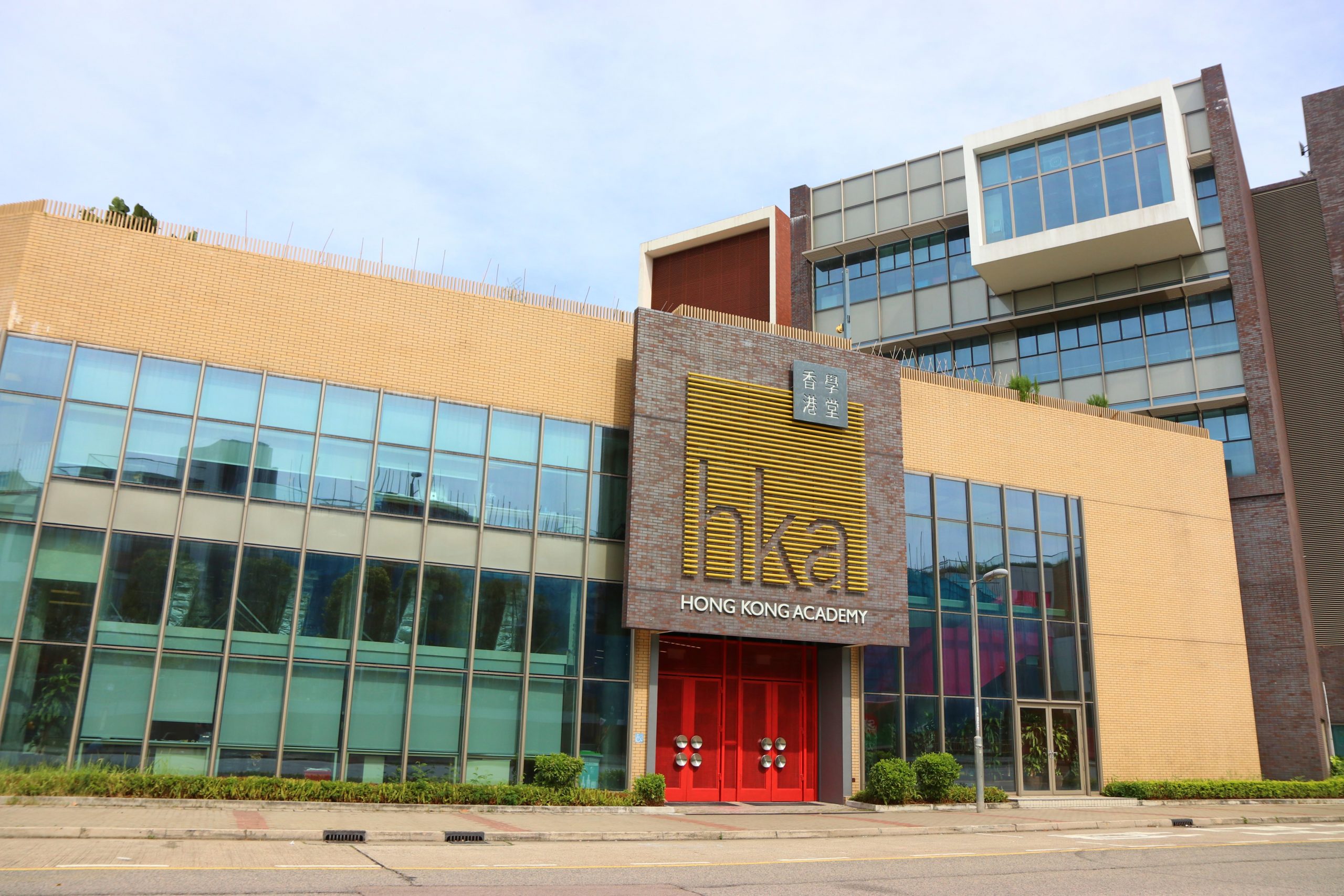 Filled with natural light and inviting spaces, our modern, well equipped 23,700㎡ custom-built facility provides a healthy and happy learning environment. To explore our campus in more detail, please take a tour using the 360 Campus Map. Many of our spaces are available for facility rentals outside of school hours. We can accommodate everything from small group classes to international educational conferences. Contact us at facility.bookings@hkacademy.edu.hk to find out more about facility rental options.
CAMPUS AND FACILITIES
Co-Curricular
We know that learning happens well beyond the school day. Our co-curricular programmes cover a wide range of subjects and interests that extend and enhance what happens in the classroom during regular instructional time. Through After School Activities (ASAs), Mother Tongue classes, Secondary School Clubs, Performing Arts and Sports programming, HKA students continue their learning on campus well after dismissal!
Learn More
hkaEATS
HKA's in-house catering team offers a range of delicious and healthy meals, drinks and snacks to the HKA community throughout the day. Our cafeteria opens directly onto the courtyard garden, providing inside and outside dining areas and socialising spaces. Students can order from the hkaEATS menus and are also welcome to bring their own food from home.
Learn more