Working with us
As an innovative and future-focussed school, HKA develops robust programmes and exemplifies best practice. We seek talented and energetic individuals who are committed to working in a collaborative and supportive learning environment where professional learning and curriculum development are ongoing. Hailing from over 20 countries, our faculty and staff reflect the international diversity of our community. HKA teachers are experienced specialists and, in addition to their teaching qualifications, around 50% of faculty hold a masters degree and/or other postgraduate diplomas. We firmly believe that quality education is highly dependent on both the recruitment and the development of a talented and a vibrant staff. To this end, we place critical importance, and expend considerable energy, on the recruitment and training of staff. The majority of teachers are hired through interviews at international recruitment fairs and we also connect with eligible candidates through online and face-to-face interviews as positions become available. All vacancies are listed on the HKA website as well as with Search Associates, ISS Schrole, CIS and GRC recruitment agencies. HKA will accept applications throughout the year for any listed vacancies.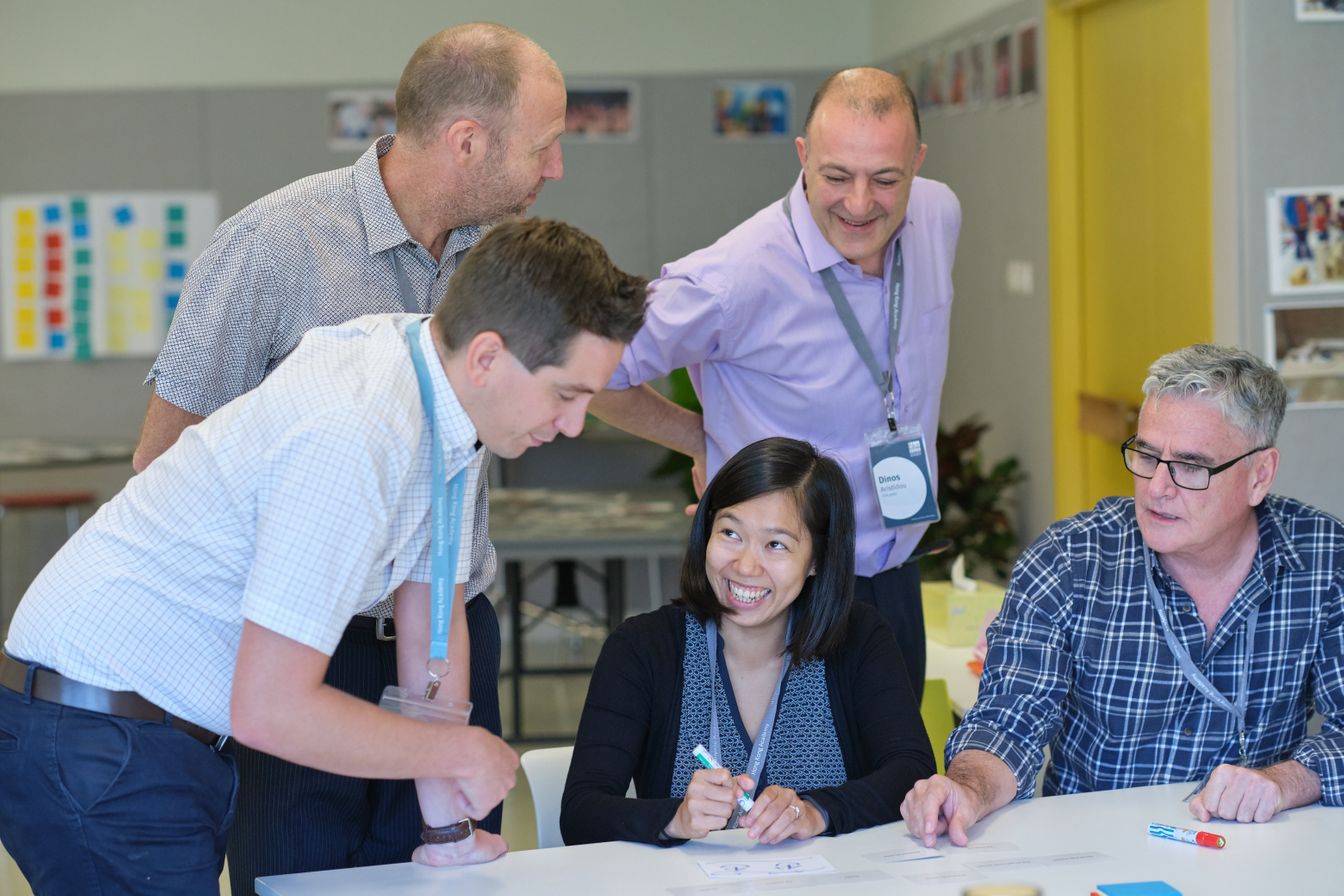 Staff professional development
Professional development is an integral part of life at HKA, with weekly professional development meetings held each Wednesday for all faculty. In addition, faculty and staff attend and present at conferences and seminars throughout the year to immerse themselves in best practice and remain current and active in their fields. Some faculty and staff are also engaged directly in research as well, often as part of an advanced degree.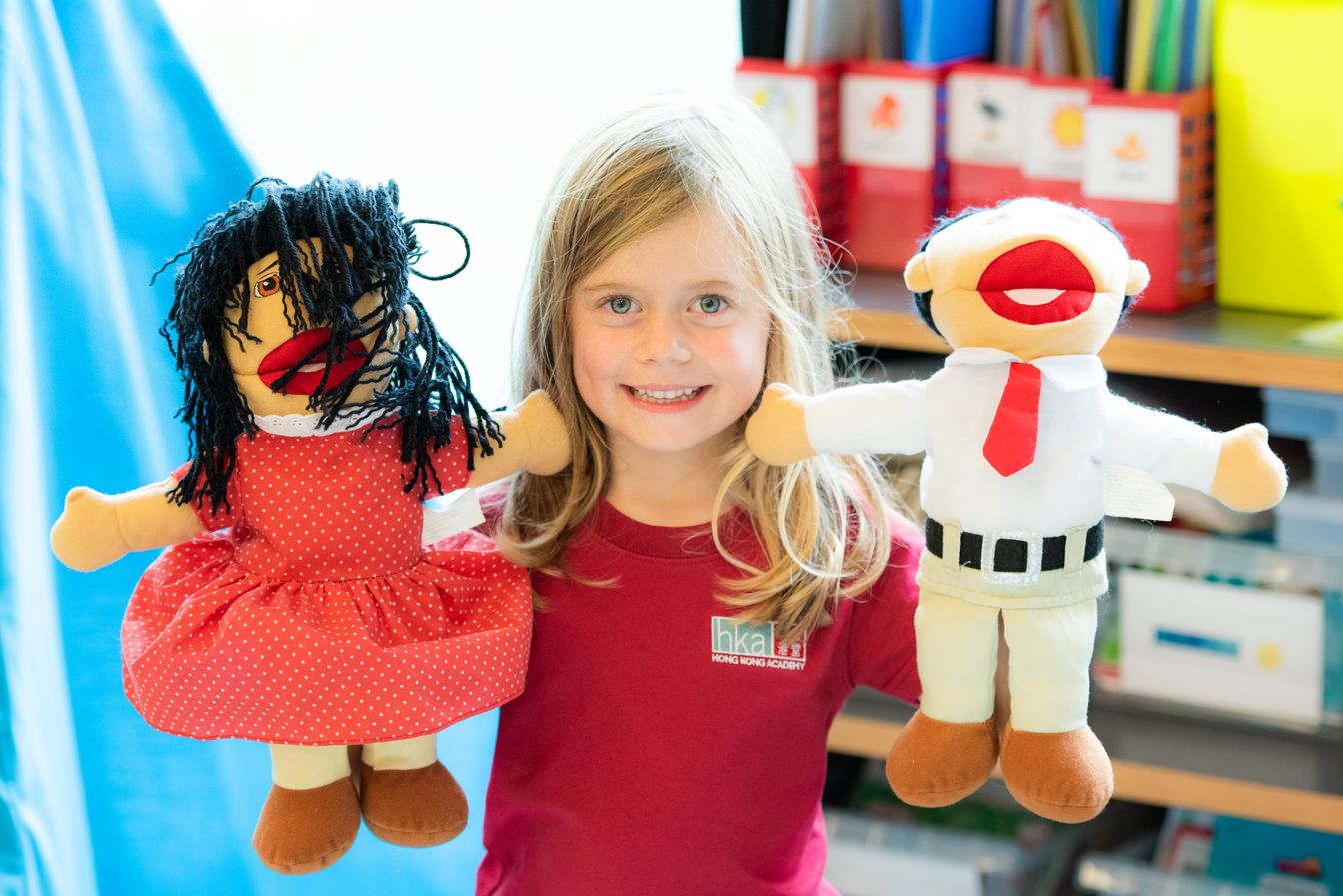 Child Protection Policy
Hong Kong Academy expects all adults on campus to abide by a Code of Conduct that promotes student safety and well-being. In alignment with international best practice and as part of the Hong Kong work visa regulations, all employees must be screened for criminal and sexual convictions before they commence working at our school. Failure to adhere to our Code of Conduct may be regarded as professional neglect or misconduct.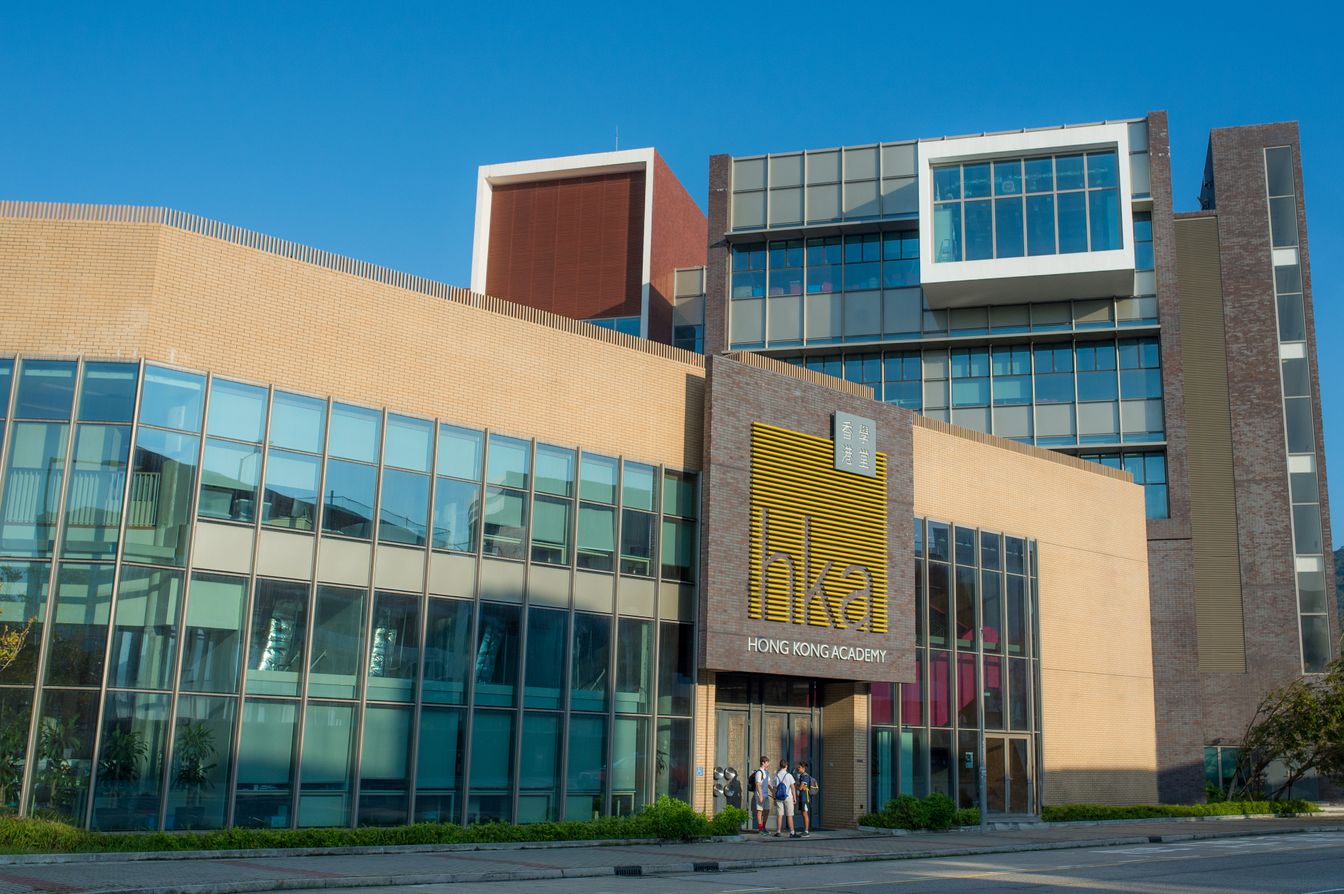 Working & living in sai kung
Hong Kong is one of the most exciting cities in the world! HKA's campus is located in beautiful Sai Kung in the New Territories, with access to hiking, watersports and a comprehensive range of restaurants right on our doorstep. With Hong Kong's bustling Central district only 45 minutes away, our location means that we enjoy both the benefits of city living and the tranquility of our seaside location.
HKA welcomes applications from qualified candidates who are interested in joining our substitute teacher pool. We employ substitute teachers in both Primary and Secondary school to cover short term teacher absences. Substitute teachers must have a valid teaching certificate, a Hong Kong ID card and a valid Hong Kong visa.

If you would like to find out more and/or apply, please send a covering letter along with your CV and copies of the aforementioned documents to recruitment@hkacademy.edu.hk
The information submitted as part of the employment application process is being collected in accordance with the HKA Personal Data Handling Policy and its related Personal Information Collection Statements ("PICS"). A copy of the HKA PIC statement can be found here.
Zoe Coughlan, Secondary School Visual Arts Teacher and hkaFLOW Coordinator

HKA is a challenging and rewarding school to work in for the same reason: it's a community that believes in going the extra mile for our students and that takes time, energy and effort. The challenges come from working in a responsive, hard-working environment with high expectations of teachers to differentiate and meet the needs of our diverse and inclusive population. The rewards come from the sense of collegiality, community and pride within the faculty and the close student relationships, that result from this approach.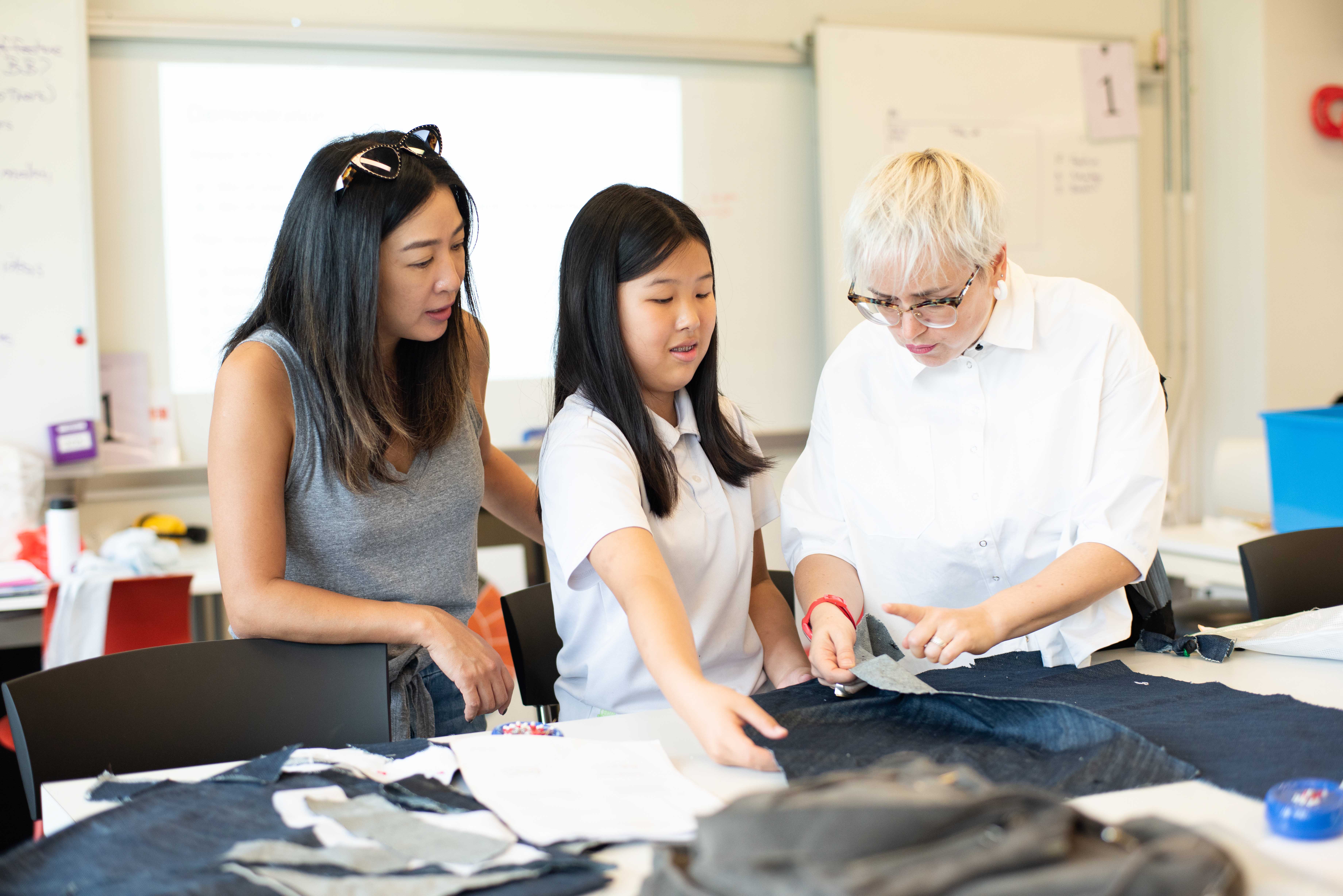 David Feren, Secondary School Language & Literature Teacher

I came to HKA because of the mission. When I arrived, I was impressed by the combination of expertise and empathy in the faculty and staff. And I love the challenge of continuing to offer challenging and flexible opportunities for a diverse array of students.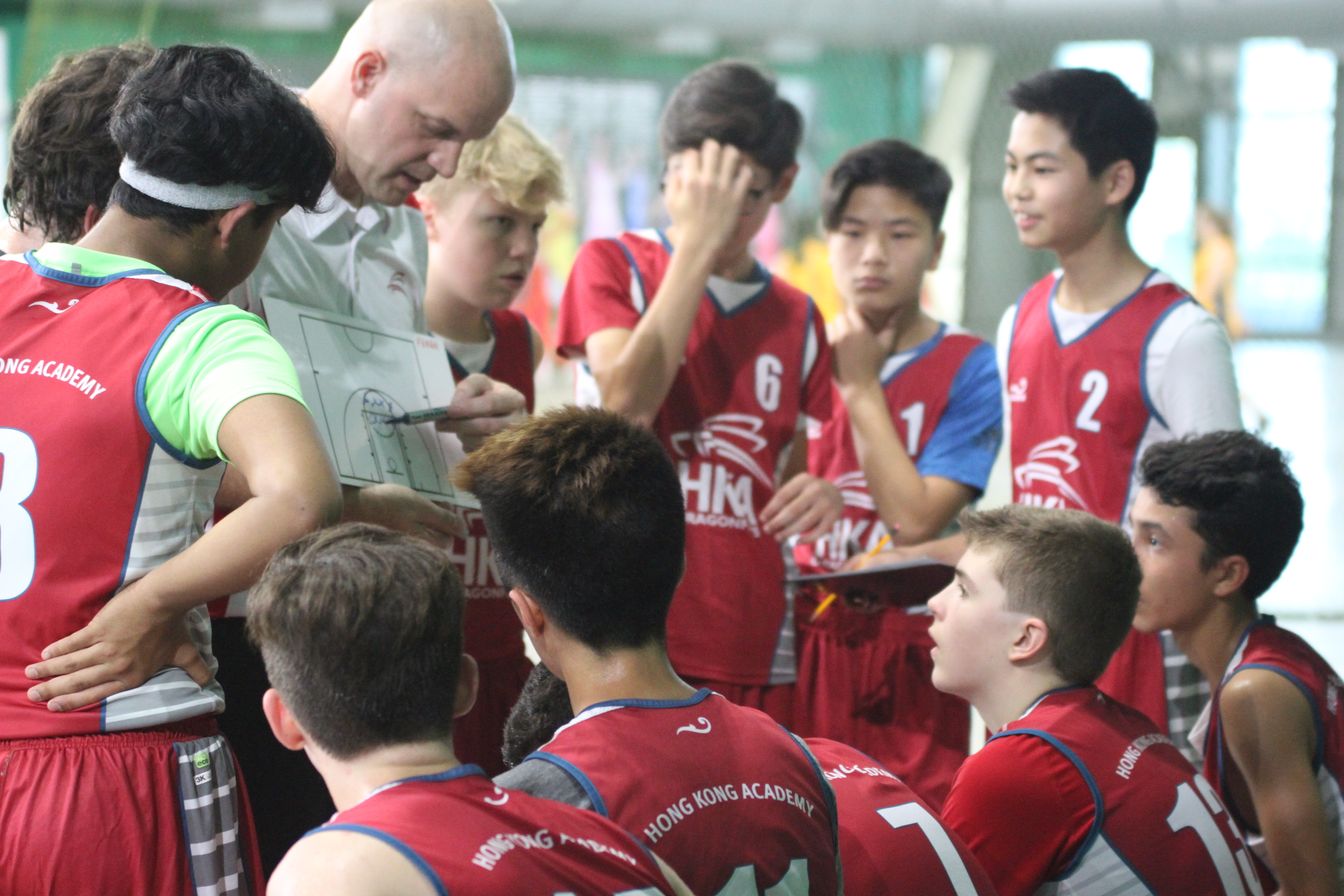 Tanja Galetti, Primary School Teacher Librarian

Working at HKA is every librarian's dream come true: an amazing library space at the heart of the school; a diverse, constantly evolving collection; ongoing collaboration with classroom and specialist teachers; teaching and learning with engaged and curious inquirers; and above all, being part of a passionate community of readers of all ages who truly value reading, celebrating it in small and big ways every day, throughout the year.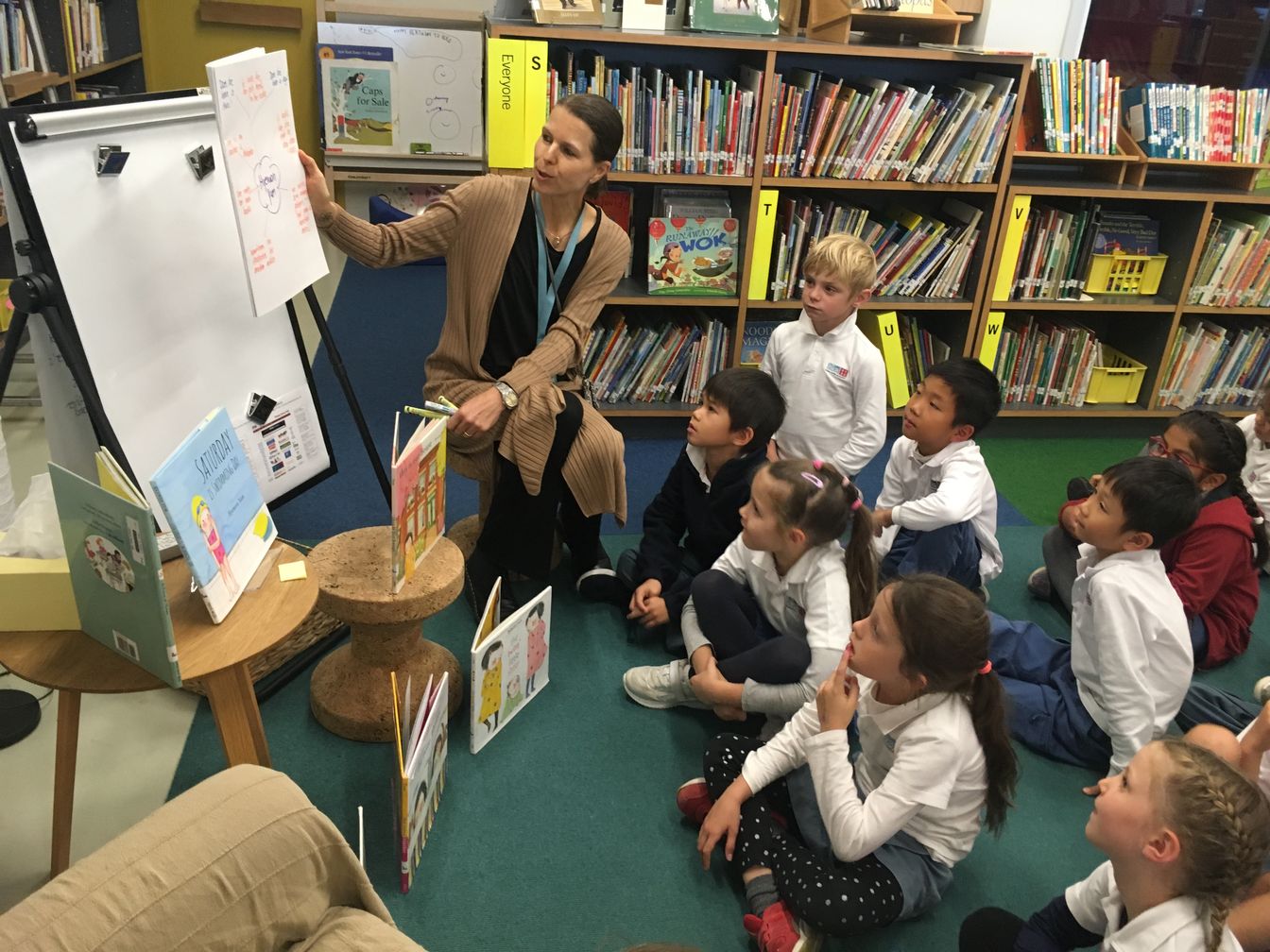 Nicole Aschenbrenner, Early Childhood Learner Support Coordinator

Being a part of a dynamic and diverse learning community has taught me how collaboration, responsible action, and reflection can surface the strengths of all members of our community.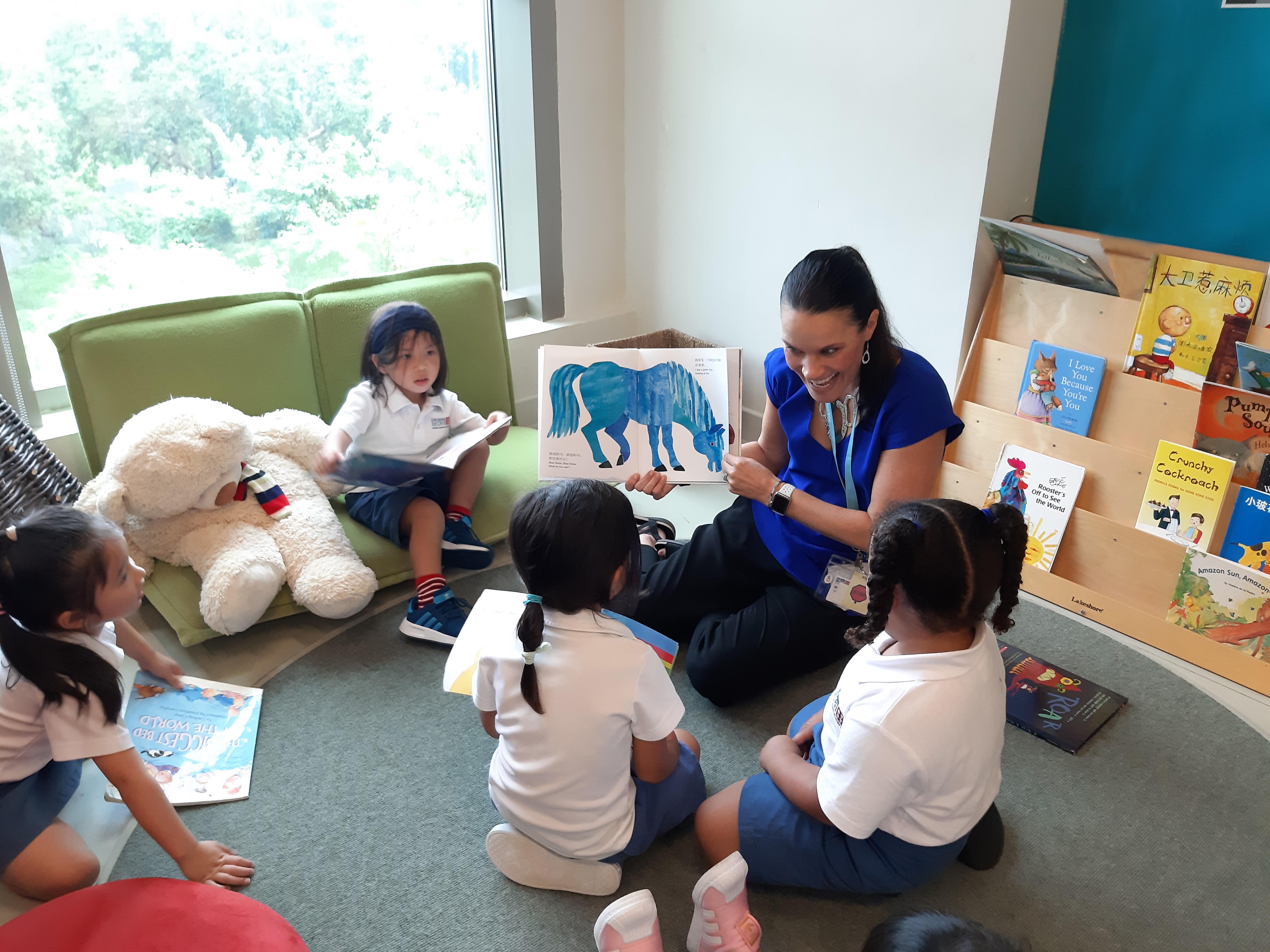 Previous
Next