Welcome to Hong Kong Academy!
At Hong Kong Academy, we value how children learn as well as what they learn. We provide rich and engaging opportunities for every child to discover their passions, pursue their interests and contribute to their communities. Our programmes inspire curiosity, nurture collaboration and promote transformational experiences for every individual.

We nurture a culture in which individuals are empowered to find and pursue their passions. Through meaningful interactions with their local and global communities, students engage in responsible action and contribute to our changing world.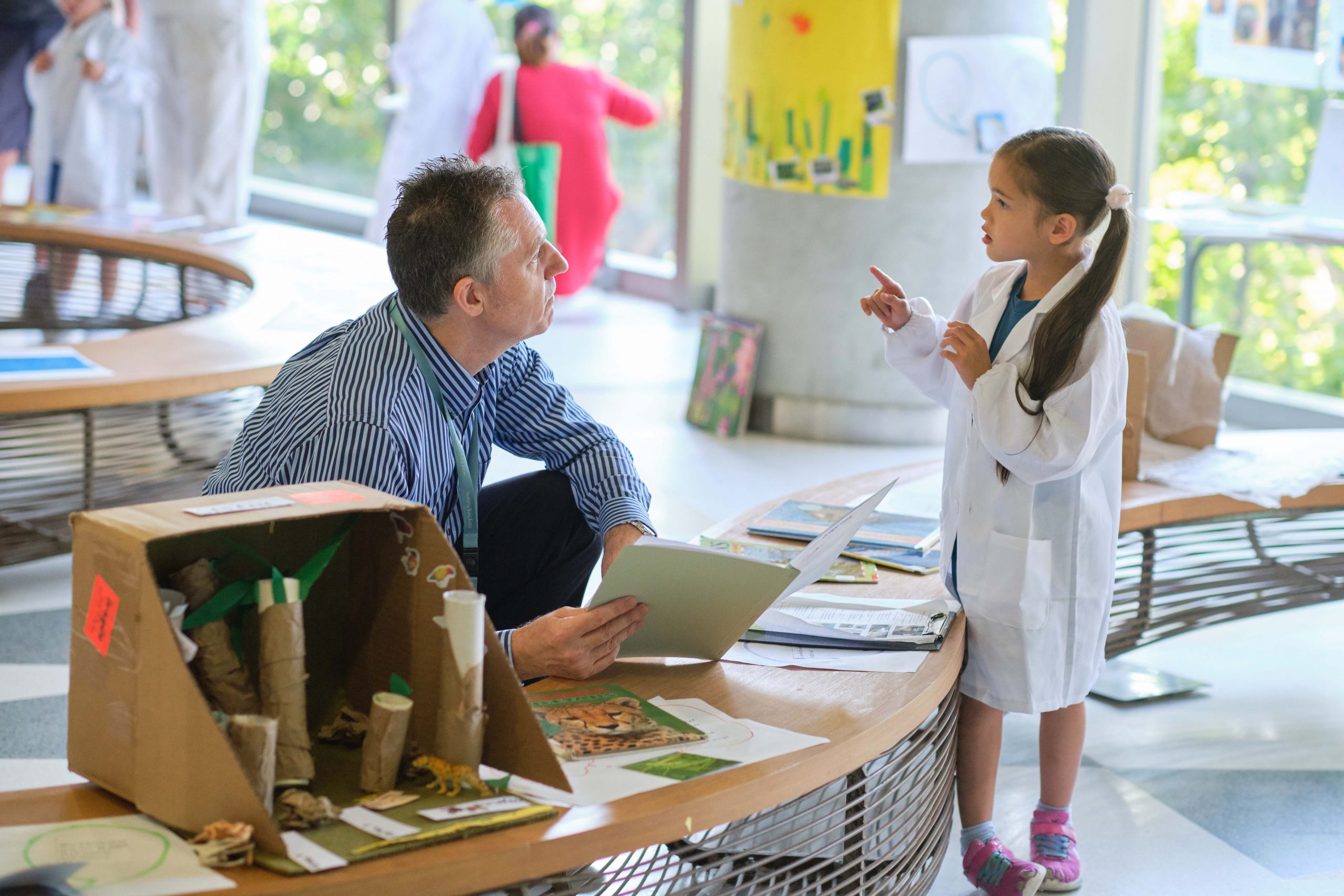 MISSION & STRATEGY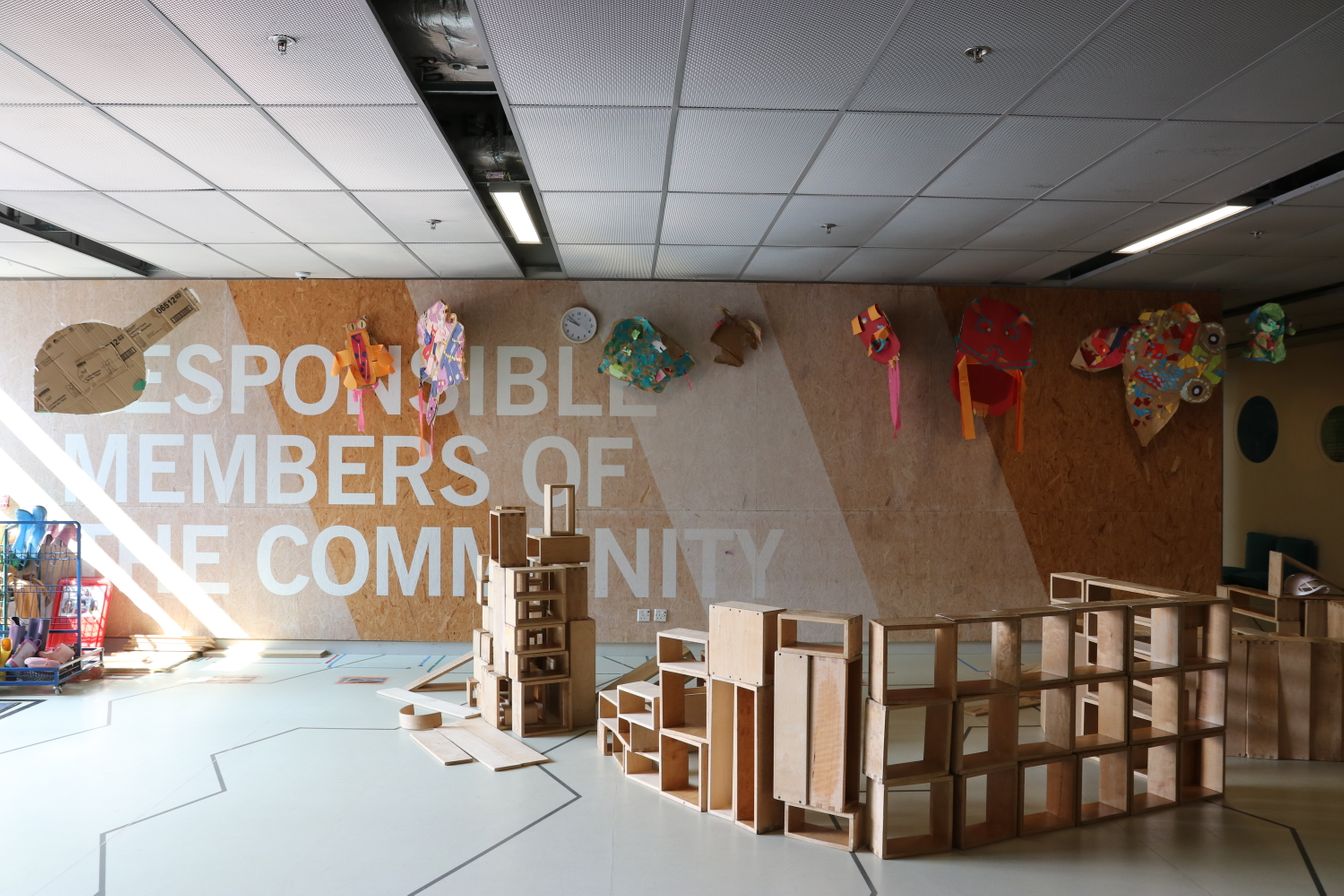 CAMPUS & FACILITIES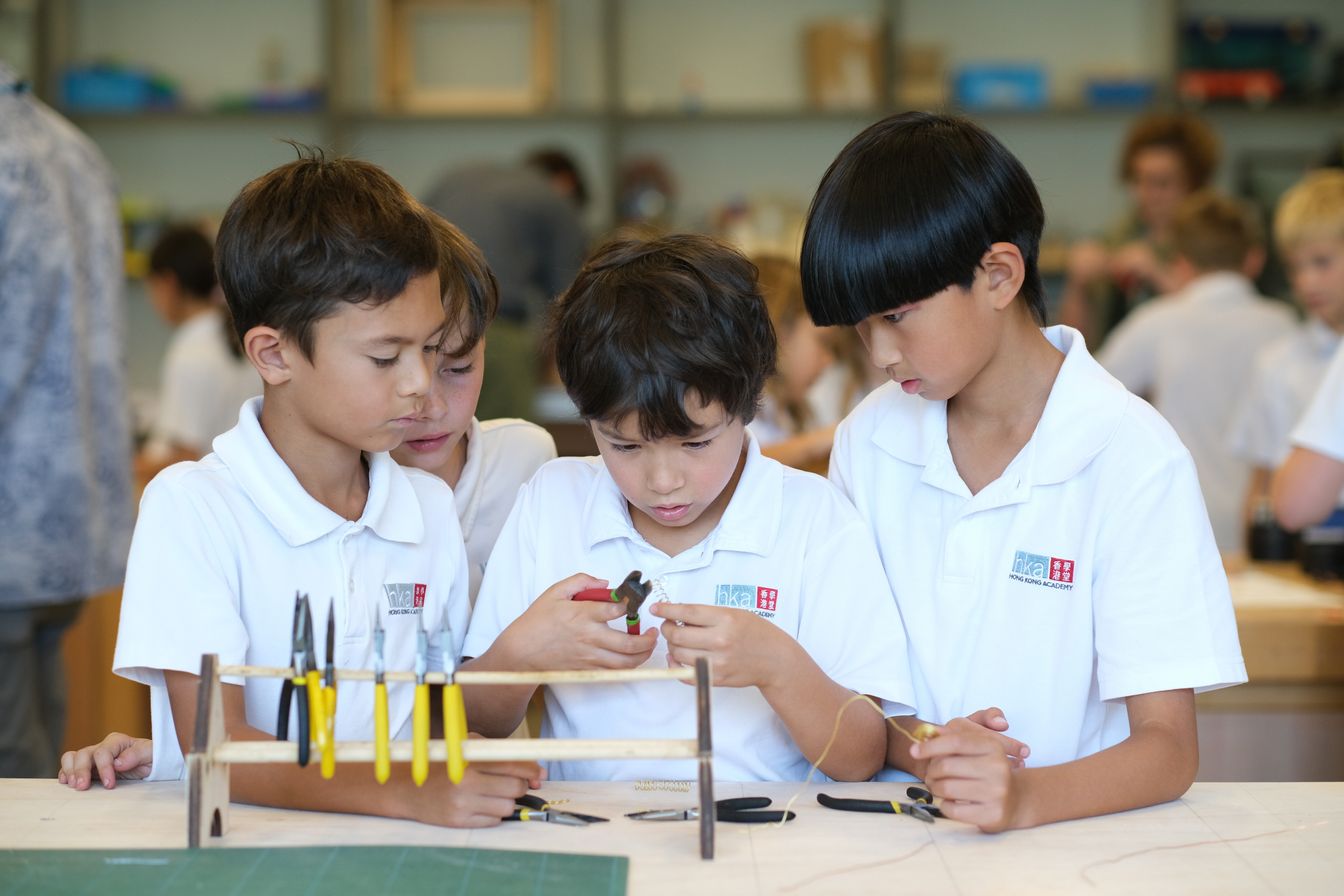 LEARNING PATHWAYS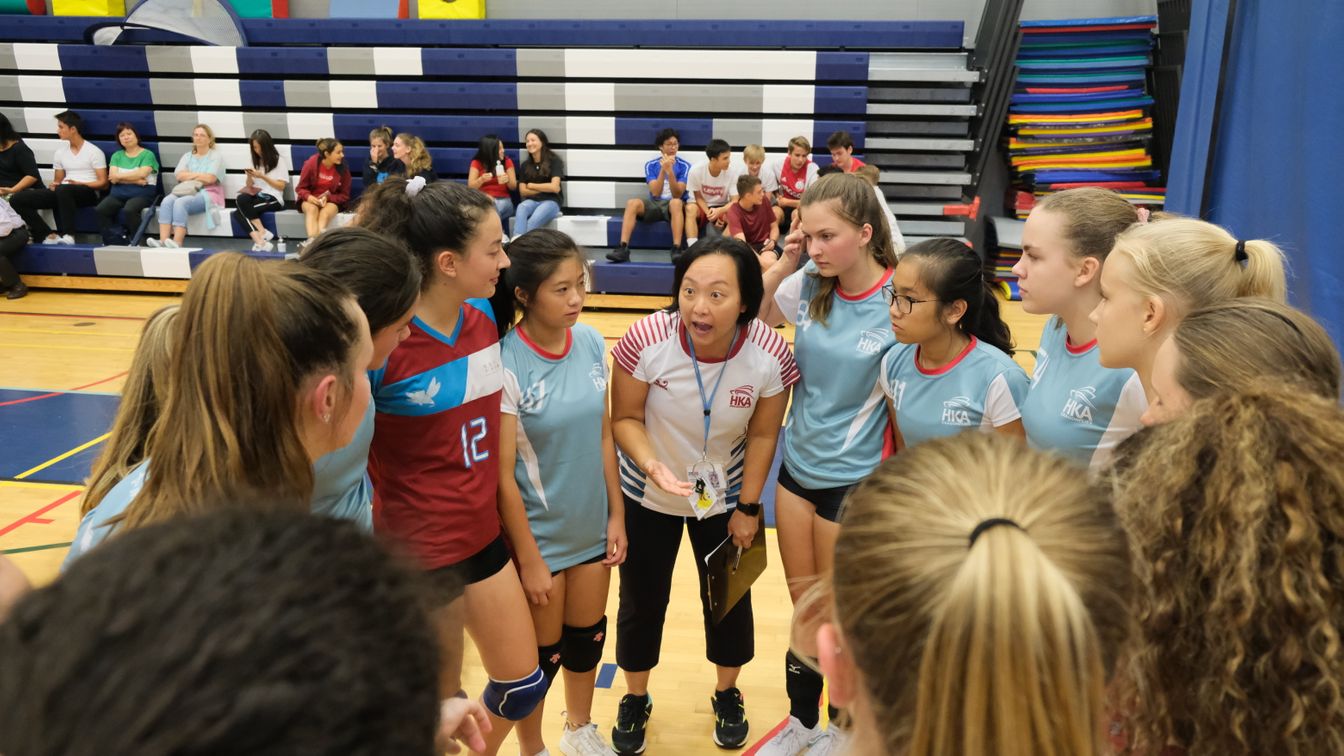 Co-curricular
Our purpose-built campus and virtual platforms are designed to provide inviting and dynamic environments in which students can think, reflect and explore. We create physical and digital spaces in which every child has the opportunity to be curious and courageous learners.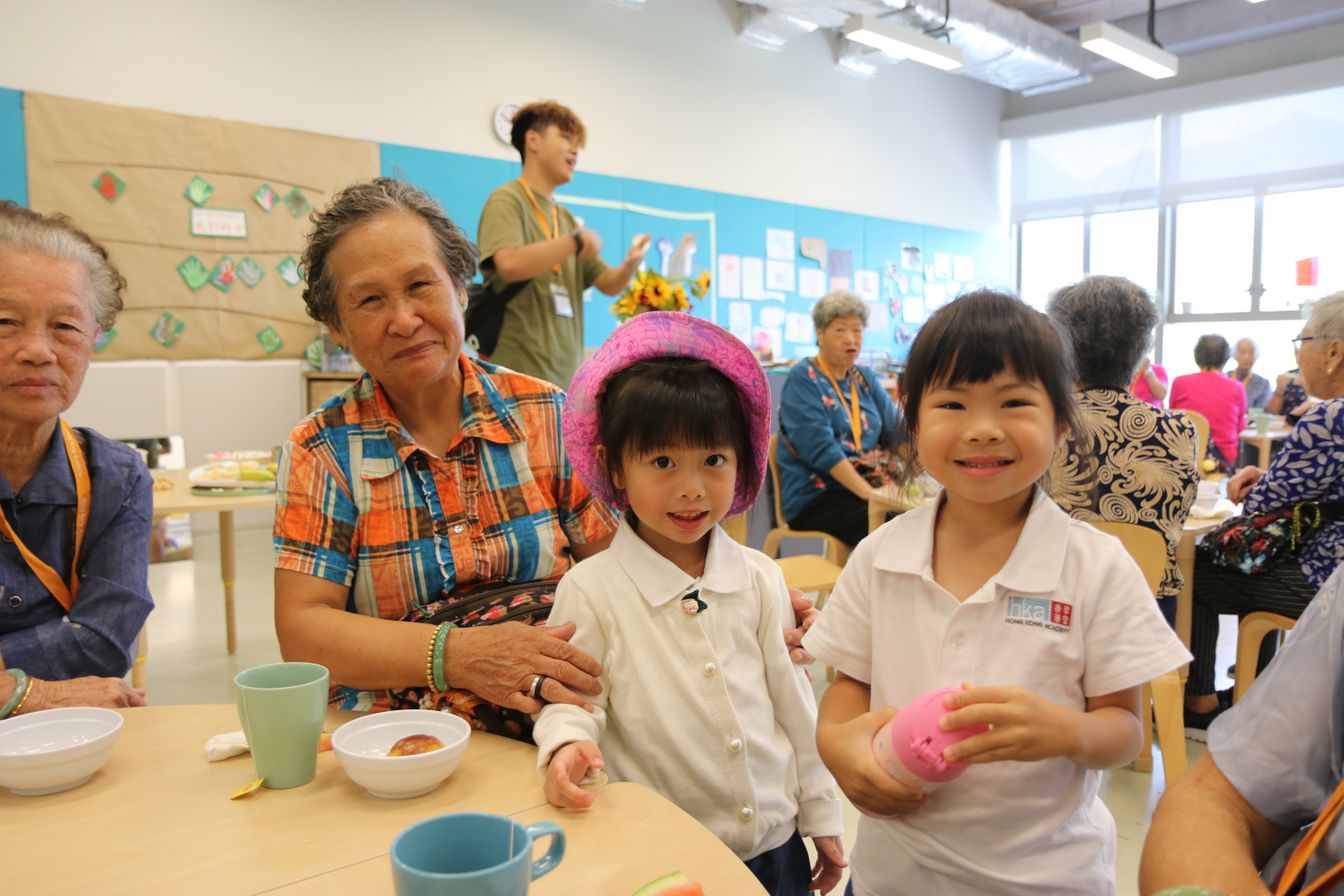 COMMUNITY
We are dedicated to creating a sense of belonging for every child at every grade level. We recognise the range of talents and skills each individual contributes to our community, and cultivate an environment in which individual and collective wellbeing are celebrated.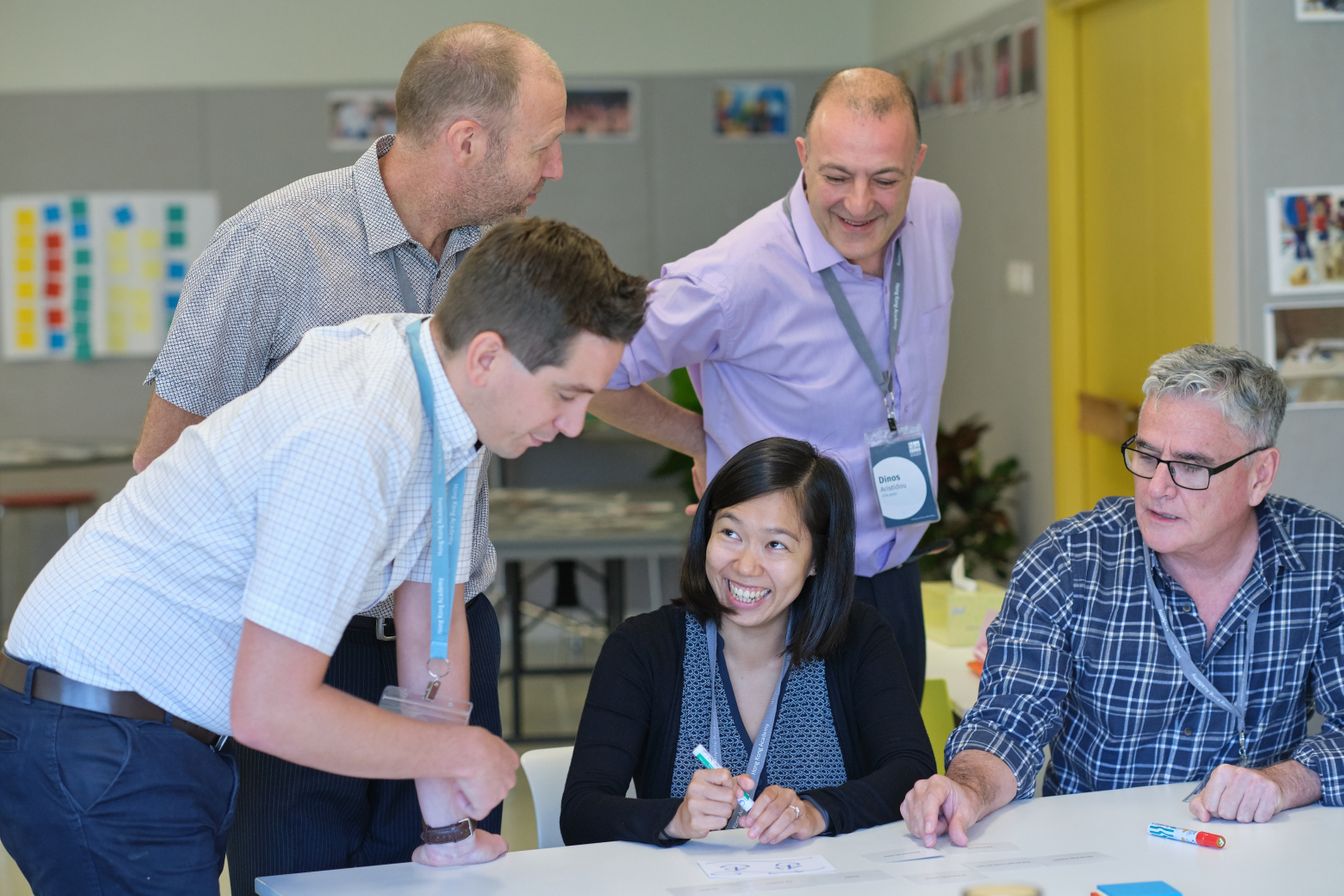 SUPPORT US
LEARN MORE ABOUT WHAT MAKES HKA UNIQUE!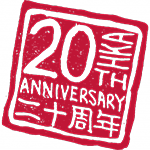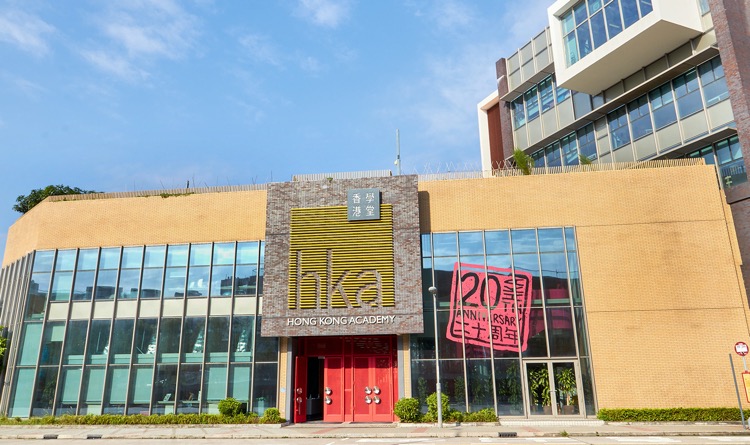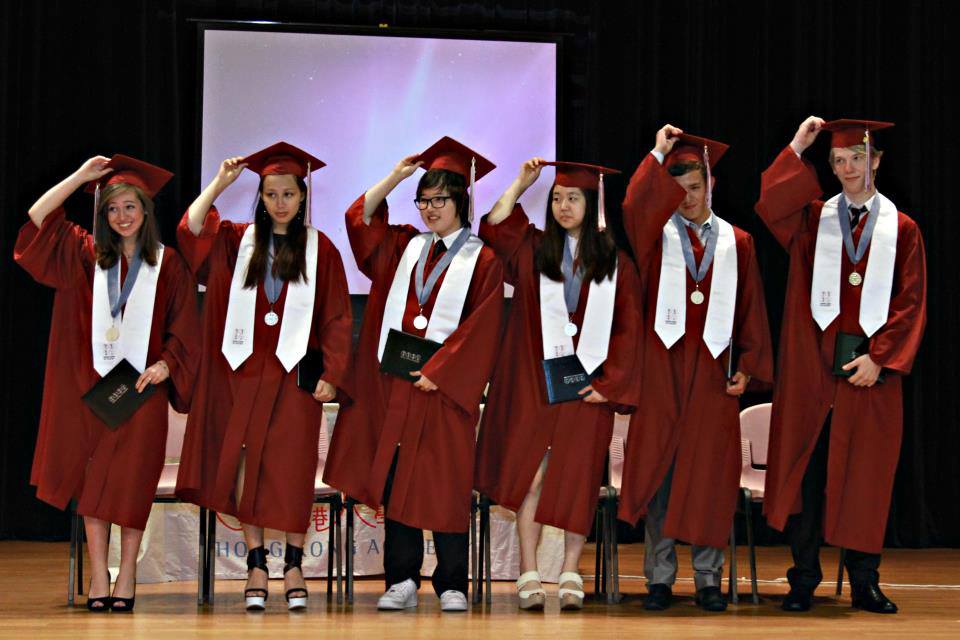 2020 marks HKA's 20th anniversary! We came from small beginnings and are proud of how we have grown whilst still honouring the founding principles of community engagement, inclusion and diversity, mutual respect and educational excellence. There are a variety of anniversary events and projects happening throughout the year, find out more here.
JOIN US!
We understand the importance of finding the best-fit school for your family and we encourage you to explore our website, visit our school and talk to our admissions team before applying.