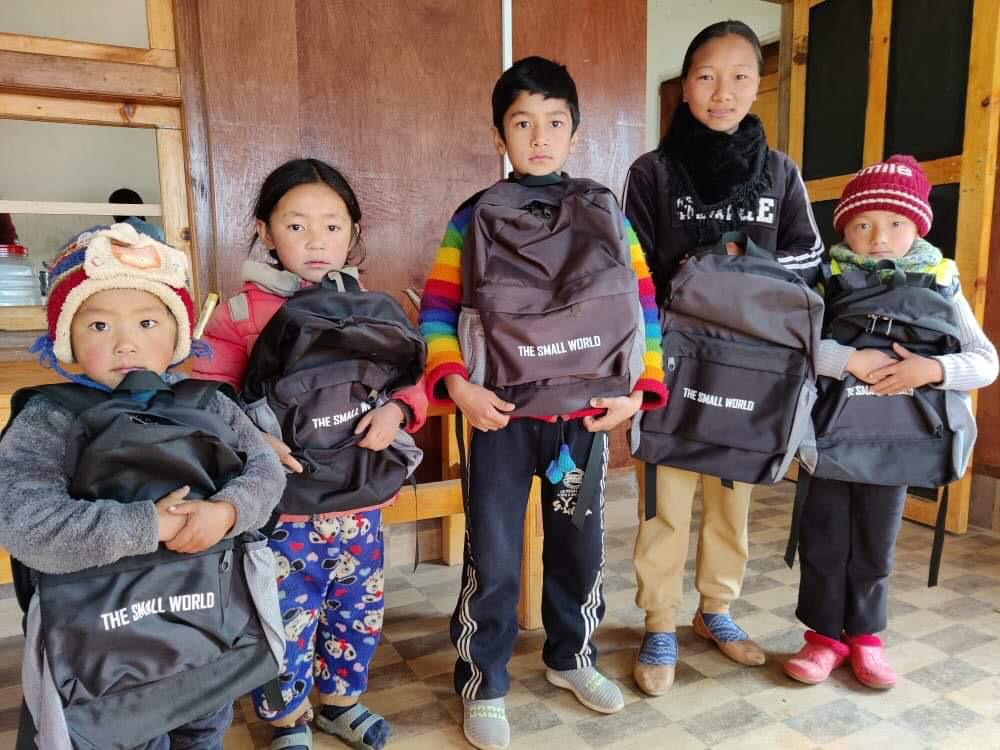 By Grade 11 Students Carter, India and Jasmine
In Nepal, it is commonly known that women encounter many difficulties relating to their menstrual cycles. This is especially so in remote villages where menstrual hygiene is considered taboo and has a lack of awareness surrounding it. Sanitary products can be very difficult to access as well as can often be expensive which sometimes forces women to resort to unhygienic and dangerous options (such as rags, clothing, and even leaves). According to BMC and Mayo Clinic, this can increase the risk of contracting tract infections and severe diseases like cervical cancer. A 2016 report on menstrual health in Nepal found that 83% of menstruating girls still use cloth or other unsanitary means while only 15% use sanitary pads (The Kathmandu Post, 2020). Obviously this number alone is staggering and demands action to be made. Now, as Nepal is facing even more severe hardships as a result of the pandemic, many are concerned that period poverty is rising (the term for when women are deprived of basic menstrual health requirements, such as bathrooms, showers, health education and safe sanitary products).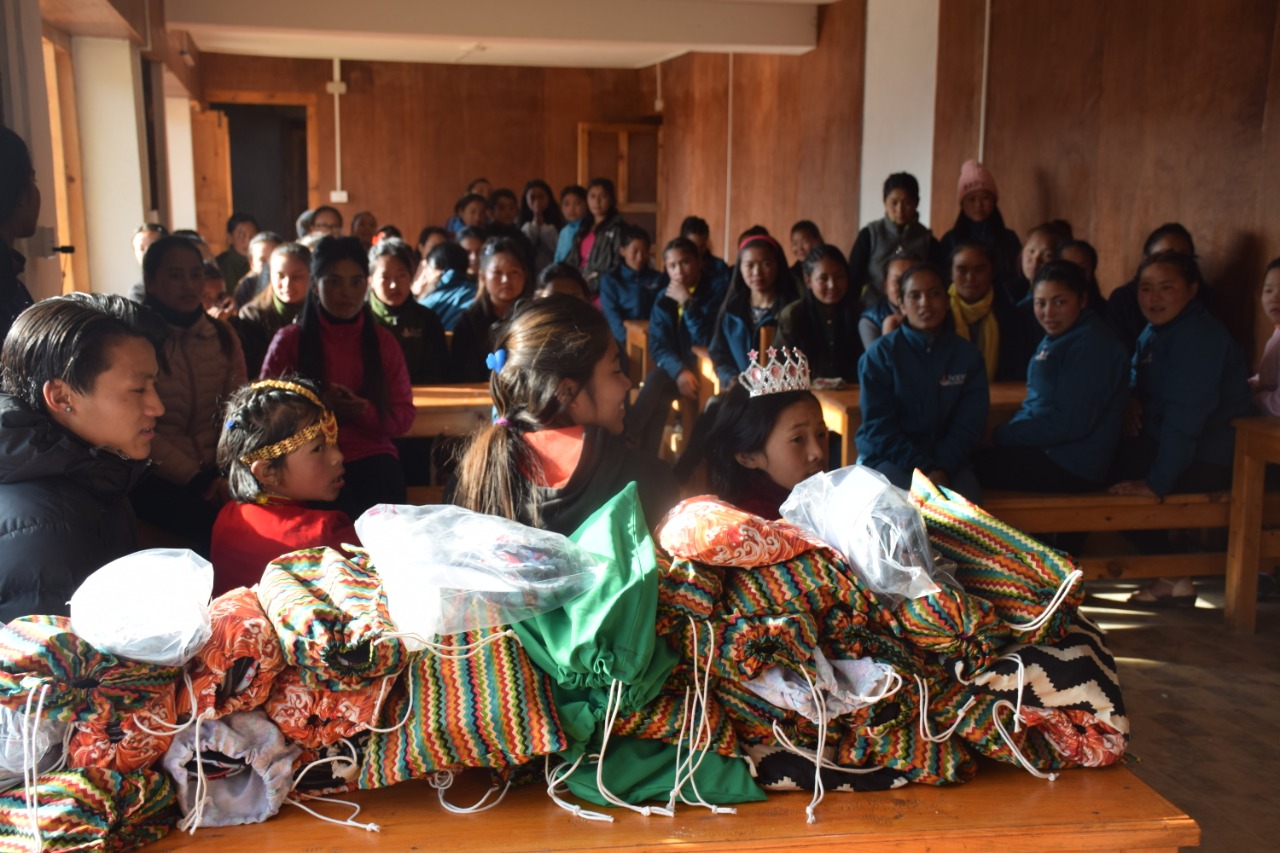 To address these challenges, we initiated a project serving The Small World organisation. The three of us wanted to provide enough reusable sanitary pads for all of the girls in a Children's home in the Salleri region of Nepal so that they could have hygienic and comfortable menstrual cycles. The support we received from the HKA community was tremendous and exceeded all of our expectations!
The money we raised allowed us to create complete pad kits for the girls attending the school in Solukhumbu, Nepal (each kit includes soap, 8 reusable pads, plastic bags, and an informational pamphlet). We were also able to purchase winter jackets and backpacks for all of the students. The pad kits will ensure the girls are comfortable throughout their entire menstrual cycle, the jackets will keep the kids warm during harsh Nepali winters, and the backpacks will help them on their learning journeys.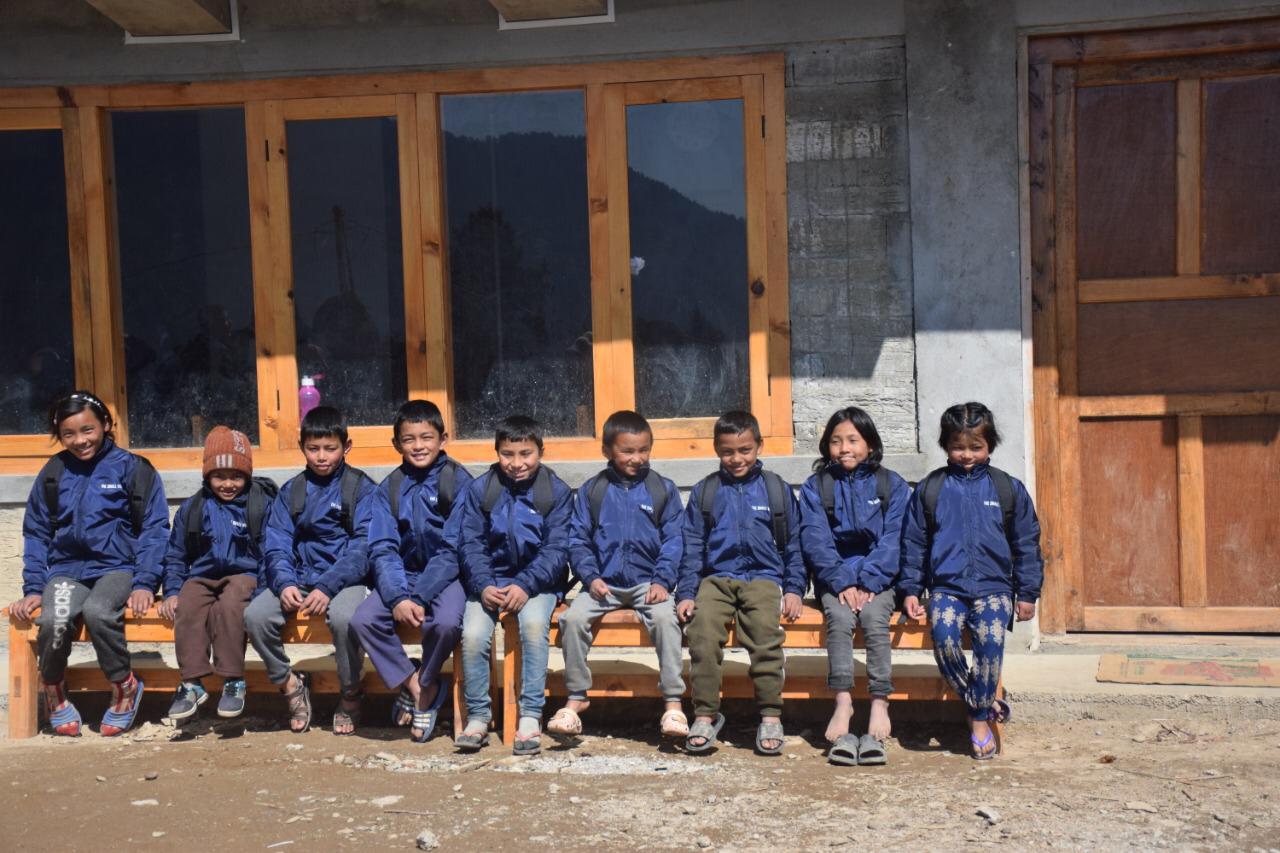 The impact that this project has had on the girls is tremendous, and it was fantastic that we got to be a part of it! If you are interested in learning more about The Small World organization, please visit https://www.thesmallworld.org/ and if you want to read an article that they recently wrote about the project, please see https://www.thesmallworld.org/current-news/2021/4/22/three-students-for-nepal.
Thank you all so much again, we truly appreciate your generosity!