Welcome to Hong Kong Academy!
Hong Kong Academy is a non-profit international through-train school located in Sai Kung in the New Territories. Founded in 2000, we are in our third decade of providing joyful, dynamic and rigorous education to children ages 3 to 18.

We value how children learn as well as what they learn, and our teachers provide rich and engaging opportunities for every individual to discover their passions, pursue their interests and contribute to their communities.

Authorised to offer the International Baccalaureate Primary Years, Middle Years and Diploma Programmes, our curriculum inspires curiosity, nurtures collaboration and promotes transformational experiences for every individual.

LEARN MORE ABOUT
WHAT MAKES HKA UNIQUE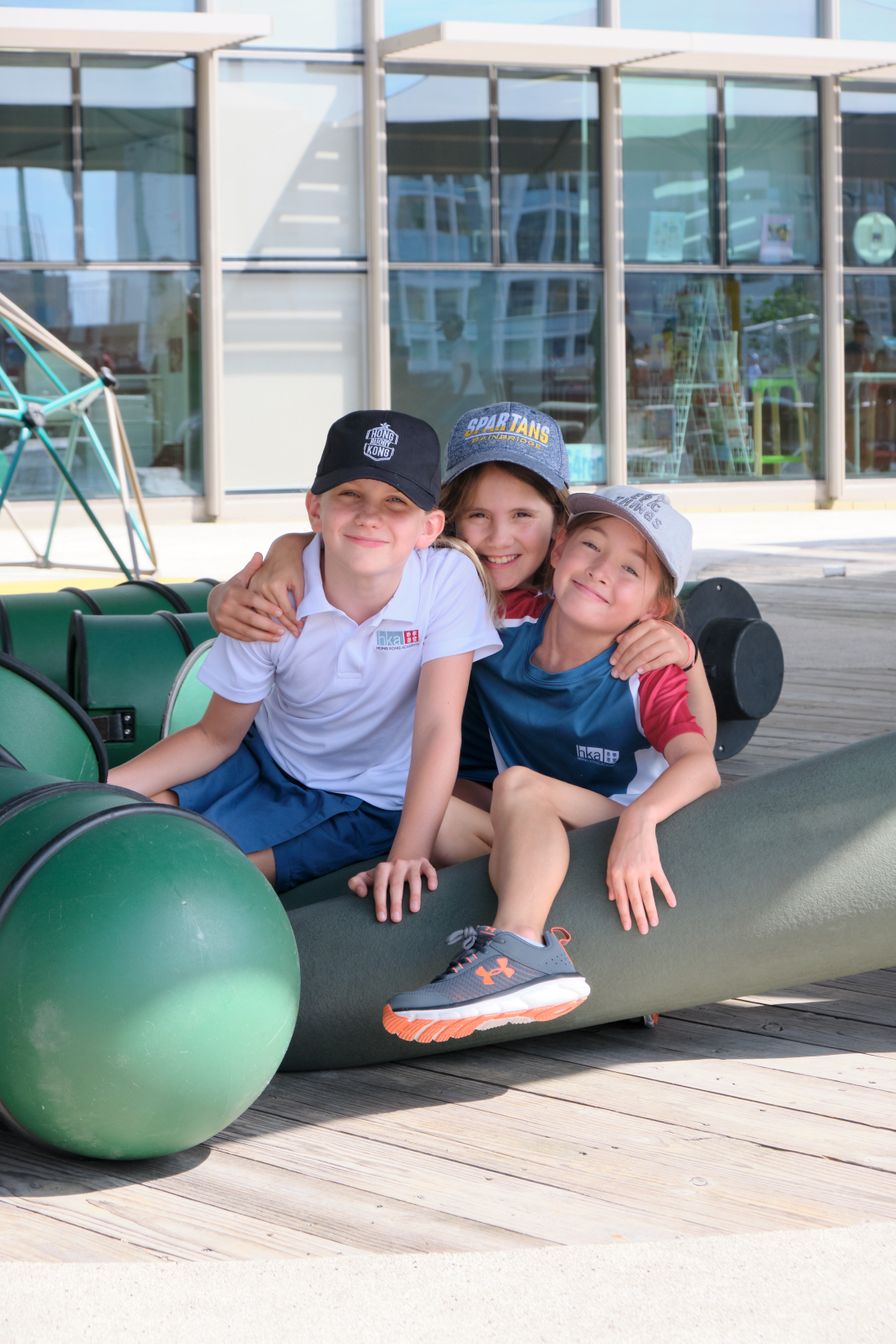 THREE PROGRAMME IB WORLD SCHOOL
LOW STUDENT:TEACHER RATIO
COMMITMENT TO INTERNATIONALiSM
STRONG
HOME-SCHOOL Partnership
Meet our community
We are proud of our international, diverse and supportive community. Learn how it feels to be part of our dynamic learning community from those who know us best. Learn more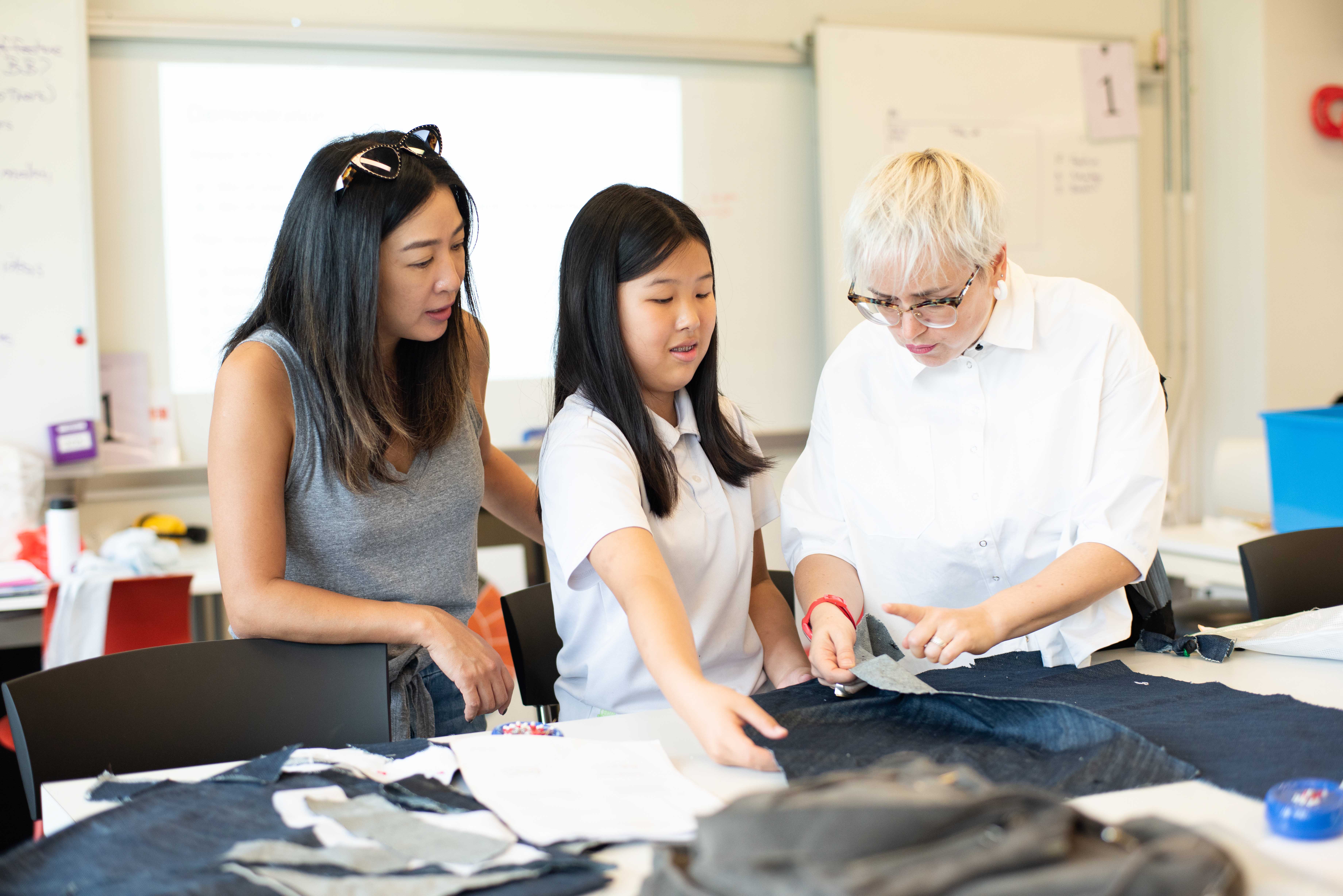 HKA believes in going the extra mile for our students and that takes time, energy and effort. The challenges come from working in a responsive, hard-working environment with high expectations of teachers to differentiate and meet the needs of our diverse and inclusive population. The rewards come from the sense of collegiality, community and pride within the faculty and the close student relationships that result from this approach.
Zoe Coughlan
Secondary School Visual Arts Teacher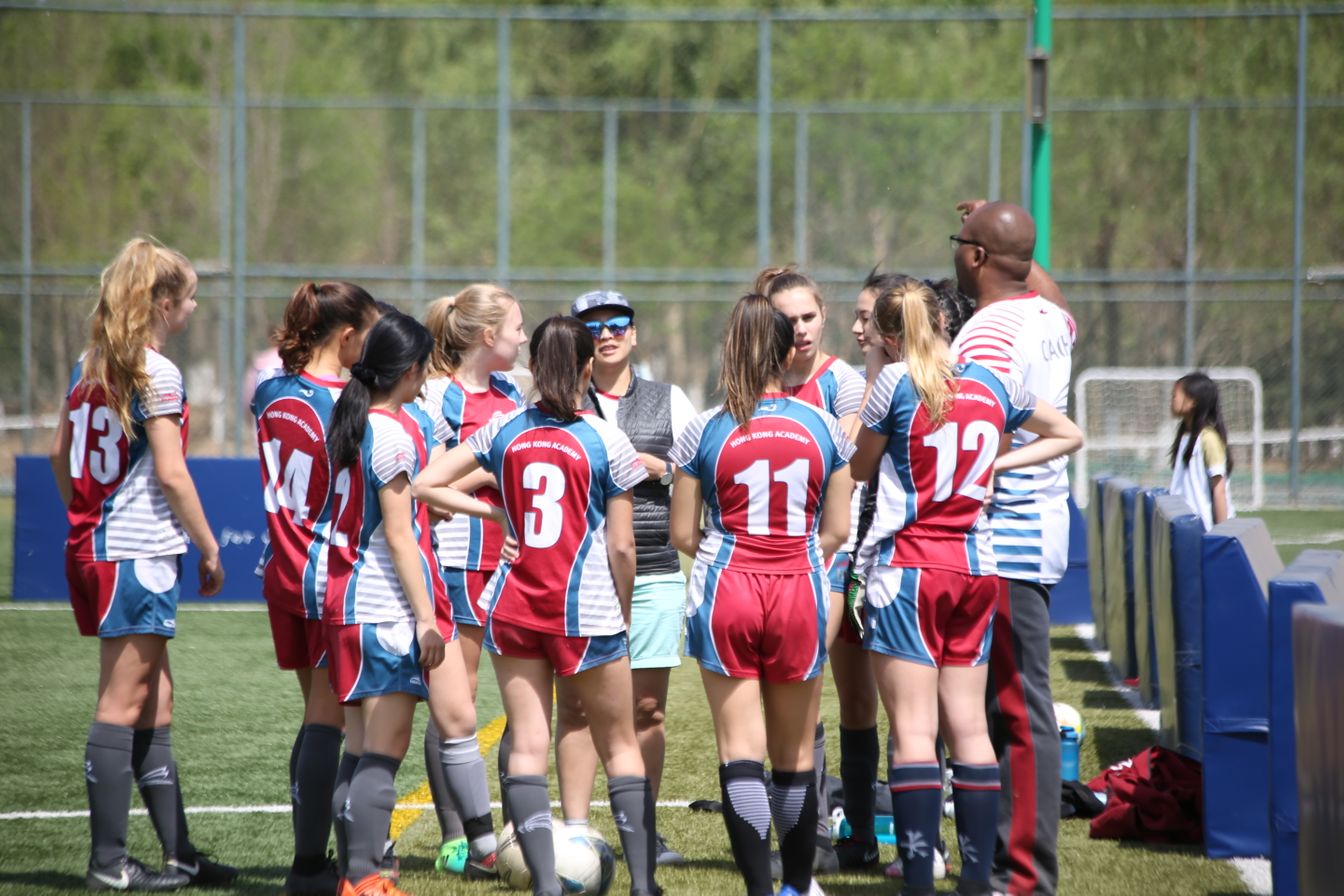 Being involved with sport introduced me to some great mentors as I was growing up and that really helped me become the person that I am today. Being a coach is a great way to give back to the student community and support the next generation with sports and life skills.
Cindy Ng
Operations and ASA Coordinator
My experiences as an IB student at HKA grounded me in understanding my strengths as a learner...I learned how important it is to embrace everyone's differences and cultures. The community is very international and diverse, which really helped me adapt to moving across the world and successfully settle into a different environment.
Hilary Lau
Class of 2016 Graduate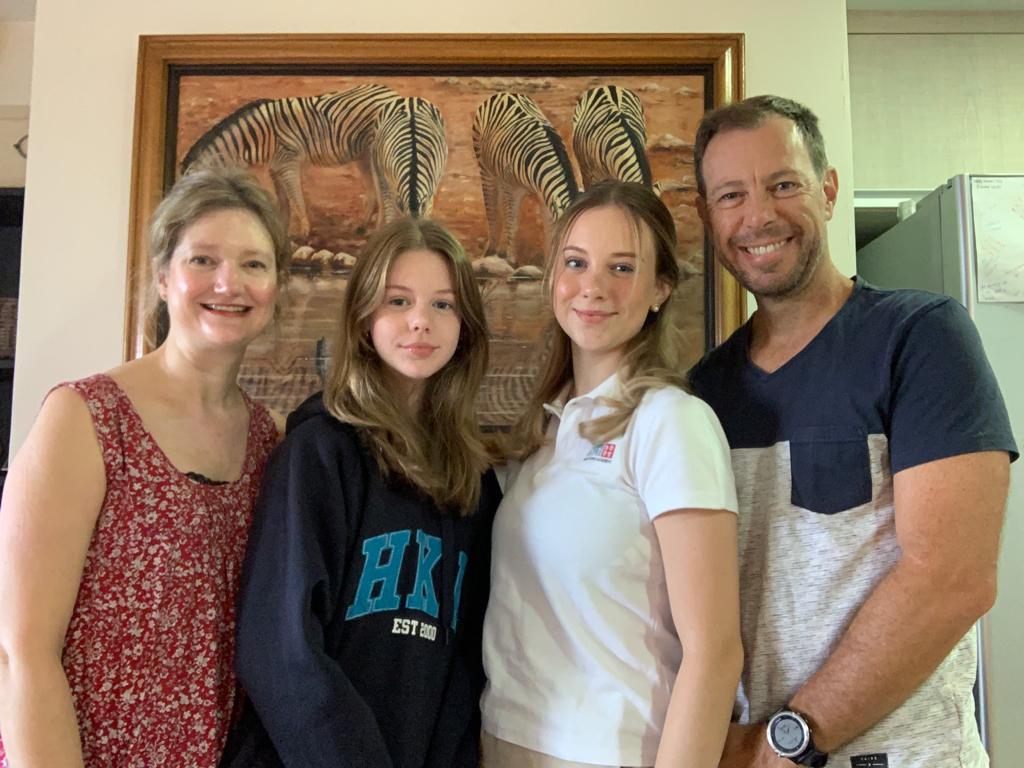 Our daughters joined HKA in 2018. It was their first experience living outside their home country and the Irish school system. During the last four years, we have seen the girls flourish in both their academic and personal lives. HKA has been wholly committed to tailoring their individual pathways and has opened their minds to so many opportunities and experiences.
Liesel and Brad Lander
Parents
JOIN US

We understand the importance of finding the best-fit school for your family and we encourage you to explore our website, visit our school and talk to our admissions team before applying.