BeyonD the classroom
From Pre-Kindergarten to Grade 5, we believe every Primary School child benefits from connecting what they learn in the classroom to the wider world.

Through our robust programme of inquiry, Primary School students are encouraged to ask rich and personally relevant questions that help them engage with their local community. They then have authentic opportunities to take these questions into the field and learn more about how various systems, organisations and individuals work by seeing them in action. Through regular off-campus excursions, students gain a greater sense of what is happening around them and can begin to build both conceptual and practical understandings about their community and themselves.

Field Trips and Camps
Field trips are an integral part of each unit of inquiry in the Primary School, and students visit a range of locations as well as welcome specialist guest speakers, throughout the school year. Students in Grades 3-5 also attend overnight camps in Hong Kong, through which they engage in outdoor learning experiences and develop teamwork and collaboration skills.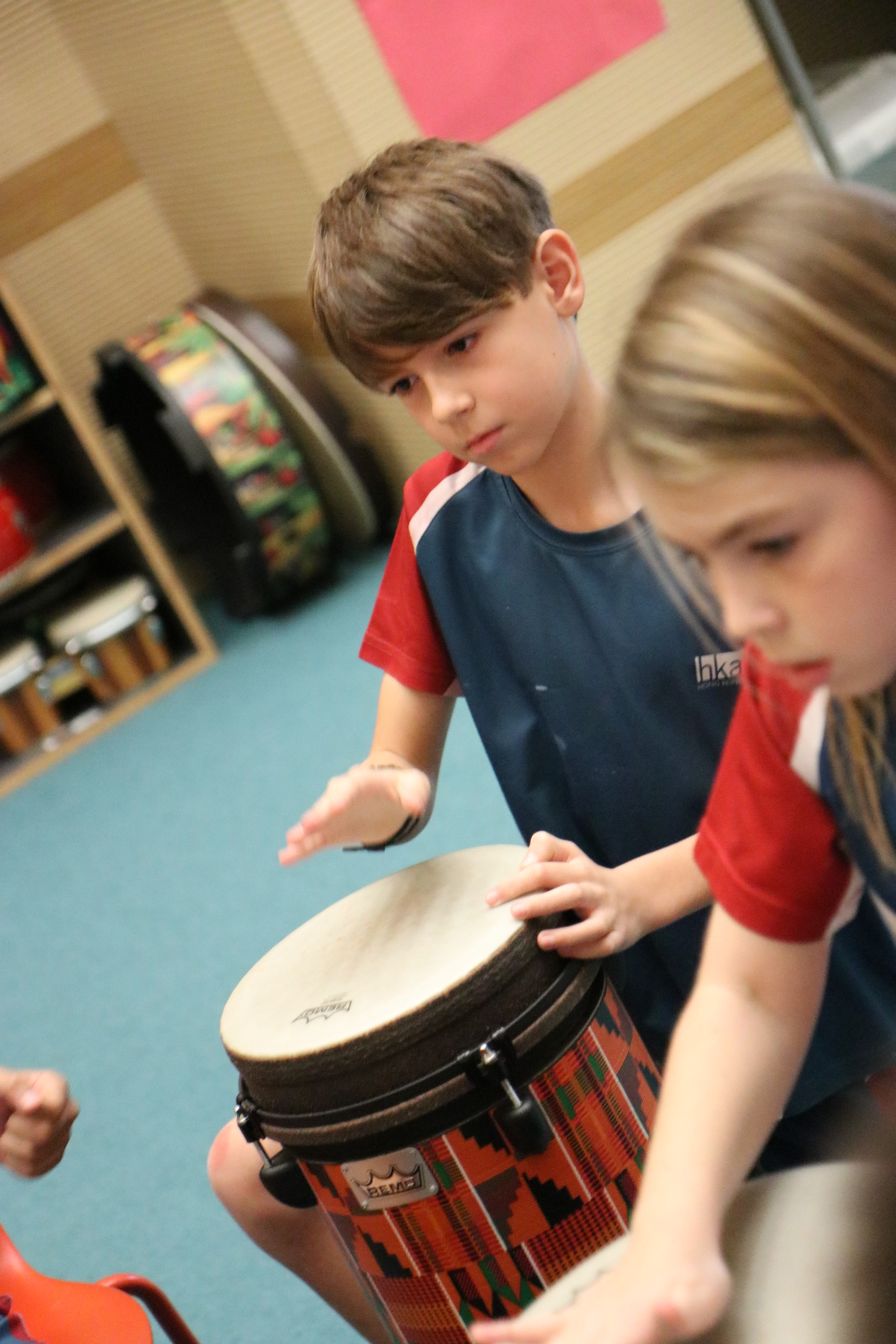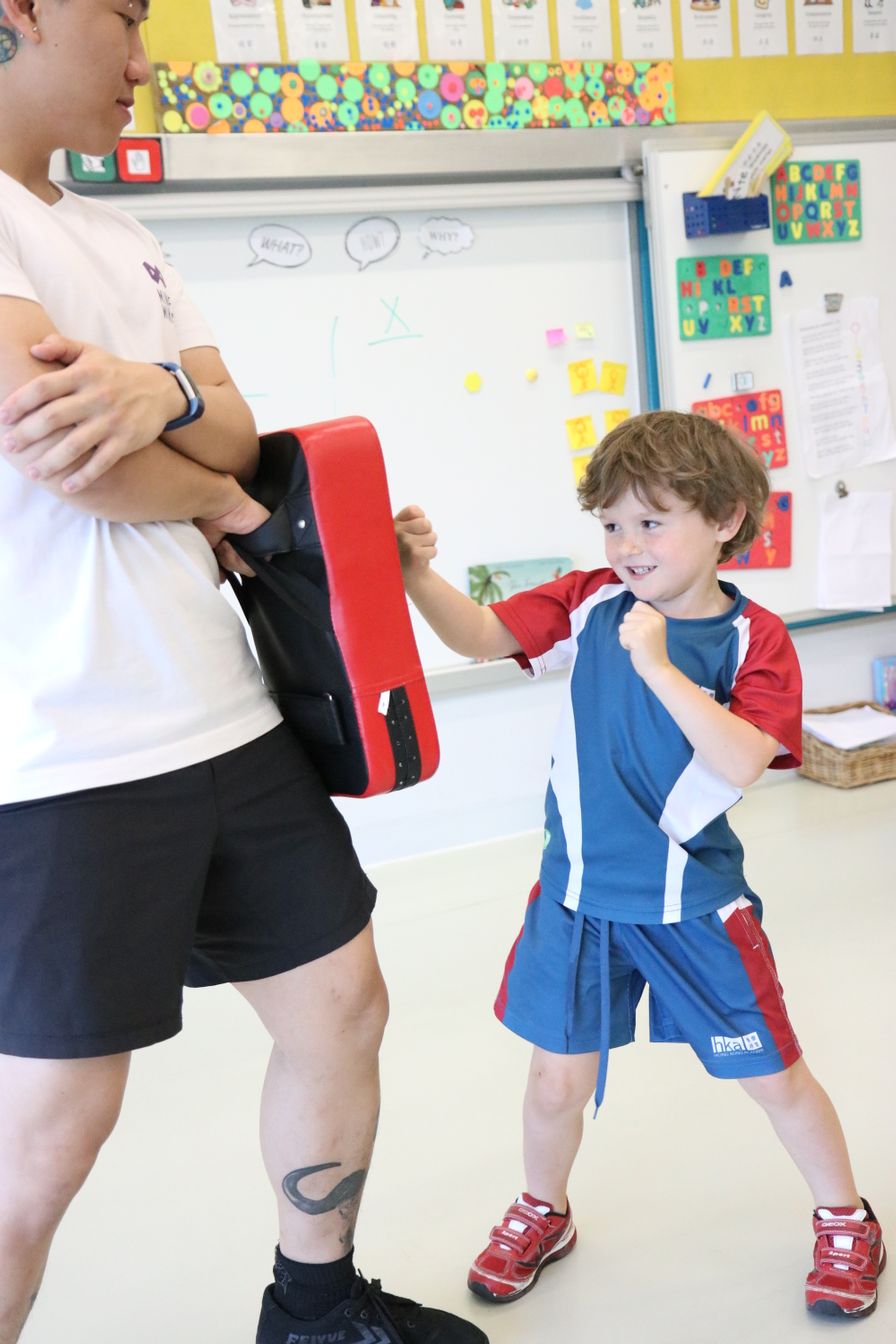 CO-CURRICULAR PROGRAMME
In addition to field trips and camps, our After School Activities (ASA) and Weekend Sports programmes ensure that our Primary School students have additional opportunities to pursue their interests in a wide range of areas. Click here to learn more about our co-curricular programme.