CAPTIVATING LEARNING ENVIRONMENT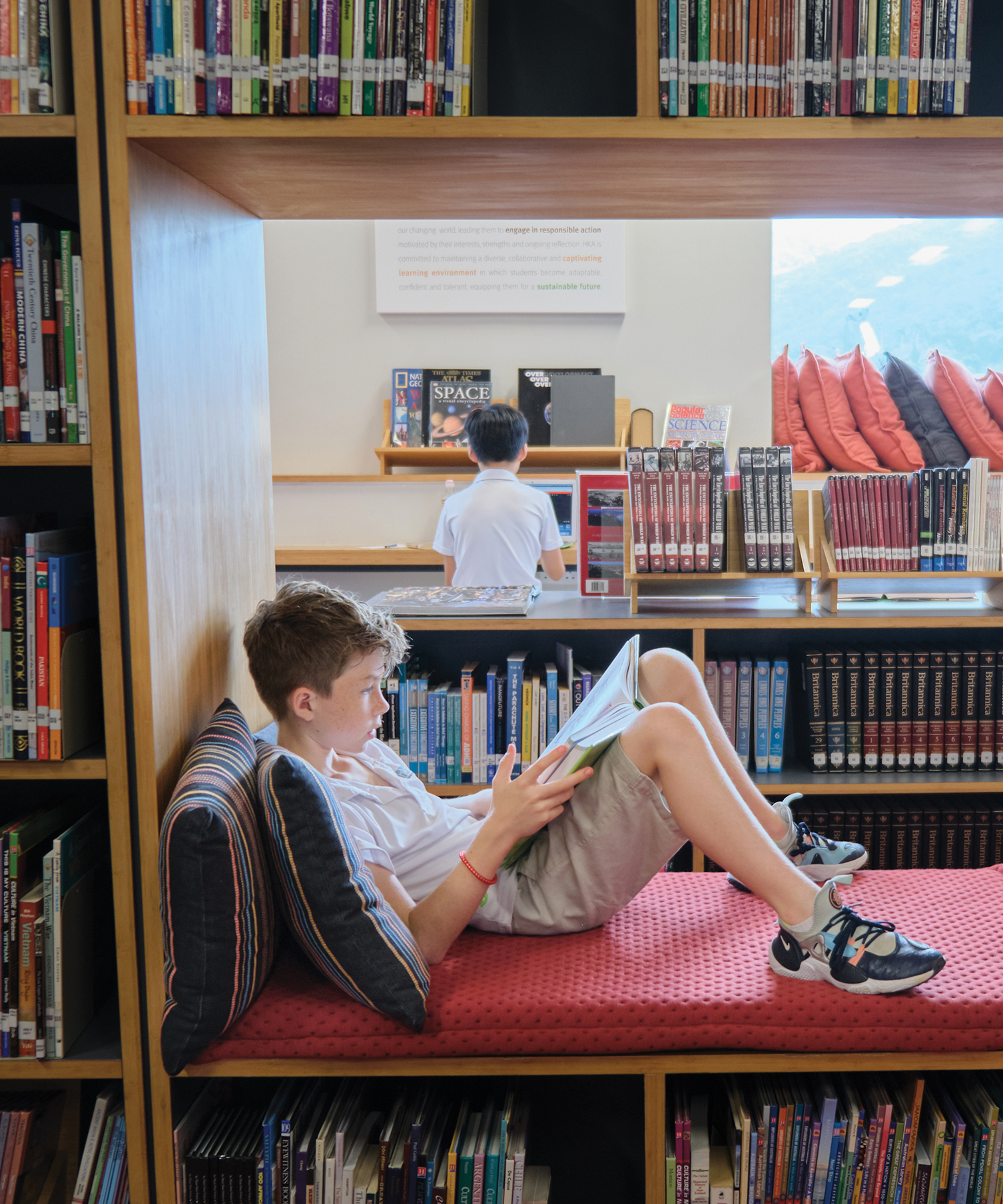 Because we assume that technology will become an increasingly integrated and integral facet of the learning experience, we will develop a culture of innovation and digital entrepreneurship that combines current best practices with next practices to share ideas and engage with authentic audiences.

Our purpose-built facility and virtual spaces both inspire innovation and invite robust partnerships to emerge and flourish through a common sense of identity. Within these physical and digital landscapes, we nurture a sense of belonging for and between students, parents, faculty and staff, promoting the importance of individual and collective wellbeing and recognising the contributions of each member to the community.

In order to develop a captivating learning environment we will continue to ask:

How will our physical and digital spaces sustain a safe, healthy and innovative learning environment?
How will we promote and embed a sense of belonging throughout the school?


How will we create an environment which supports individual and collective wellbeing?
BACK