DYNAMIC LEARNING COMMUNITY
Because we assume that powerful and transformational learning is fostered by collective identity and common values, we will cultivate a strong sense of pride about what it means to be a member of the HKA community.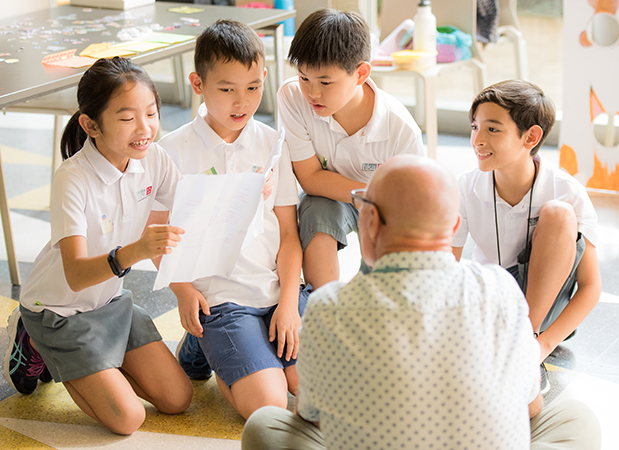 The students, teachers and campus at HKA all contribute to our culture of thinking, trust and collaboration. We believe that learning should be joyful, collaborative and deliberate, and we work in partnership with parents as well as with mission-aligned organisations to enhance the student experience. By engaging each of our community members as an ambassador of our mission, we create a supportive and caring environment for all.

As a dynamic learning community we will continue to ask:

How will we nurture a culture of thinking?
How will we promote shared responsibility for being ambassadors of the school?​


How will we create and sustain effective partnerships?
BACK