EDUCATIONAL LEADER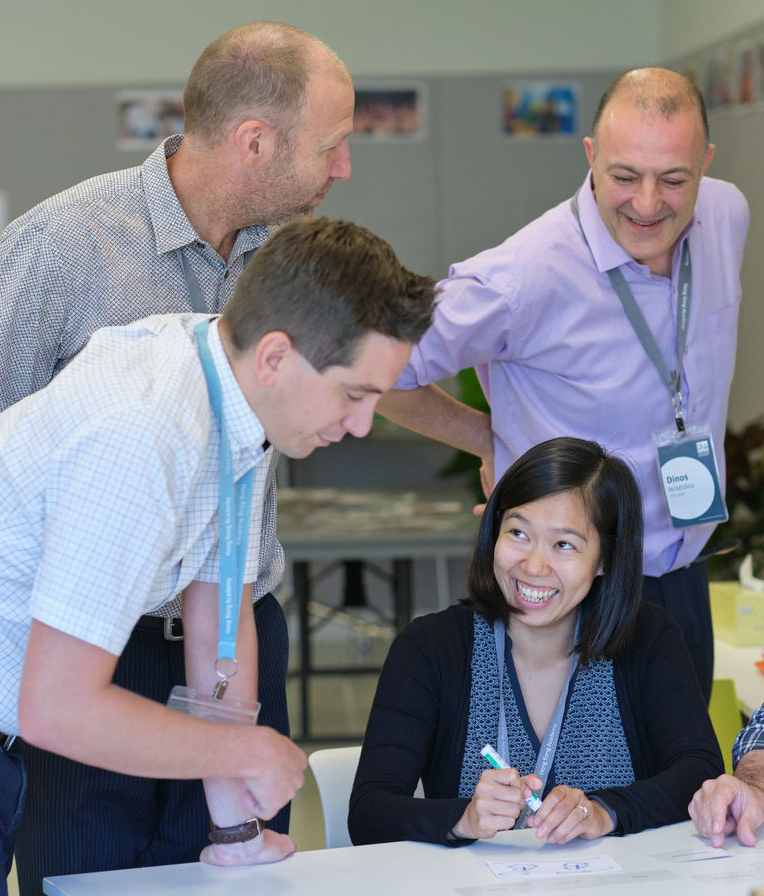 Because we assume that research will demand that we reimagine our instructional approaches and expand our cultivation of self-directedness, we will view every member of our community as a leader who has the capacity to evolve, innovate and develop the capabilities of others.

As an innovative and future-focussed school, HKA develops robust programmes and exemplifies exceptional practice. A culture of professional learning is embedded into the ethos of HKA, ensuring that students, parents, faculty and staff all benefit from the school's commitment to continued growth and its position at the forefront of international education.

As an educational leader we will continue to ask:

How will we define future-focussed learning?
How will we identify and incorporate current research and thinking to support creativity and innovation?


How will we support personal, professional and organisational growth?
BACK