ENGAGE IN RESPONSIBLE ACTION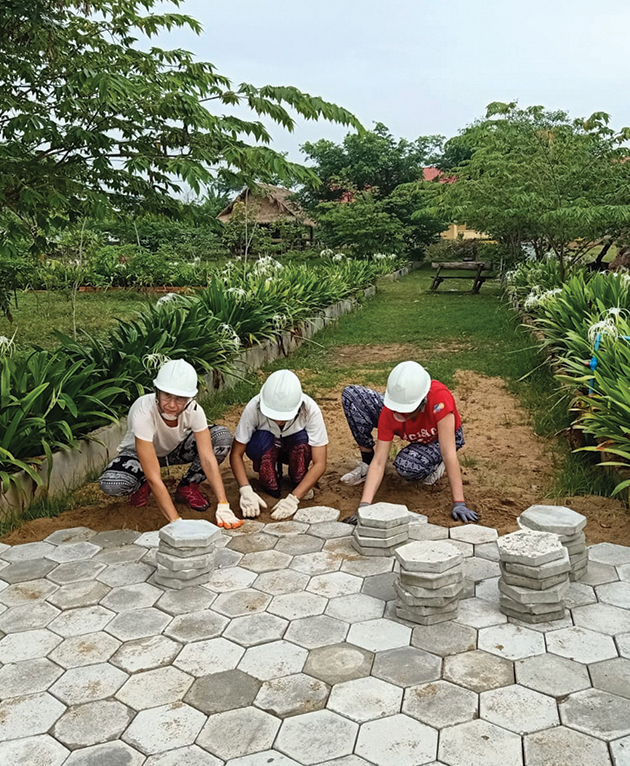 Because we assume that social responsibility will become a fundamental component of a rigorous education, we will elevate global citizenship and invite learners to contribute locally and globally in dynamic, responsible and ethical ways.

HKA believes that students who have meaningful and significant interactions with their local and global communities are inspired to engage in sustained action. As members of a community that values and elevates student voice, HKA students learn to act with understanding, empathy and compassion. By seeing the mutual benefit of action for both themselves and others, students navigate complex situations and productively contribute to our changing world.

In order to engage in responsible action we will continue to ask:

How will partnerships be formed, leveraged and celebrated?
How will student voice be nurtured and encouraged?


How will student agency foster global citizenship?
BACK