GLOBAL CITIZENSHIP
Student agency is key to the ways in which we foster global citizenship and intercultural understanding in our Secondary School students.

As our world becomes increasingly interconnected, it is imperative that we provide authentic and personally relevant learning experiences that engage students as global citizens. At HKA, we are committed to ensuring that students learn through taking action, and throughout our Secondary School programme we provide opportunities for students to wrestle with complex issues, identify ways they can make meaningful contributions and reflect on the impact that their experience has had on themselves and others. By seeing the mutual benefit of action for both themselves and others, HKA students become active members of their local and global communities.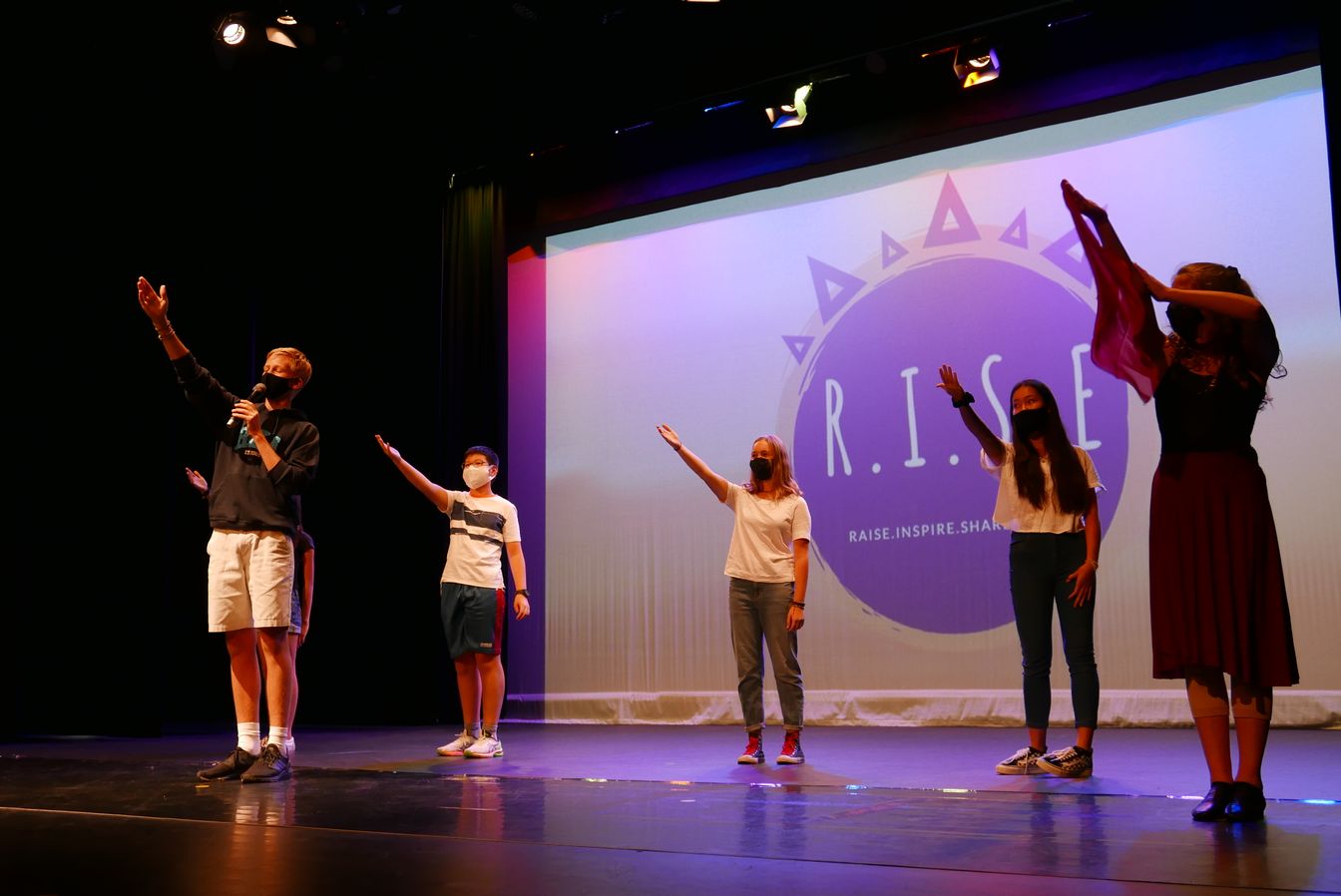 HOW DOES GLOBAL CITIZENSHIP COME TO LIFE?
From the moment they join HKA, our students are encouraged to see themselves as caretakers of our planet and our communities. Through curricular and co-curricular learning experiences, our students investigate problems that they see in the world, identify ways they can get involved and act accordingly on behalf of future generations. The partnerships that we create with local organisations are sustained and authentic, providing students with the opportunity to see the long-term impact that can come from the projects they initiate.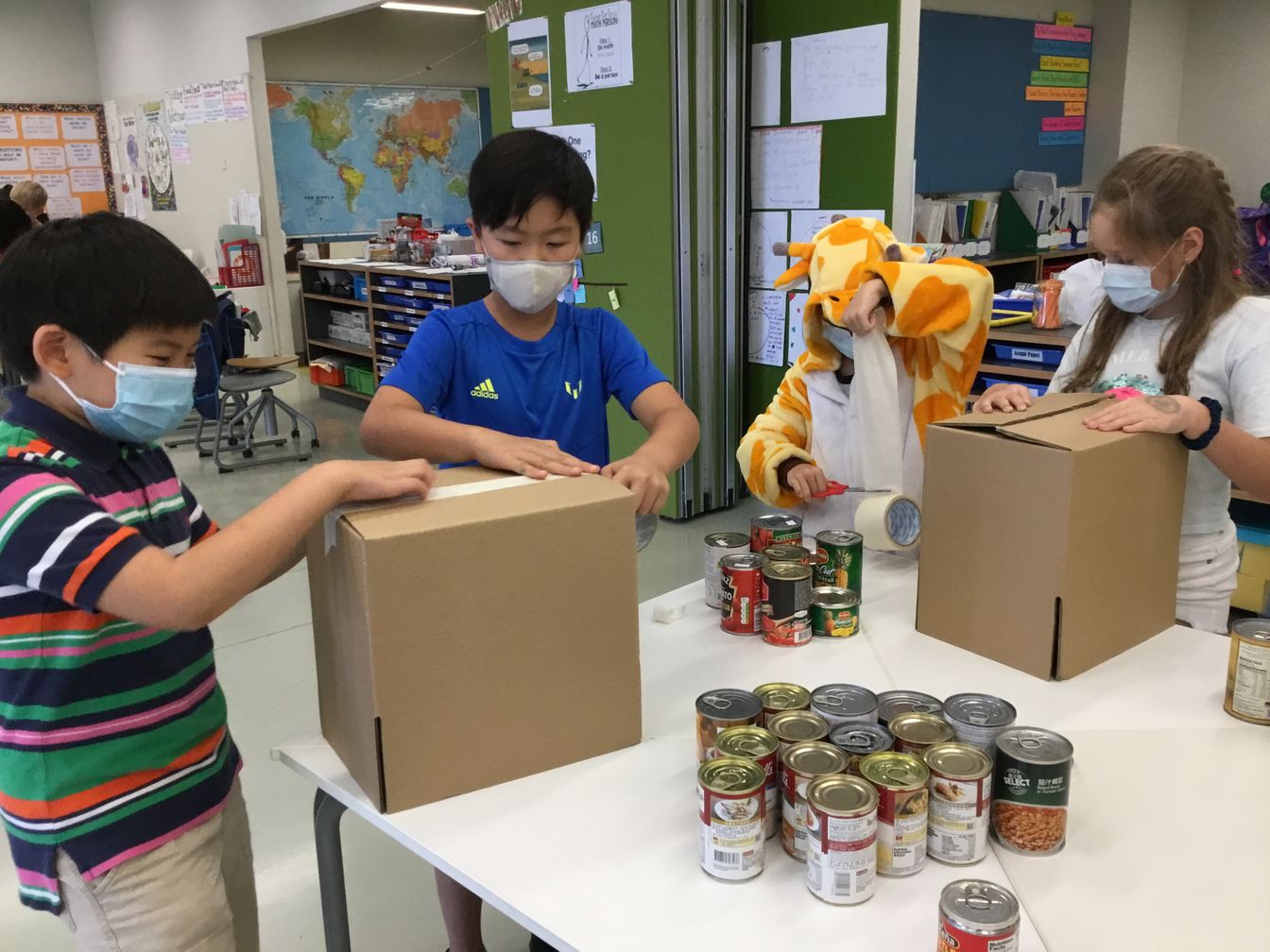 SERVICE LEARNING
Service as action experiences are integrated into the IB MYP curriculum and students are encouraged to create independent initiatives that are motivated by their interests and passions. Through meaningful and sustained action, student voice is elevated and self-directedness in nurtured in all learners.
IB DIPLOMA Creativity, Activity, Service (CAS)

As a part of the IB DP core, CAS is designed to strengthen and extend students' personal and interpersonal learning in three areas, one of which is service. DP candidates must meet the core requirements in order to earn their IB Diploma.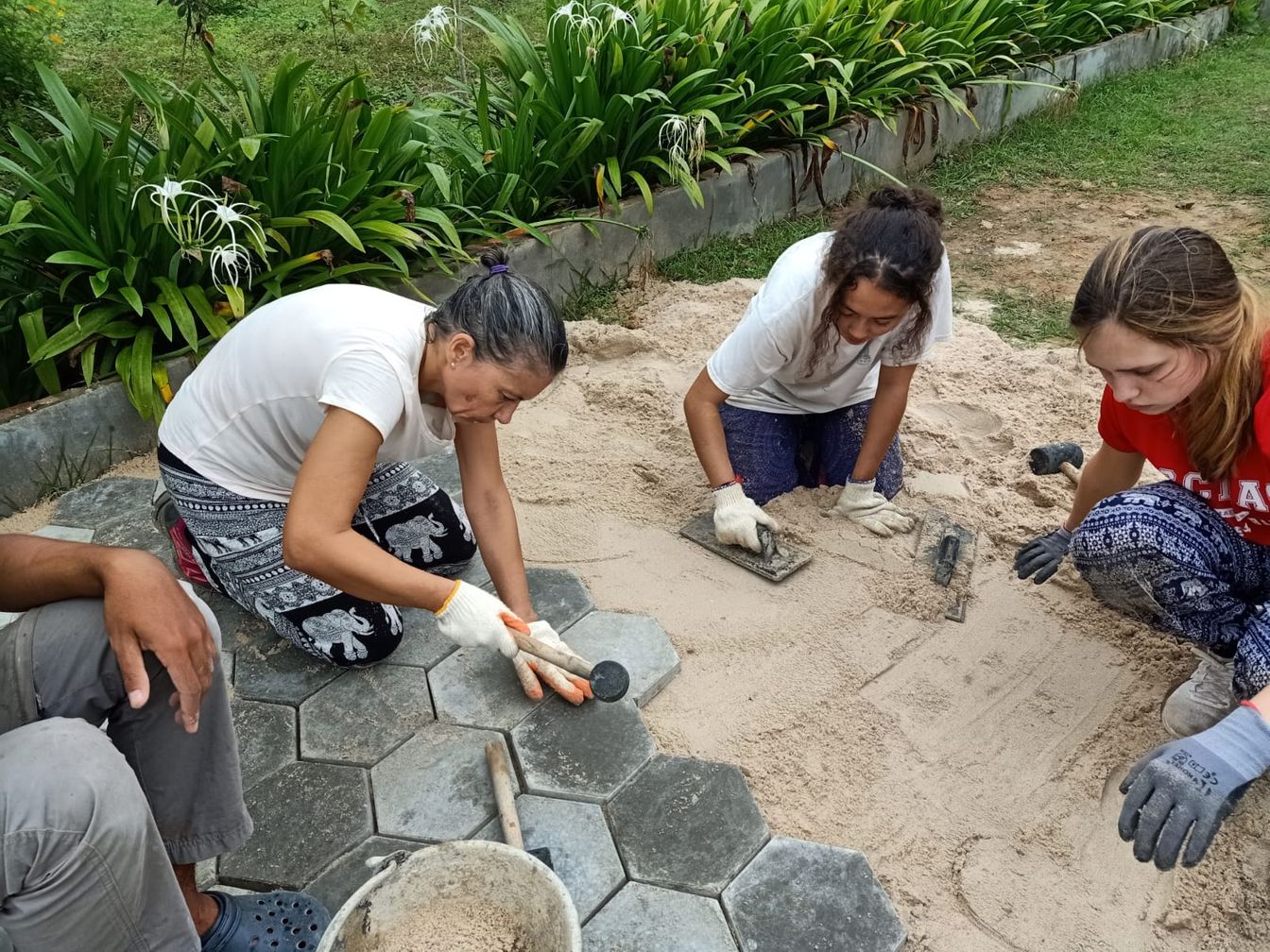 GLOBAL CITIZEN DIPLOMA
The Global Citizen Diploma (GCD) is a credential developed by a consortium of like-minded schools that validates the ways in which participating students engage in responsible action by providing a framework through which they can identify and publish their achievements as global citizens. Hong Kong Academy is the only school in Hong Kong to offer the GCD and we serve as the global headquarters for the consortium. Learn more about the development of the GCD, its benefits for students and schools and the framework through which students earn their credential by visiting the GCD website.