By Blair Dunton, Primary School Parent & PTCO Class Parent Coordinator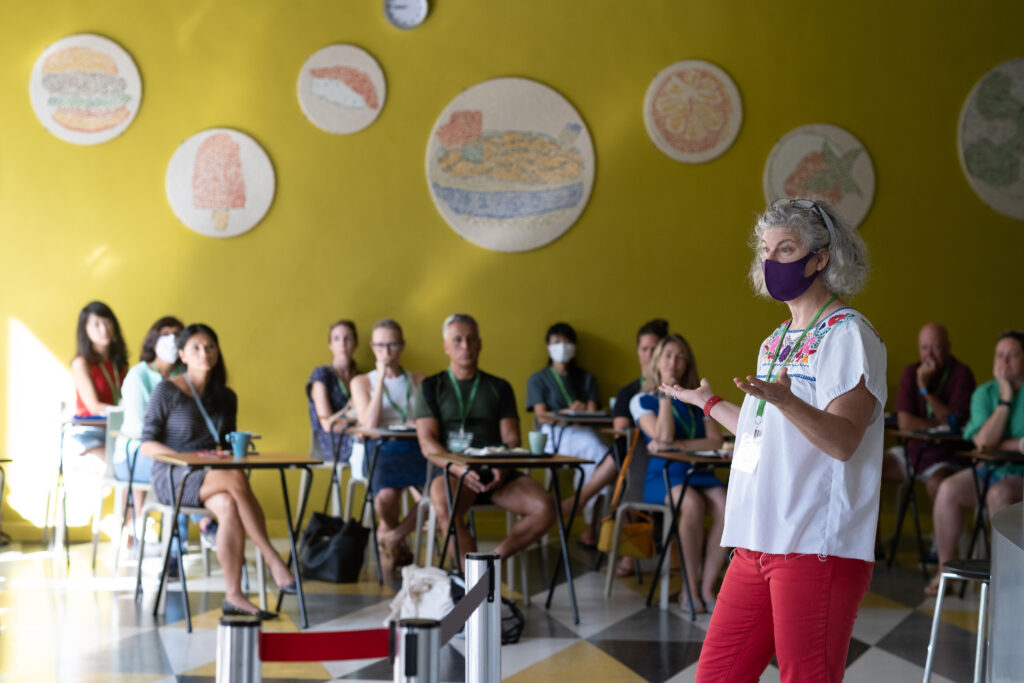 This week we held our first class & grade parent meetup of the year. We were treated to an hkaEATS experience which began with us queuing up and collecting our food choices just like the students do! As we enjoyed eating our selections the EATS team gave us a tasty overview of the snack and lunch options for the different grade levels and a quick refresher on the lunchbox system. As parents we were happy to hear that families can order meals before 8:00pm for next day consumption and that even if a child has forgotten to bring their food from home we should not worry, it is their pledge that no student will go hungry!
In addition we welcomed new and returning class and grade parents and brainstormed some ideas for grade level community building activities. We also collected our parent volunteer IDs in recognition of the online training which we recently completed in readiness for upcoming volunteer opportunities. Thanks to everyone who attended the meeting, we have a lot to look forward to this semester!