PATHWAYS TO INDIVIDUAL EXCELLENCE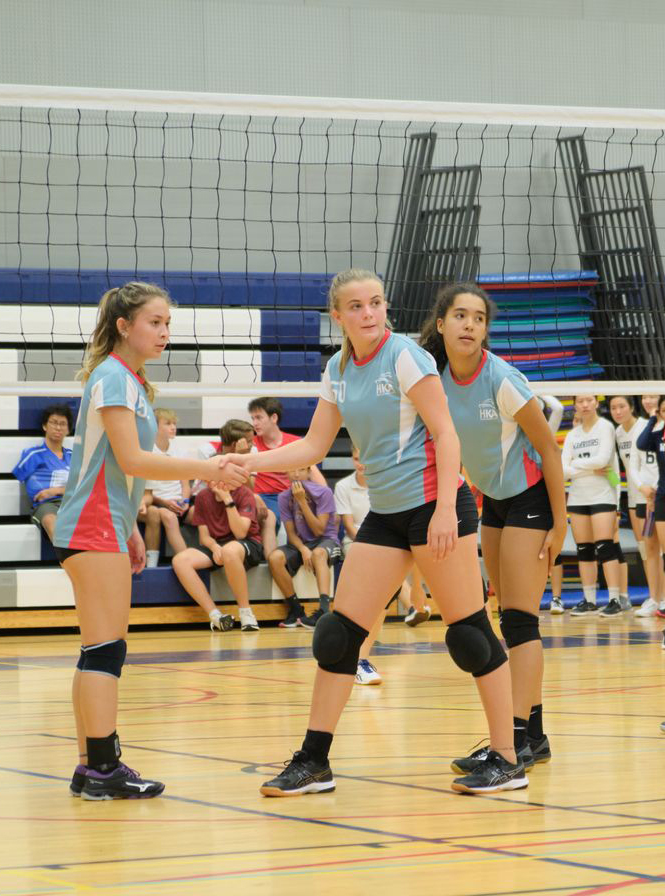 Because we assume that a future-focussed education will require learners to ideate in authentic contexts and generate ingenious solutions, we will shift our emphasis from answers to questions, expanding opportunities for every learner to be curious, courageous and self-efficacious.

Because we know that every learner is unique, HKA believes that student success should be defined by the interests, strengths and ambitions of the individual. Our diverse community of learners mirrors the world at large, and we embrace inclusion as a guiding principle of our philosophy and culture. Our programmes are designed to challenge students to explore new perspectives, maximise opportunities for growth and develop a strong sense of their own identity.

In order to develop pathways to individual excellence we will continue to ask:

How will we help students build an understanding of who they are as learners?
How will we co-construct learning pathways?


How will we enculturate intentional diversity and inclusion?
BACK