RIGOROUS INTERNATIONAL EDUCATION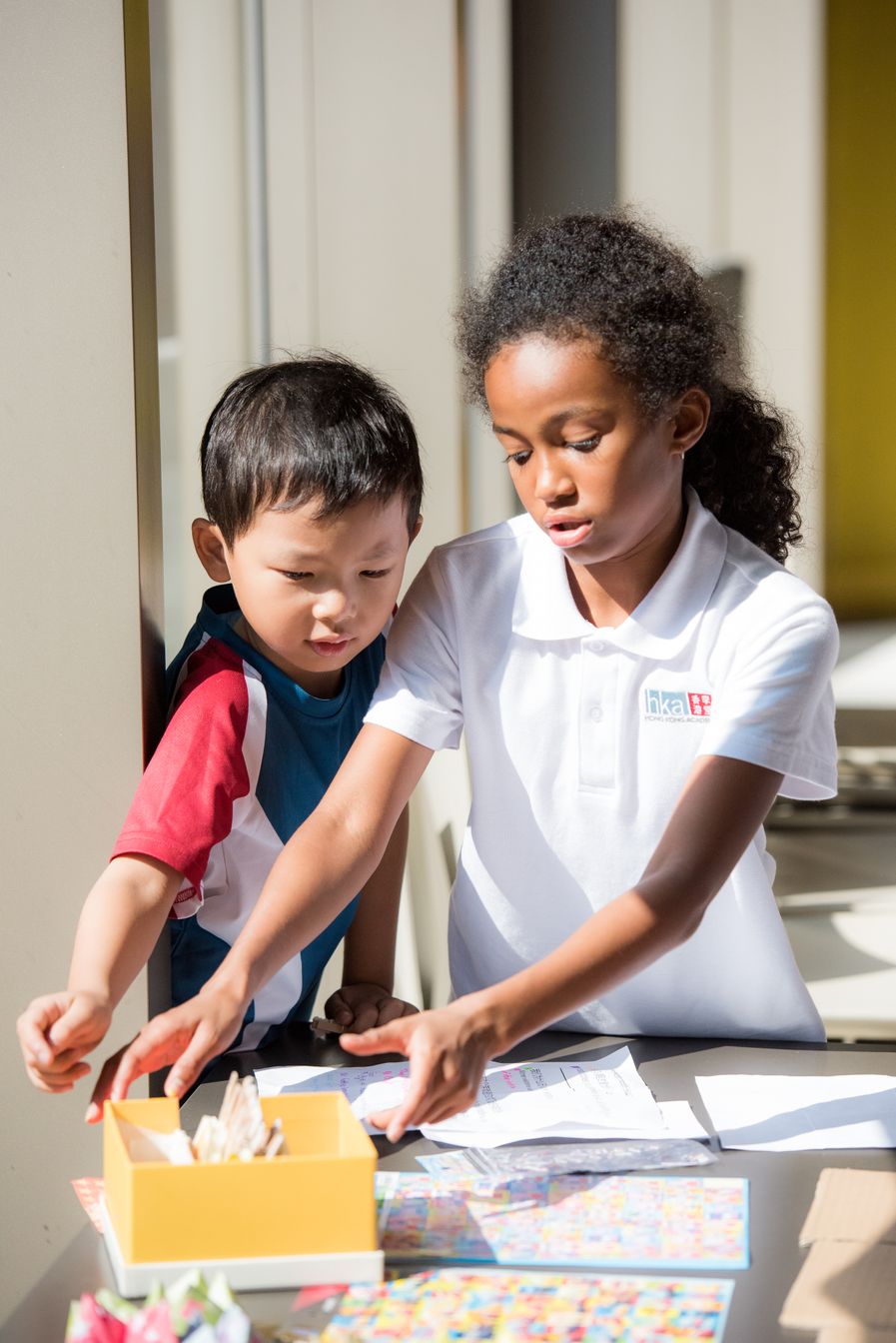 Because we assume that learners will be entering a rapidly and profoundly changing world, we will empower every learner to be flexible and creative so that they can thrive in a complex, volatile and ambiguous future.

HKA students become confident, resilient and influential as they apply their knowledge and skills in real-life contexts. Globally sourced and carefully curated based on the most current research, our educational programme challenges students to fulfill their greatest potential. The curriculum is holistic in nature, fostering intellectual, physical, social and emotional learning for students from early childhood through to graduation.

In order to develop a rigorous international education we will continue to ask:

How will we nurture a culture of thinking?
How will we promote shared responsibility for being ambassadors of the school?​


How will we create and sustain effective partnerships?
BACK