SUSTAINABLE FUTURE
Because we assume that we will be navigating a period of political and economic uncertainty, we will make decisions and take actions that are agile, adaptive and built for the challenges we will face.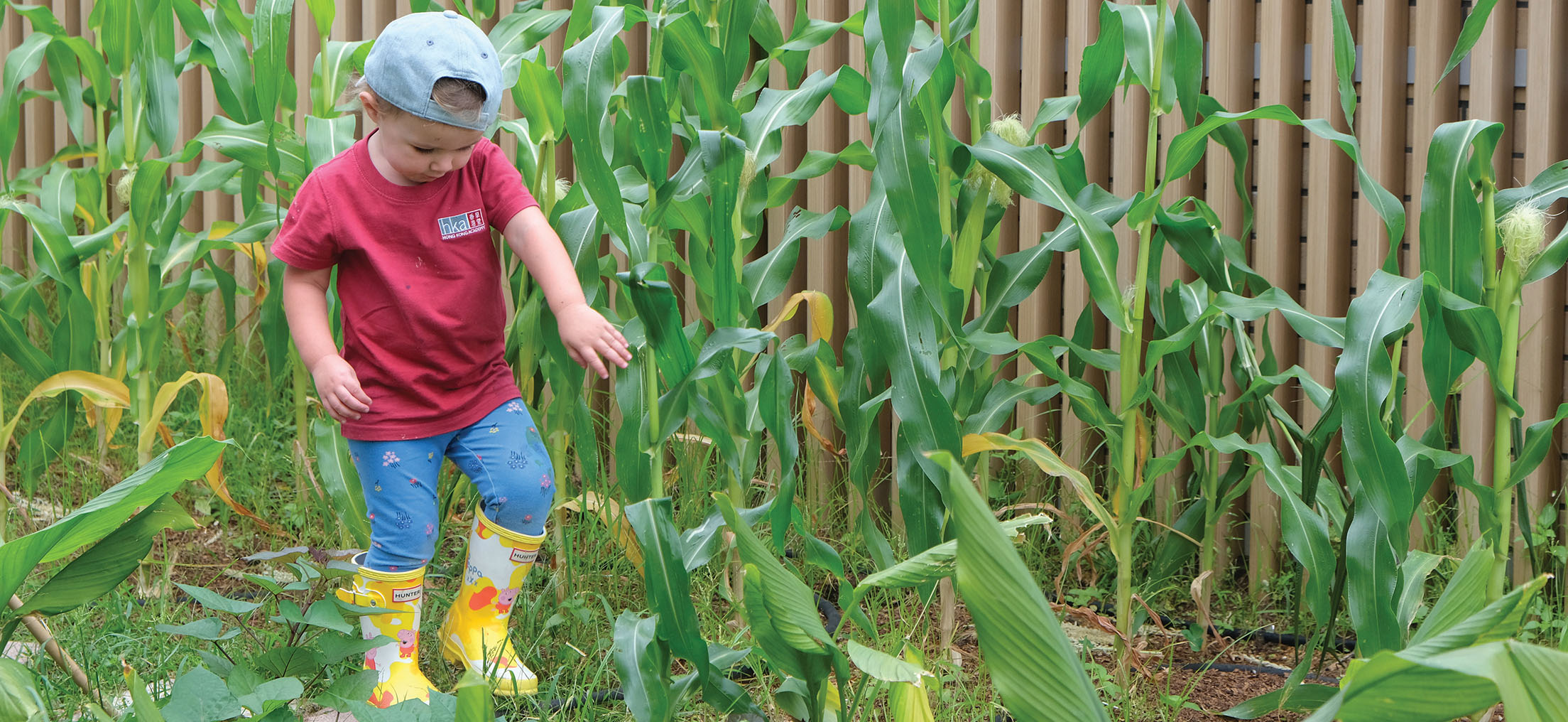 We believe it is both an individual and collective responsibility to contribute to the longevity of our school as well as our world. We are committed to implementing adaptive systems which empower and support current as well as future decision making for all stakeholders. As an ethically minded community, sustainability is fundamental to and should be evident in our learning, people, practices and facility.

In order to build a sustainable future we will continue to ask:

How will we remain responsive to an ever changing landscape and context?
How will we ensure the longevity and viability of decisions that are taken?


How will we make responsible decisions?
BACK